Vinyl lovers, get ready: this Saturday marks the 10th annual Record Store Day, a celebration of indie record stores worldwide.
For some, the unofficial holiday is a chance to nab limited-edition releases, from live David Bowie and Lou Reed recordings to Vangelis' Blade Runner soundtrack on picture disc. For others, it's simply a good excuse to get out and support one of San Francisco's many independent music vendors.
Across the city, neighborhood record stores will be selling official Record Store Day releases, hosting live music performances, and offering blowout deals on used vinyl. We've compiled a list of participating stores by 'hood, plus a few more local favorites worth checking out.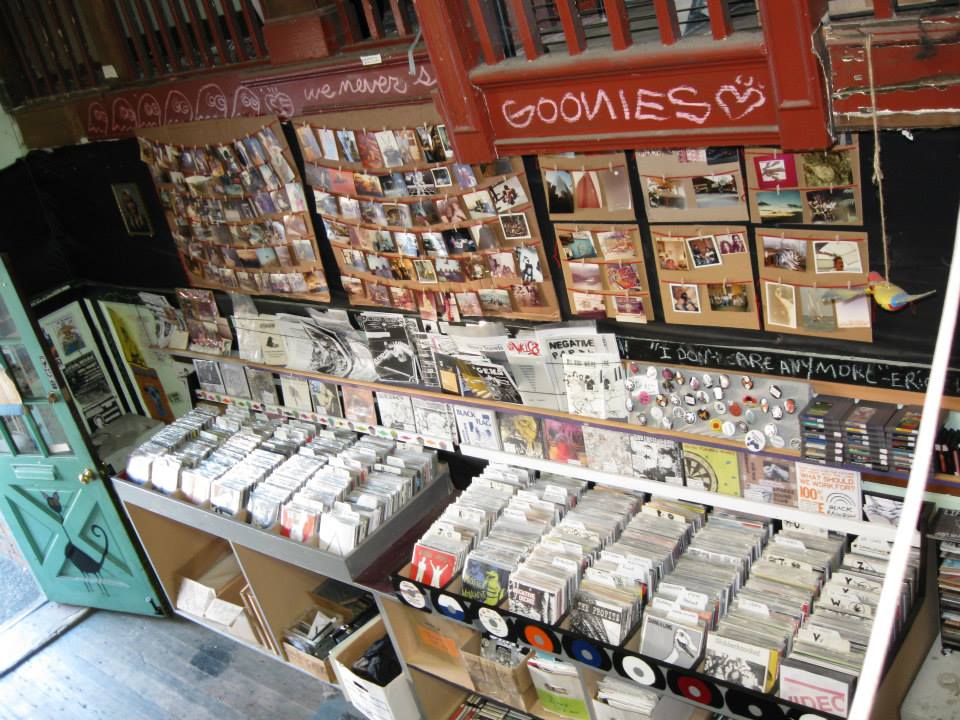 Mission
Located at the border of the Mission and Bernal Heights, punk-themed Thrillhouse Records (3422 Mission St.), is a perfect place to start the day. In addition to free coffee and doughnuts, the volunteer-run record shop will be offering a wide variety of special Record Store Day releases and a sidewalk sale featuring "an ungodly amount of dollar records."
On Saturday evening, Thrillhouse will also be hosting a special benefit show for Jonny Harbin of Jonny Cat Records, who was recently diagnosed with cancer. 
Also in the Mission, 1-2-3-4 Go! (1038 Valencia St.) plans to have over 400 Record Store Day titles available, along with giveaways, discounts, a raffle, and—the real kicker—a chance to win a free pair of Dr. Martens.
Hayes Valley
Although Originals Vinyl (701 Fillmore St.) won't be selling any official RSD titles, the recently-relocated shop is still worth a visit. Bins will be packed extra full for the weekend, and resident DJs will be spinning tunes all day Saturday.
Bonus: If some of your RSD finds are a little worse for wear, Originals offers vinyl cleaning and de-warping services, starting at $2.50 per record.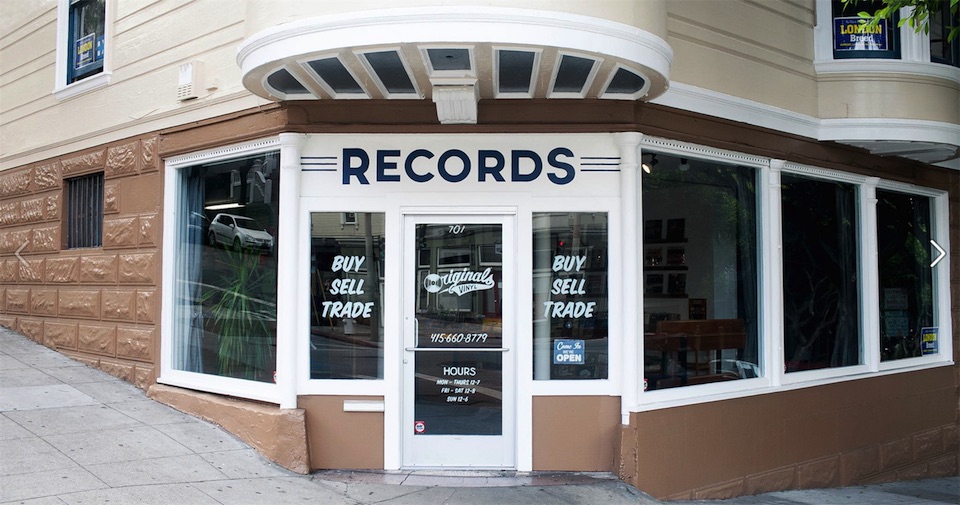 Tenderloin
Underground electronic music enthusiasts will definitely want to stop in at record store/coffee bar/music venue RS94109 (835 Larkin St.), where all vinyl purchases will be 10 percent off for the day. Stick around for DJ performances and quality coffee, or enter a raffle for tickets to upcoming shows at Social Hall and the Regency Ballroom. 
RS94109 will also be hosting an evening show featuring Bay Area metal bands BlackHorns, Xenotaph, and Funeral Chant. 
Lower Haight
For a true record-hunting experience, look no further than the Lower Haight, a popular stretch for serious crate-diggers. While most shops here won't be carrying RSD titles, you're guaranteed to find some used treasures—and good conversation—at Rooky Ricardo's (448 Haight St.), Jack's Record Cellar (254 Scott St.), and Groove Merchant (687 Haight St.).
Vinyl Dreams (593 Haight St.), which specializes in dance music, will be holding a special sale on secondhand turntables in celebration of the day, along with deals on accessories and merchandise. 
Upper Haight
Continuing the Haight Street vinyl crawl, venture over to Recycled Records (1377 Haight St.), where used records, magazines, and books abound. A few blocks down, Rasputin Music (1672 Haight St.) will be carrying a wealth of RSD titles for your perusing pleasure.
No Record Store Day roundup would be complete without Amoeba Music (1855 Haight St.), San Francisco's biggest music retailer. Amoeba will be carrying most Record Store Day special releases—but with a strict first-come, first-served policy, you'll want to plan accordingly.
If new releases and long lines aren't your thing, Amoeba will also offer a vinyl-themed contest, live silkscreening, and plenty of ticket giveaways for the Fillmore. Be prepared for a big crowd, and to leave with more than you expected.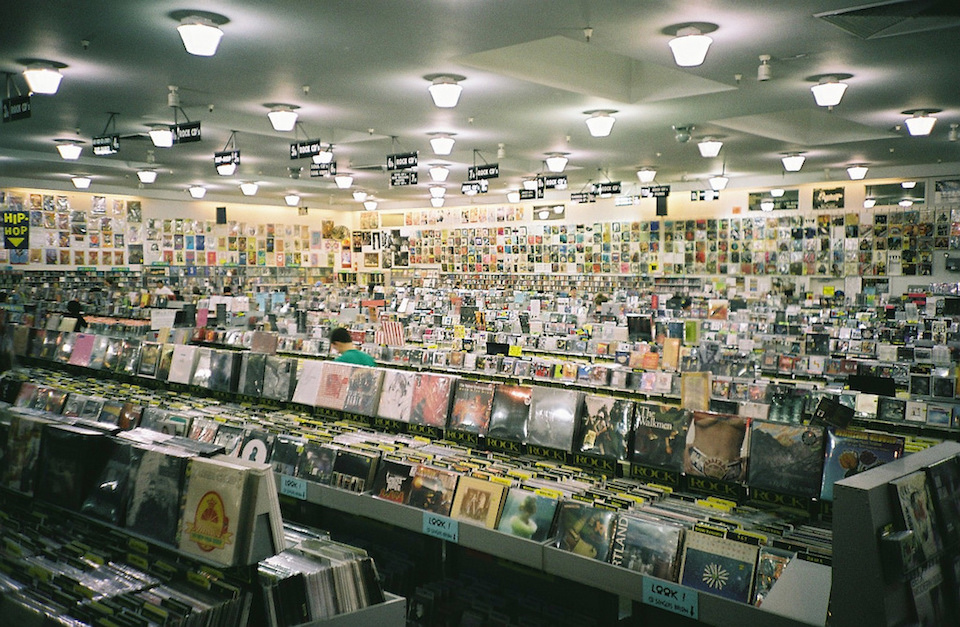 Inner Sunset
A couple years ago, Amoeba was the end of the line for record hunters making their way west through the city. Luckily, that's no longer the case. Western Relics (1400 Irving St.), which opened last year, will be offering exclusive releases, street food from Native Sons BBQ, Kuma Sushi, and Lazy Lady Bakes, and performances by local bands Plush and Sirena Victima. 
Outer Richmond
Rounding out the day's events, Noise (3427 Balboa St.) will be hosting live music in the Outer Richmond from 11am to 6pm, showcasing a different band every hour.
Fun fact: many of the day's performers will be celebrating their own album releases on vinyl, including store owner Dan Brown.
Which record store(s) will you be visiting on Saturday? Give your favorite a shoutout in the comments.