By
Susan Xu
- Published on April 02, 2017.
We've got the low down on the latest business happenings around San Francisco. In this edition: an "artillery" slingshot gallery opens in SoMa, the Mission welcomes a cannabis concierge company and several beauty salons debut across the city. 
Recently Opened & Soon-To-Come
Pacific Heights: Maison Corbeaux
2901 Sacramento St.
Pacific Height's newest luxury wine and spirits store has opened at the corner of Sacramento and Divisadero streets. According to SF Gate, the 2,000-square-foot location takes over the former London Market space and holds more than a thousand different wine and spirits.
Led by general manager Kyle Nadeau, Maison Corbeaux is an extension of the original Bank of Wine & Spirits shop (now renamed to Maison Corbeaux), located inside the Bank of Italy building on 550 Montgomery St. The same address also houses the private, members-only Wingtip club comprised of several luxury businesses (including Maison Corbeaux.)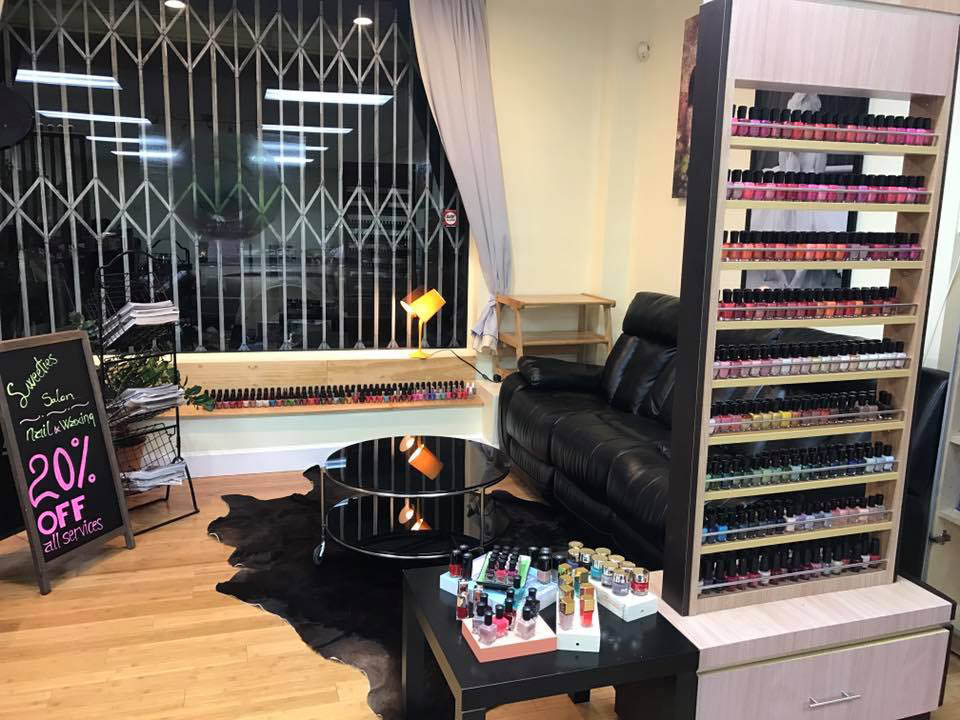 Russian Hill: Sweeties Nail Salon
1455 Powell St.
The former White Butterfly Nail & Spa is now home to Sweeties Nail Salon, which opened its second location on April 1. In celebration of its expansion, the salon is offering 20 percent off for all services, including nail/cuticle care and waxing; it's now open seven days a week.
Mission: Token Events
1933 Mission St.
Launched on March 25th, Token Events is a San Francisco-based cannabis concierge company, which provides a variety of marketing and networking opportunities for local cannabis businesses. It focuses on industry education and community events, like its cannabis art tour, in accordance with current marijuana laws.
SoMa: Scout's Artillery
752 Natoma St.
The soft opening of Scout's Artillery was held on March 15. The new slingshot gallery is located inside artist Scout Tran-Caffee's private art studio, which also houses her interactive glass marble kinetic installations.
According to a Facebook post, the gallery's grand opening won't take place until around May. Until then, visitors can "break things with slingshots" during visiting hours on Wednesday (6–9) and Sundays (5–8).
Cow Hollow: Eyebrow Star
1945 Union St.
Eyebrow Star threading shop opened its second location a week ago. A representative tells us that it offers the same beauty services as its Mission Street outpost, including full face and neck threading.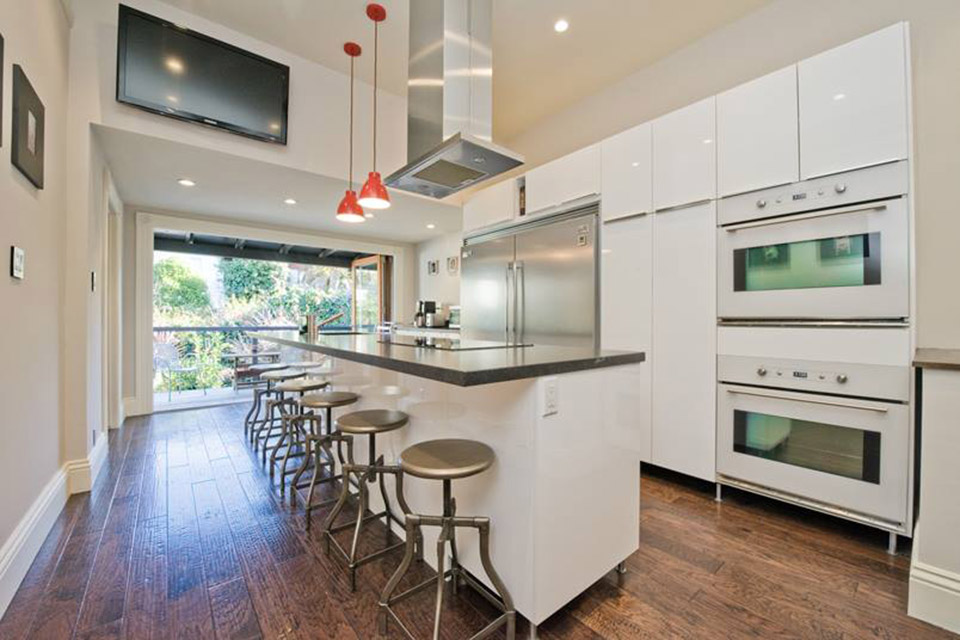 Recently Shuttered
Mission: Bonbini
713 York St.
A Facebook post confirms that Bonbini, a hands-on baking business, has closed. Owner and professional baker, Namthip Paine—who previously worked at Michelin-starred restaurants, Luce (at the Intercontinental Hotel) and Cortez—is moving to Seattle.
For the past seven years, Paine has offered baking classes in her private kitchen as well as made-to-order French macarons, custom cakes and other pastries. Her website hints at a future endeavor in Seattle.
Nob Hill: Cable Car Cleaners

1398 California St.
Cable Car Cleaners joins a long list of dry cleaners that have shuttered in recent months. We attempted to contact the store, but were unable to reach the management for comment.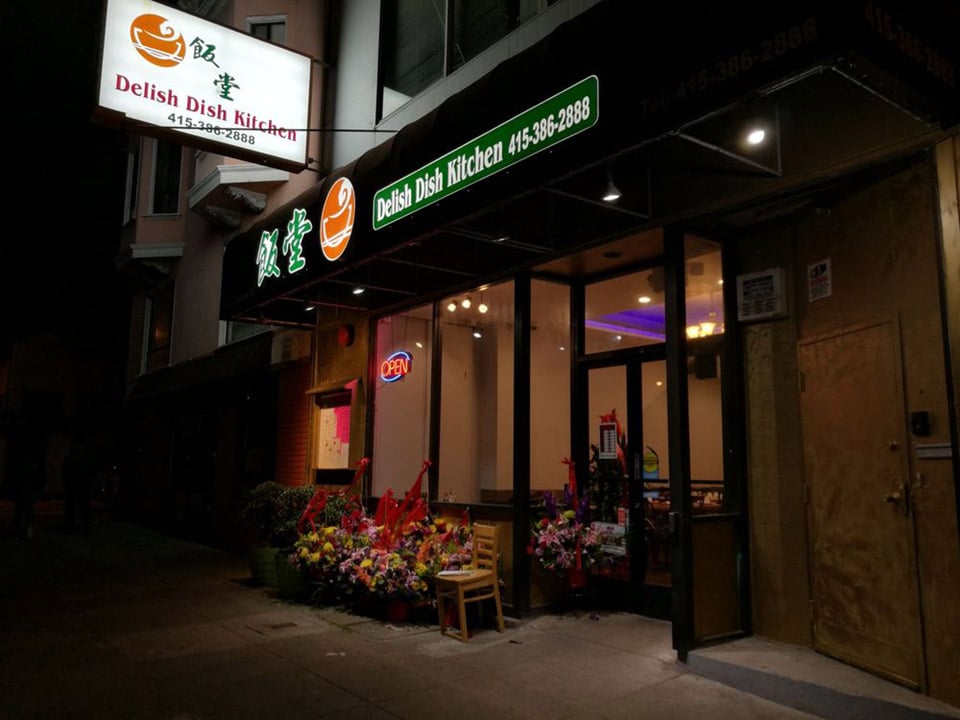 New & Shuttered SF Eats
Noe Valley: DAVIDsTEA
3870 24th St.
Last week, tipster Gray M. informed us that DAVIDsTEA in Noe Valley was closing. According to Yelper Lucullus L., the premium tea (and tea paraphernalia) retailer permanently shuttered on March 25, which is confirmed by the store's prerecorded voice message.
Outer Richmond: Delish Dish Kitchen 
2109 Clement St.

Housed in the previous location of Spicy Legend, Outer Richmond's newest Chinese restaurant opened on March 19 and specializes in Cantonese cuisine. With dishes like house special goose, ox tail and stone pot rice, Yelper Terrence L. reports that the food is better than the average "run of the mill Chinese restaurant." 
SoMa: Mixt
51 Yerba Buena Lane

In April, Mixt launches its newest location, which will open for lunch and dinner seven days a week. In addition to a curated selection of beer, wine and kombucha, new menu items, including Mixt Market Plates, will be exclusively served at this location.
Mixt is known for its speciality salads, grain bowls and sandwiches, made from fresh and seasonal ingredients.
If you've come across new permits, construction work or juicy gossip about a new business in San Francisco, drop us a line at (415) 200-3233.