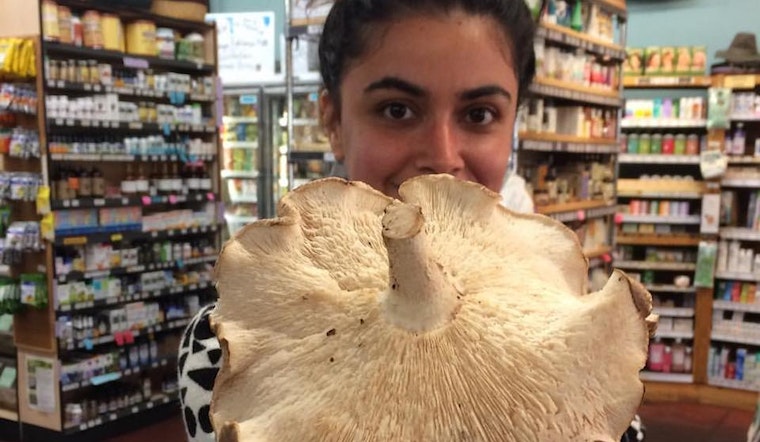 Published on May 05, 2017
On Saturday, Supervisor Katy Tang is inviting District 4 residents to meet her at Other Avenues (3930 Judah St.) as part of Discover Your District, a monthly series in which Tang partners with various local businesses and community organizations. 
"Each month, we go to a small business in our district," Tang told Hoodline. "We invite ten or so people to learn interesting things about something that's part of their community." Tomorrow's event is limited to 20 people and starts at 1:30pm.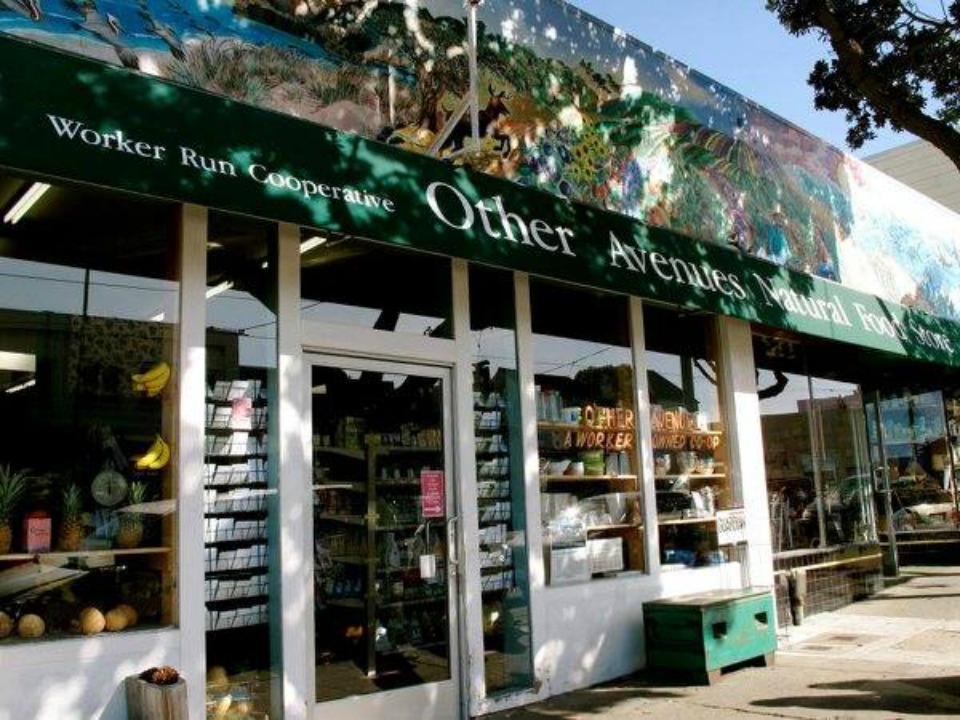 "So I thought for May we'd visit Other Avenues," she said, noting the store's healthy organic foods and commitment to preserving the environment, and to the fact that the store is a worker-owned co-op. 

The afternoon will include a guided tour of Other Avenues' various departments and functions. Other Avenues worker Shanta Nimbark Sacharoff will read selections from her new book, "Other Avenues Are Possible," and plans to discuss differences between chain stores and co-ops.
"I discovered Shanta's book and I'm really impressed with co-ops who survived," Tang said, referring to many organizations that have been priced out of the city's real estate market. Tang said she supported the co-op's policies of recycling, healthy eating and workplace equality.
"The difference between a worker-owned co-op and a chain is the governance," Sacharoff told Hoodline. "A worker-owned co-op is more egalitarian."
Sacharoff explained some of the rules and principles by which a co-op operates.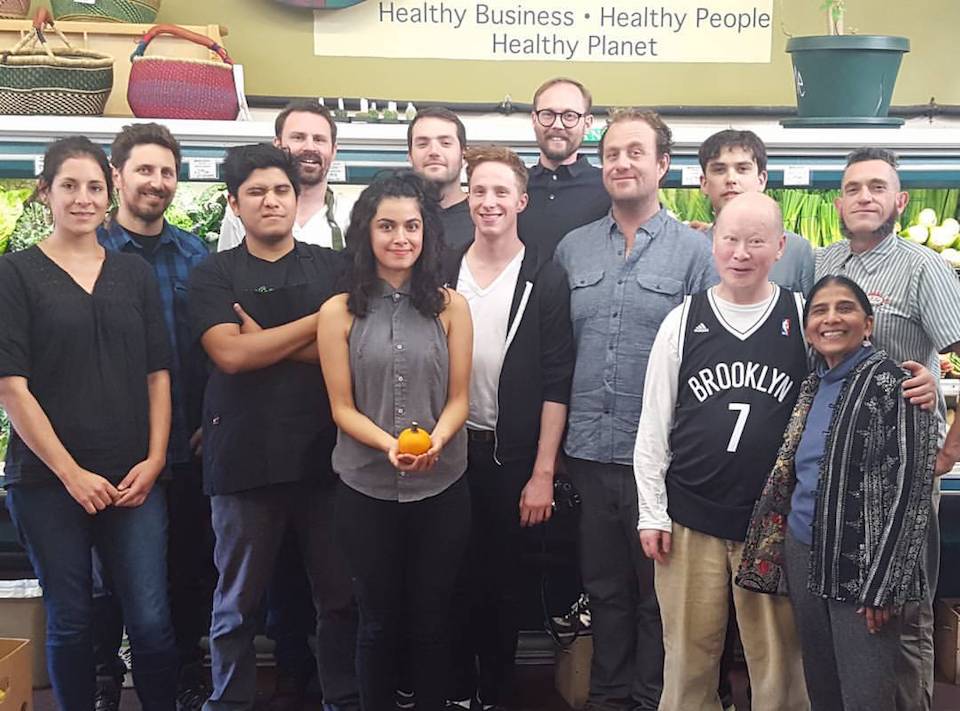 "Respecting and caring for the community," she said. "The contributions of the members to start the business, but they also receive salary, health benefits, and a share of the surplus profits."
Co-ops are also more green-minded, said Sacharoff. "We try to support organic farmers," she said. "GMO foods are not sustainable."
Sacharoff explained what inspired her to write her book. "I had been working with the People's Food System," she said. "This has been in my blood for 30 to 40 years—good food should not be a luxury. I tried to make the book a celebration."
Sacharoff said it's important to preserve the history of food co-ops and hopes to see a resurgence in their numbers. "We can demand that City Hall support the concept and make it easier for co-ops to purchase their buildings," something Other Avenues has done.
Tang encouraged residents to join her and Sacharoff for Saturday's tour of Other Avenues to learn more about how the business operates, and to discover the benefits of healthy organic eating.
"I want to provide a place where people could come out and be comfortable," said Tang. "This is a fun way to discover your district."