David Gonzalez started at Bella Trattoria (3854 Geary) in 1998 as a chef, but when the original owners chose to move on, they helped him finance an acquisition.
This month, Gonzalez and partner Morgan Anderson purchased the former Buckshot Bar and Gameroom and are turning the space into a vermouth bar, tentatively named "Bella 3848."
After working with the building's owner to complete major renovations, there are now three renovated private bathroom stalls, a fresh coat of paint, a new pool table, and a restyled bar with dark metal and a shiny marble-like counter.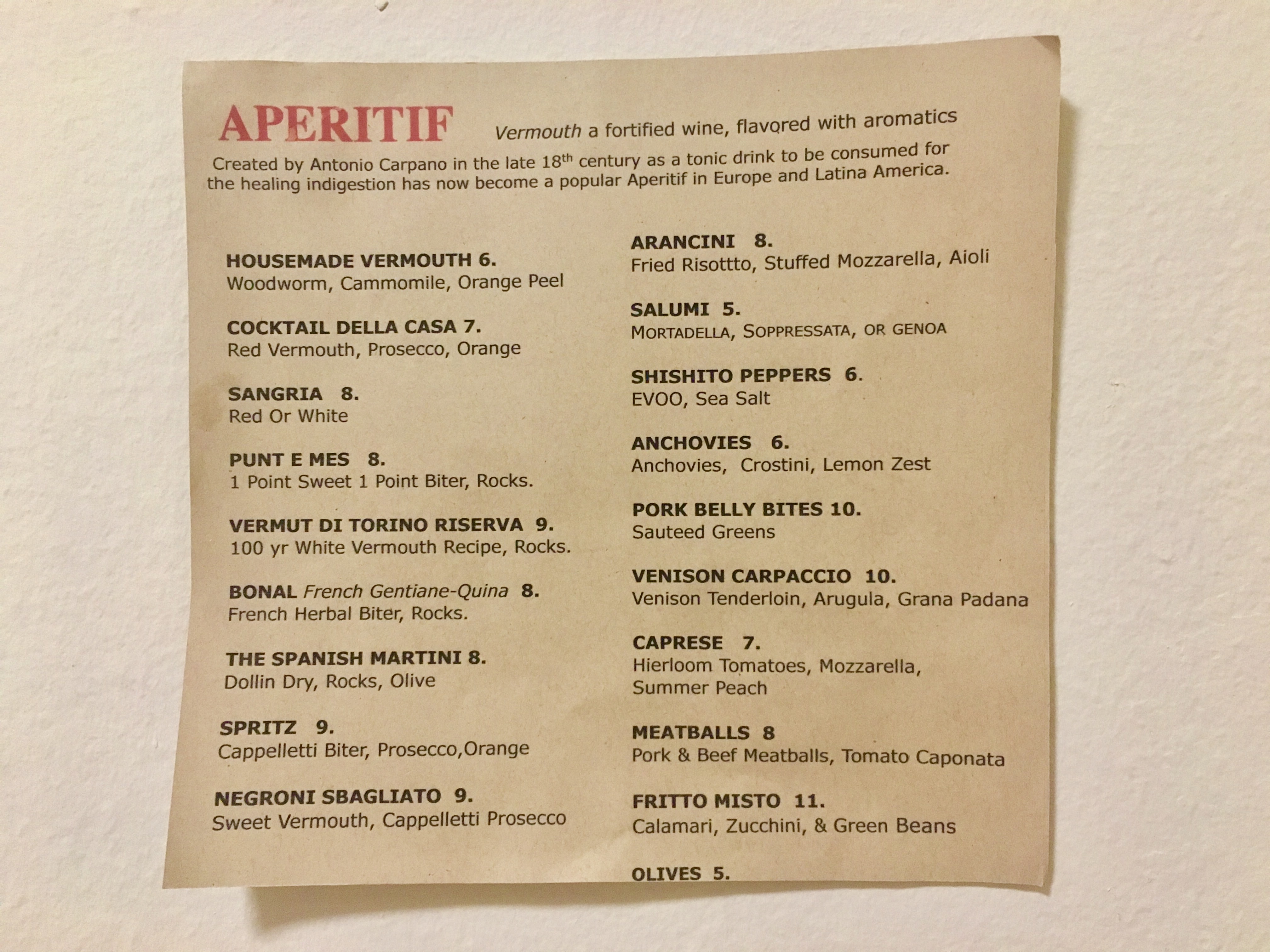 The partners make their own vermouth, which is white wine infused with herbs and blended with spirits. Gonzalez buys herbs from a small farm near his home in El Sobrante, giving him a direct source for fresh and organic ingredients.
Bella has always carried exclusively Italian wines, but Gonzalez said he's excited to begin serving orange wines, French wines, and "the weird stuff" at Bella 3848.
Another fresh concept that began this month is "Apertif," which pairs tapas and vermouth at $10 or less every Thursday.
By having a special night that's focused on vermouth and light fare, Gonzalez said he hopes customers will come to chat, learn, and build community. To broaden the menu's appeal, Bella 3848 is also exploring non-traditional Italian cuisine, like serving burgers on the weekends.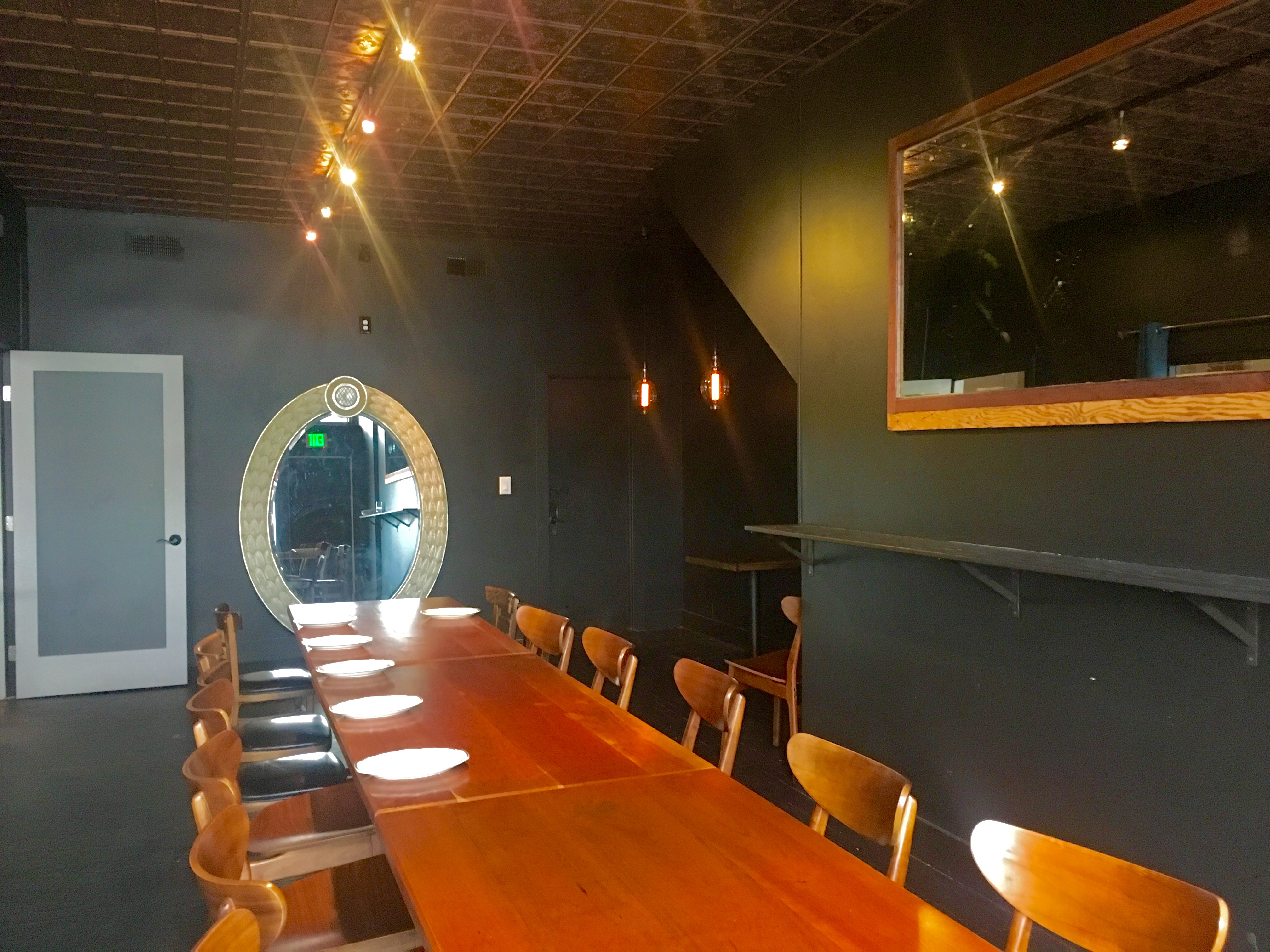 While many plans are still conceptual, the new spot could have a café feel during the day that transforms into a lounge in the evenings, said Gonzalez, who noted that a room for private parties is nearly three times as large as its sister restaurant a few doors down.
Bella 3848 is currently open Wednesday–Sunday for dinner service starting at 5pm. From Friday to Sunday, it opens at noon with continuous service through dinner.