Published on September 20, 2017
If you've passed by the Panhandle this week, you've probably noticed the construction and no-parking signs along the north side of Oak St. between Shrader and Ashbury.
As the Public Utilities Commission installs a new irrigation pipeline for the Panhandle, it is closing off the parking lane adjacent to the park. The closure is expected to end next Friday, September 29th.
Suzanne Gautier, of the PUC, said that the work was part of the city's broader program to institute the use of recycled water for things like watering the city's parks.
Switching to recycled water for watering the Panhandle and other parks is part of the city's broader move away from relying solely on drinking water from the Hetch Hetchy reservoir to supply the city.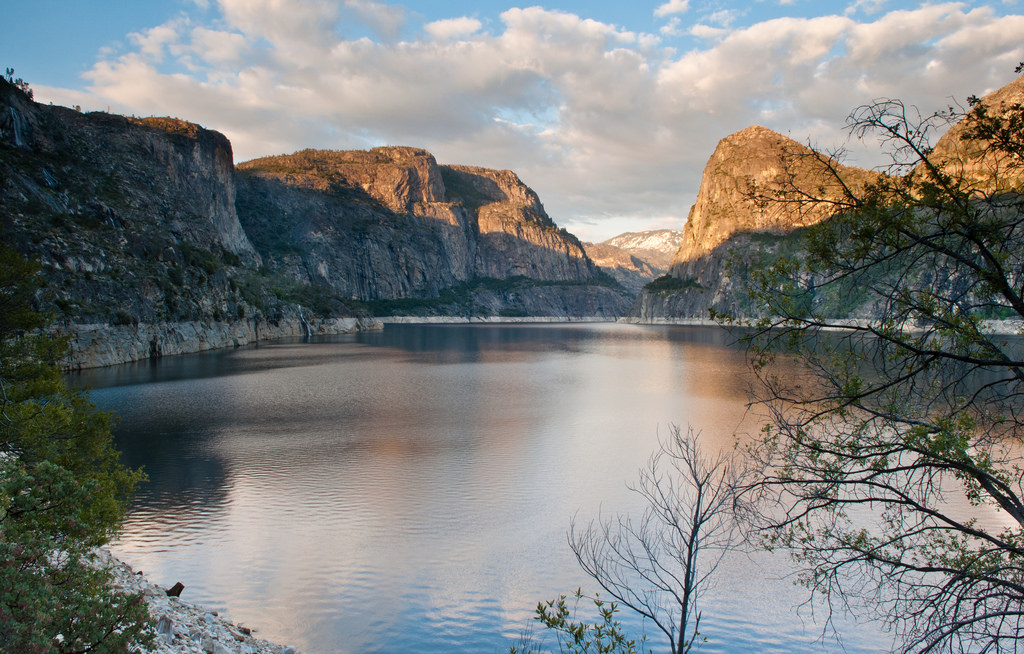 "The pipeline is being installed now" on Oak St., Gautier told us. "They'll do some final pavement restoration, and also repair and restore some grassy areas along the Panhandle that were impacted."
In a year or two, when the city's recycled water facility is fully online, "we will come back, connect the pipeline to the pumps, and take the Panhandle off its current supply of water so that it can be watered with recycled water."