Yesterday, the Board of Supervisors unanimously approved a proposal that requires companies using autonomous delivery robots to obtain permits before they can use city sidewalks.
In May, Supervisor Norman Yee proposed a total ban on sidewalk robots, but under the new system, companies must first obtain permits and will be limited to deploying robots only in light-industrial neighborhoods.
For now, the permits will be available for 130 streets that comprise an area of 761 total blocks. The Examiner adds that permits will allow for nine delivery robots to be permitted at any one time and only three per applicant.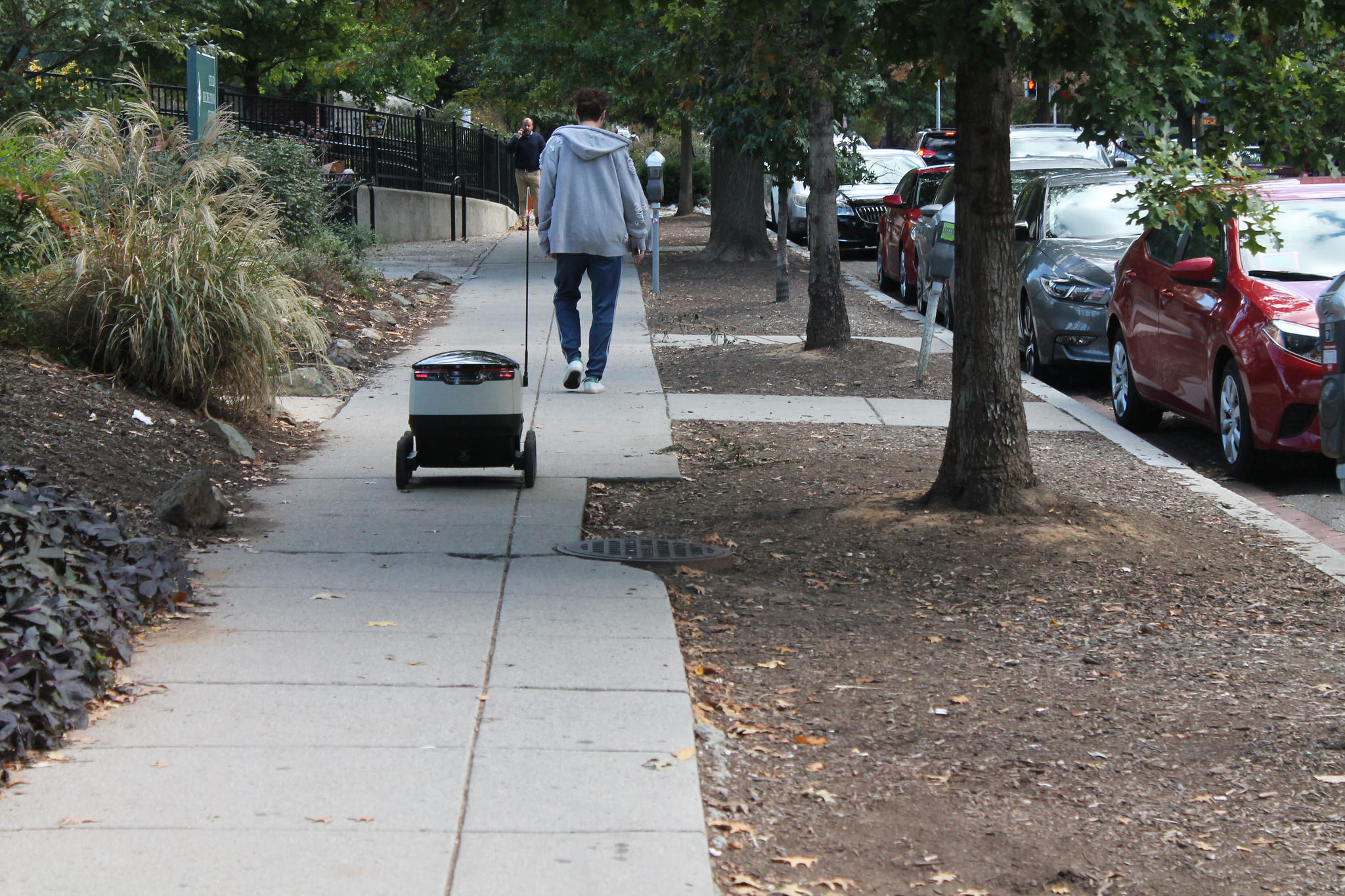 "When I first started on this, it was brought to my attention there were delivery robots roaming around the streets and there wasn't a process to provide a permit for them or anybody restricting it," Yee said yesterday.
Without regulations, San Franciscans might have to contend with "20,000 robots roaming around the streets and people have to walk on the streets with the cars," he said.

Companies can apply for permits that allow them to do development, testing and research in areas zoned for production, design and repair—most of which are located in eastern neighborhoods.

Yee said his plan will help to keep sidewalks safer for pedestrians, "and at the same time, trying to support those companies that want to do business in San Francisco."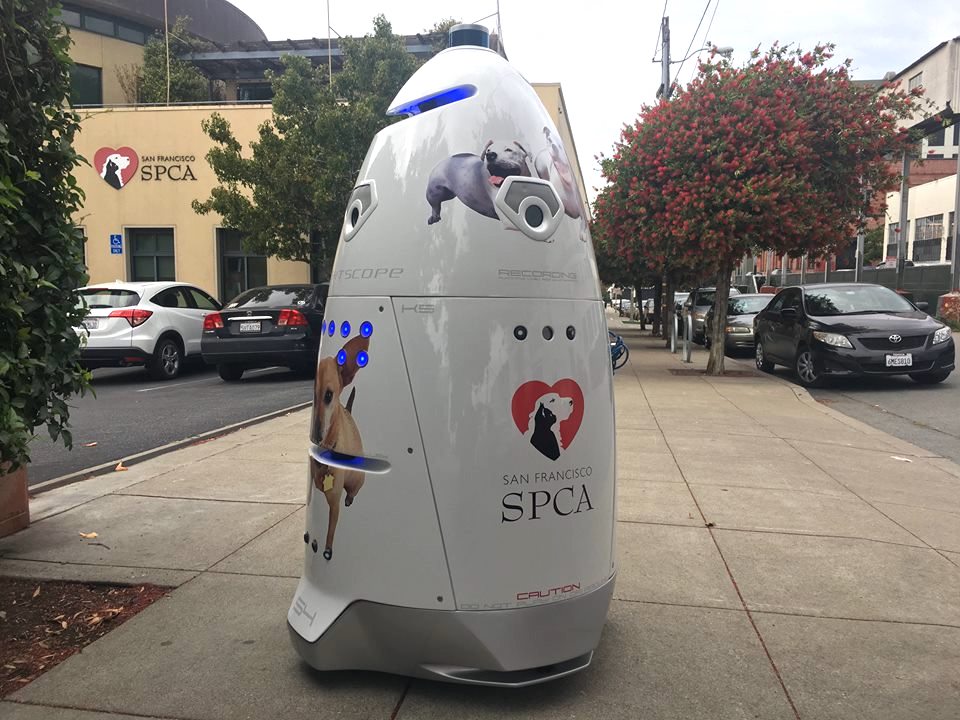 Potrero Hill-based startup Marble is one of these companies. Earlier this year, they offered an option for customers placing an order with Yelp's Eat24 app to receive deliveries via robot courier.

Yee also pointed out that when they first started thinking about the legislation the only robots on streets were for deliveries. Recently, the SPCA began using a security robot on its Mission campus, an issue that may need to be revisited in the future.
"[But] I didn't want to all of a sudden go back and address the piece when it's been six months," Yee said.
"My hope is to encourage early start-ups, particularly those with small scale manufacturing that incorporate labor and want to be a good actor and engage with their communities," said District 10 Supervisor Malia Cohen.