Yesterday, District 10 Supervisor Malia Cohen and Acting Mayor London Breed attended the opening of FranDelJA Fairfax, a new childcare facility that will serve the Bayview Hunters Point Community.
Located at 901B Fairfax Ave., the daycare center will accommodate 70 toddlers, infants and preschoolers.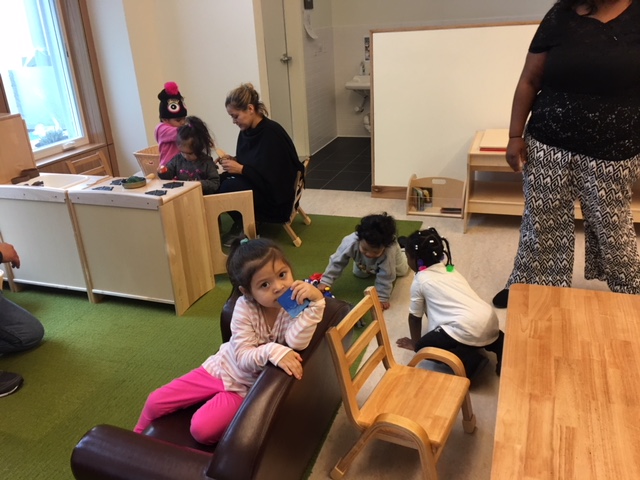 "Just like healthcare, childcare should be a right, not a privilege," said Breed. "Every child in our city deserves this incredible opportunity. Malia Cohen has been a fierce advocate in taking care of this community, and I am proud of her."
FranDelJA is a nonprofit founded in 2000 by sisters Gladys Harris and Sandra Young to address the needs of children and families in Bayview Hunters Point. 
For more than 15 years, they've operated an enrichment center that supports early childhood development for children between 6 weeks and 5 years old at 950 Gilman St. near the Alice Griffith housing projects.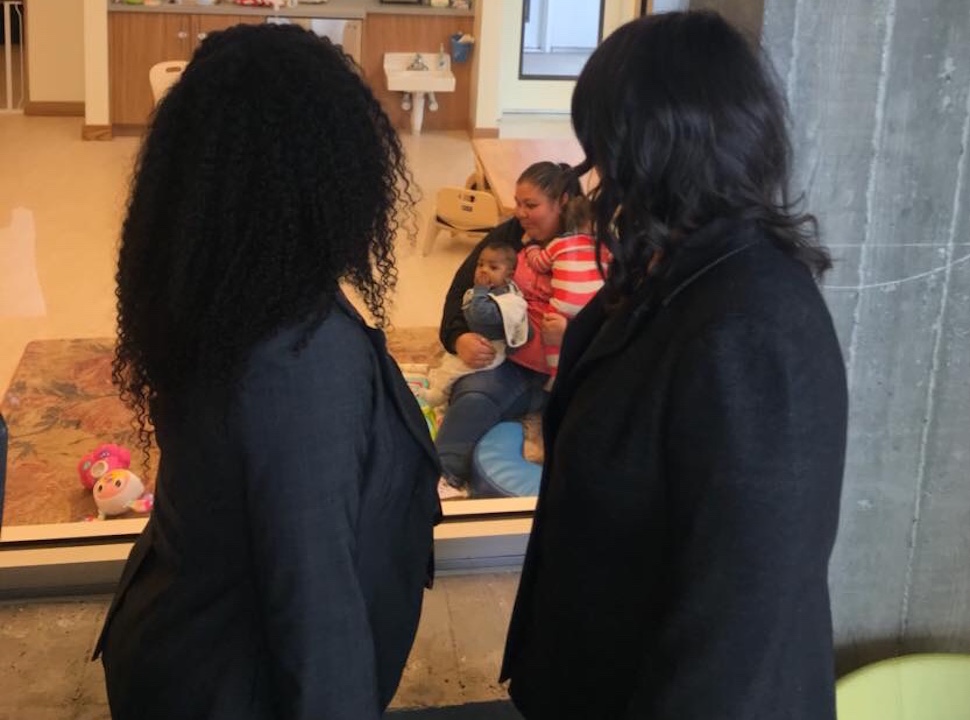 With the opening of FranDelJA Fairfax, the nonprofit now reaches 140 children and their families, according to the Mayor's office.
The group's name is an acronym for the names of Sandra Young's children: Franchesca, Delvon, Julia, and Ayesha.
"My sister had her first child at fifteen and wanted a childcare center where other young parents could place their children together instead of with a relative or caregiver," said executive director Gladys Harris.
"We want a place where we could foster our youth, provide high-quality early care and education that leads to school readiness."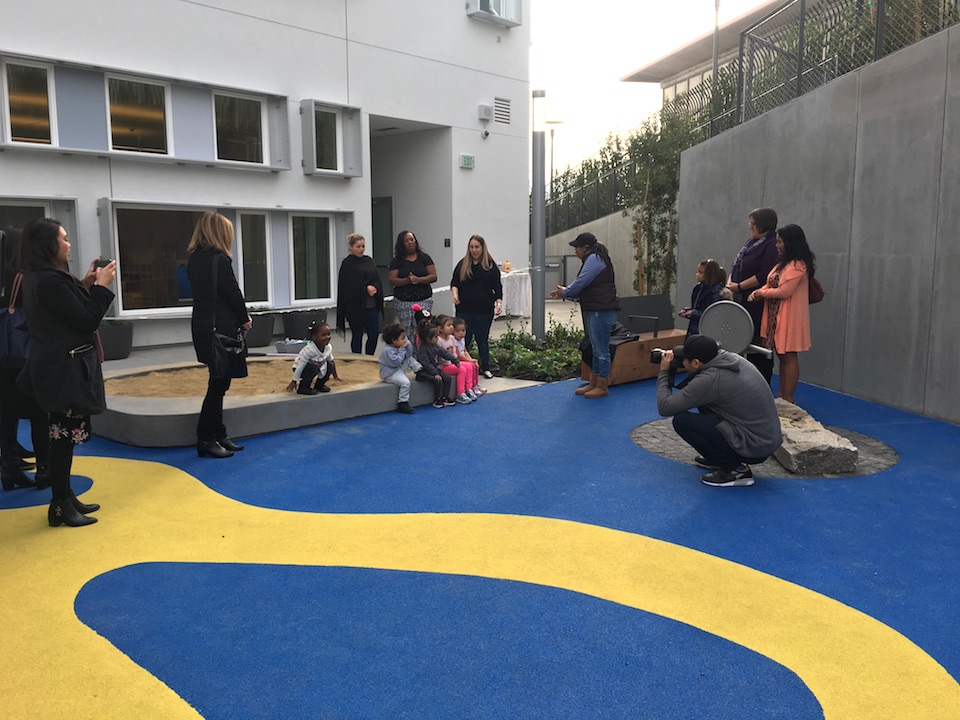 With support from organizations like Hope SF, the Mayor's Office Of Housing and Community Development, John Stewart Company and the city's Office of Early Childcare and Education, the center received an investment $1.4 million that helped it acquire a long-term lease.
"I'm excited that we are continuing to build affordable quality childcare centers right here in the neighborhood, and that we are delivering on promises made from the years past," said Cohen. "I am fortunate enough to see this project from start to finish."
Nadia Sesay, executive director of the city's Office of Community Investment and Infrastructure, said the ribbon-cutting was "an incredible moment for the Hunters View community," because the move fulfills "old promises to generations of families that their children can share in the prosperity and opportunity of San Francisco from the start."