The former Patio Cafe (531 Castro St.) is set to reopen next month as Hamburger Mary's, a franchise restaurant that offers patrons "a flamboyant dining experience."
Via email, spokesperson Michael Spring said the eatery is "shooting for an opening during the second week of March," but "we haven't set an exact date."
According to a flyer in a front window, the restaurant will host an open house this Saturday from 2pm to 5pm.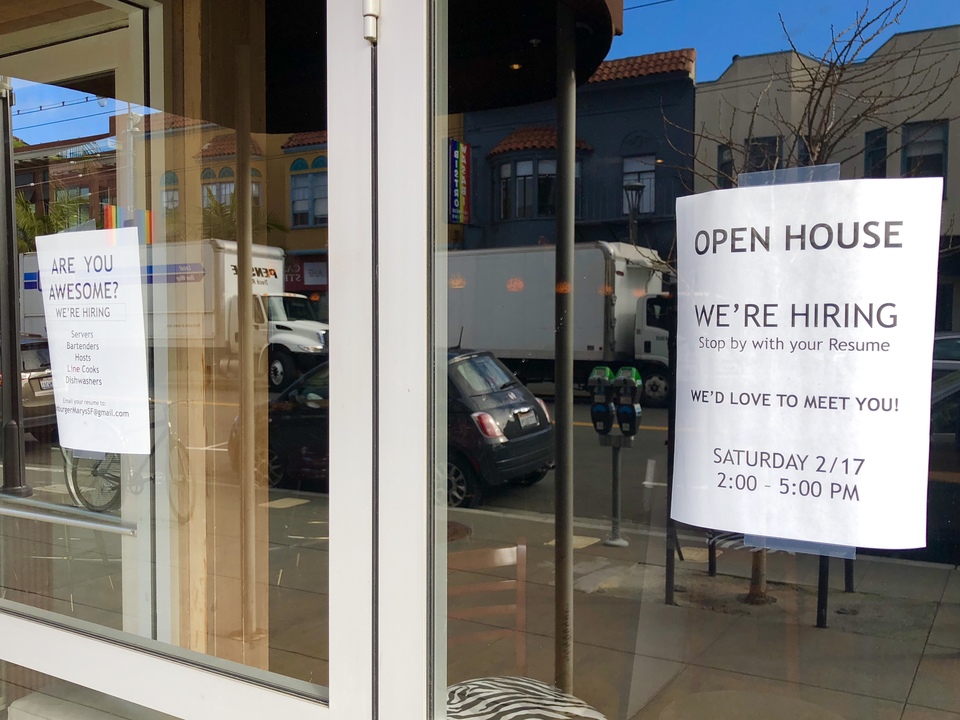 "We're in the process of putting our team together now and are moving forward pretty quickly at this point," said Spring. Managers are seeking bartenders, barbacks, line cooks, hosts and servers.
Castro Merchants President Daniel Bergerac said the restaurant's debut is "such exciting news. I wish them the very best, and look forward to the grand opening."
Since The Castro Fountain opened last April and Mexican restaurant Papi Rico announced plans to move into the former Dante's Table, "I look forward to a more activated 500 block of Castro," said Bergerac.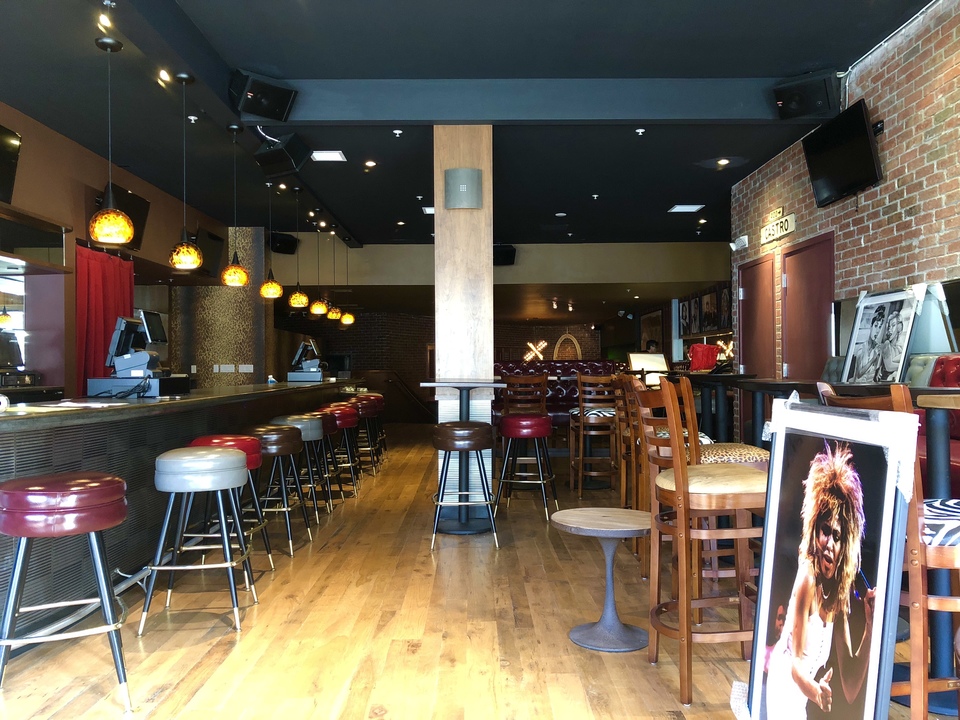 Property owner Les Natali closed The Patio Cafe in 1999, but in 2002, he announced plans to remodel. At the time, he told the Bay Area Reporter that he was in negotiations with two parties who planned to operate a restaurant at the location.
From 1972 to 2001, the original Hamburger Mary's operated at 1586 Folsom St. in SoMa as one of the country's first LGBT-friendly restaurants. Over the years, the original owners opened new locations and licensed the brand to franchisees.
But because there are already 18 restaurants in operation, Natali was required to obtain a conditional use permit, as city law considers any business with more than 11 locations to be formula retail.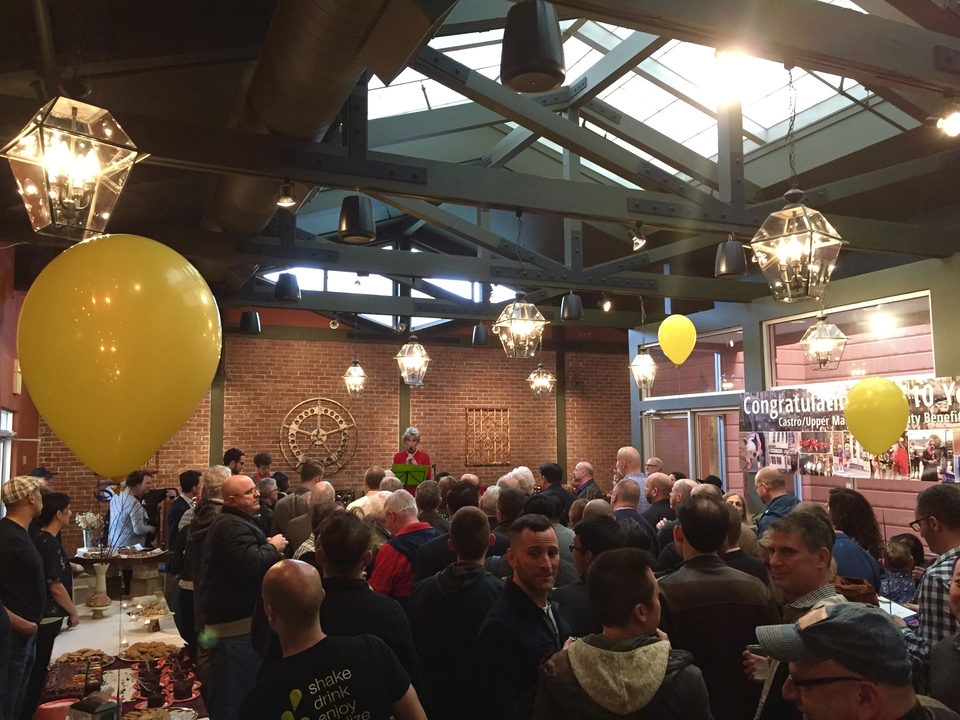 The restaurant also required a live performance permit from the Entertainment Commission, as the eatery is known for impromptu drag performances by staff.
In 2014, Natali secured a Conditional Use permit, but two years later, he told Hoodline it was his inability to find a qualified manager that was keeping the space closed. Since then, he hired Larry Metzger, owner of The Mix bar, to run the spot.
According to Alcohol Beverage Control, the liquor license for 531 Castro St. was surrendered on July 29th, 2017, but state law allows Natali to "transfer the license to other locations or transfer the license to other persons" within a one-year period.
Natali also owns Badlands (4121 18th St.), Toad Hall (4146 18th St.), Morton's Furniture Pop-Up (4144 18th St.) and 4150 18th St., formerly Zapata Mexican Grill, now closed.