Frjtz, the Belgian-inspired baraque à frites best known for its fries and burgers, has found a new home—and it's right around the corner in the same building at 3412 17th St. 
Last month, we reported that the popular brunch and delivery spot was closing its doors at the end of January. Owner Santiago Rodriguez cited high rent and an unsustainable business model as reason for closing the spot he occupied on Valencia Street since 2005.
In a statement, Rodriguez said he worked out a deal with restaurateurs Jerome Rivoire, who owns Garçon (1101 Valencia St.), and his chef Arthur Wall, who decided to sell Bayou Creole Kitchen & Rotisserie so they could concentrate on other opportunities.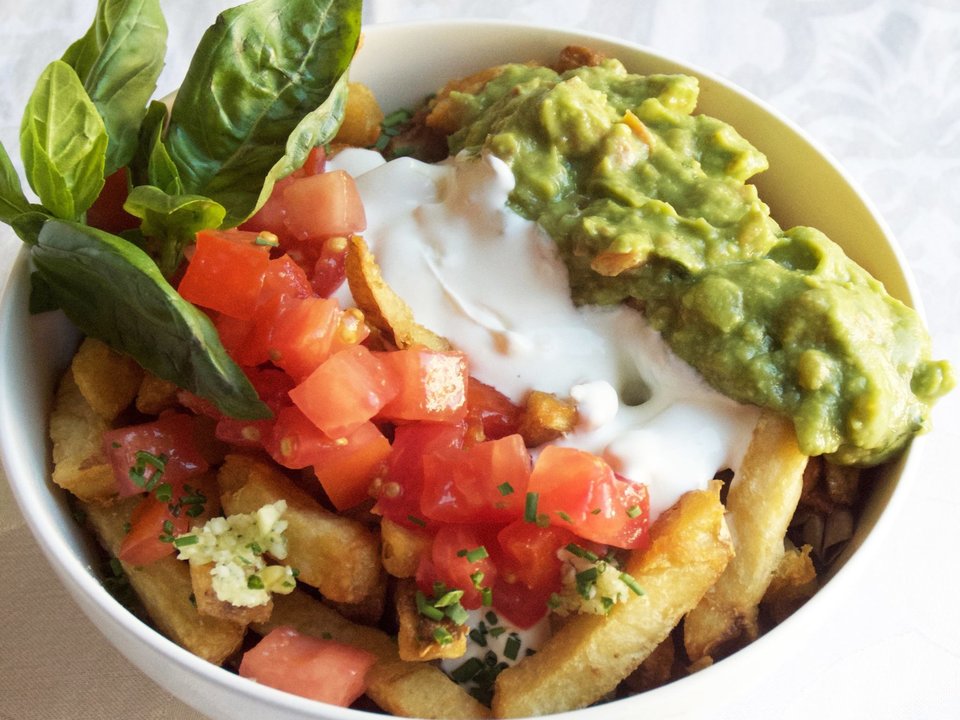 Rodriguez added that while the Bayou space is much smaller than his previous spot—it only has room for seven dining tables—the kitchen is larger and will allow the business to expand its catering and delivery operations. 
"We will be able to provide a more intimate setting to our dine-in customers in the new 17th Street location," said Rodriguez. "We expect to have a line for weekend brunches, but this is not unusual in this town." 
Expect the menu to stay relatively the same, but the decor at the new spot will have a more romantic feel "with echoes of a Viennese café," complete with red wallpaper, a central chandelier and Rodriguez's hand-crafted mosaics lining the walls. 
If all goes to plan, the new space will open by the end of this month.