By
Hoodline
- Published on April 25, 2018.
The school year may be winding down, but high school varsity baseball bats around Raleigh are heating up, as teams vie to end their seasons on a high note.
There are only a handful of games left to be played this season, and playoff spots are on the line.
Here's a quick recap of some of this week's clashes — and a look at more games coming up later this week.
Green Hope Falcons outfly Jordan Falcons 9-6
Yesterday, in a conference matchup of winning teams, the Jordan Falcons lost at home to the visiting Green Hope Falcons by a score of 9-6.
All was tied 3-3 after the third inning, but Green Hope ramped up its offensive output, bringing in six runs in the game's final four innings. After two scoreless innings, Jordan looked to launch a late comeback in the seventh, but only managed to add two runs to its total.
With the victory, Green Hope improved to 16-4 on the season, while Jordan slipped to 13-7. Both teams are now 6-1 in conference play, which adds to the drama going into the teams' next encounter on Friday, April 27, as the winner will land on top of the Triangle 6 4A conference standings at the end of the season.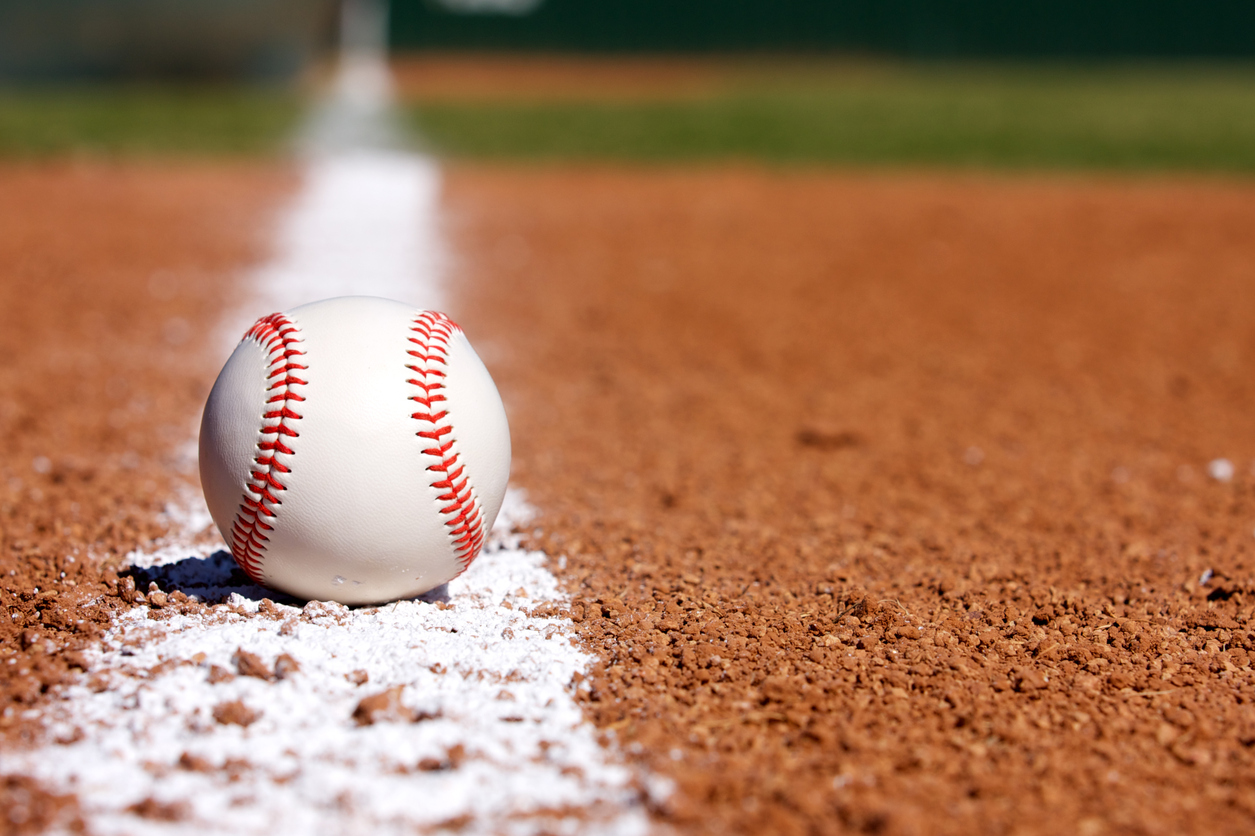 Southern Wake Academy tames Triangle Math Tigers in thriller
It was a back-and-forth affair, but Southern Wake Academy managed to squeak out a win at home against Triangle Math and Science Academy Tigers by a score of 13-12 on Monday.
After going up 4-0 in the first inning, the Tigers produced a six-run inning in the sixth to inch ahead of the home team 11-10. However, Southern Wake Academy batted in three runs in the seventh, and final, inning to remain undefeated at home and move to 11-2 on the season. The team has gone 5-1 in April.

Chapel Hill Tigers trounce Northern Knights on the road
The Northern Knights lost Monday's home conference game against the Chapel Hill Tigers by a score of 9-3.
The Tigers brought in four runs in the first inning and never looked back, connecting bat to ball seven times, compared to Northern's lone hit. With the loss, the Knights slump to 2-9 at home, with a miserly 4-15 record on the season.
The team will get another shot at Chapel Hill on Friday, April 27, but with the Tigers 9-1 in their last 10 games, 12-0 at home and 17-3 on the season, the Knights will have to produce a near-perfect performance if they have any chance of avenging Monday's shellacking.
Notable Upcoming Games
Friday, April 27
Holly Springs Golden Hawks at Garner Magnet Trojans (4 p.m.)
Northeast Guilford Rams at Person County Rockets (4 p.m.)
West Johnston Wildcats at Cleveland Rams (4 p.m.)
Covenant Day Lions at Forsyth Country Day Furies (4:30 p.m.)
Forbush Falcons at West Stokes Wildcats (4:30 p.m.)
Southampton Academy Raiders at Carlisle Chiefs (4:30 p.m.)
Jordan Falcons at Green Hope Falcons (6 p.m.)
Ledford Senior Panthers at North Davidson Knights (6 p.m.)
Mount Tabor Spartans at Southwest Guilford Cowboys (6 p.m.)
New Hanover Wildcats at Hoggard Vikings (6 p.m.)