Downtown's Laurel Book Store will shutter in August, citing an ongoing struggle to draw customers to the area. Whether the store will reopen elsewhere remains to be seen.
Despite bustling nightlife and packed office buildings, the area can still be a struggle for merchants, said owner Luan Stauss. "I'm on a block where there's not really a lot going on," she told Hoodline. "There's not a lot of retail."
Stauss announced the closure in the store's newsletter last week after operating out of the space near 14th Street and Broadway for nearly four years. She nearly closed in 2017, but after a busy summer, Stauss decided to give it another year to see if business improved.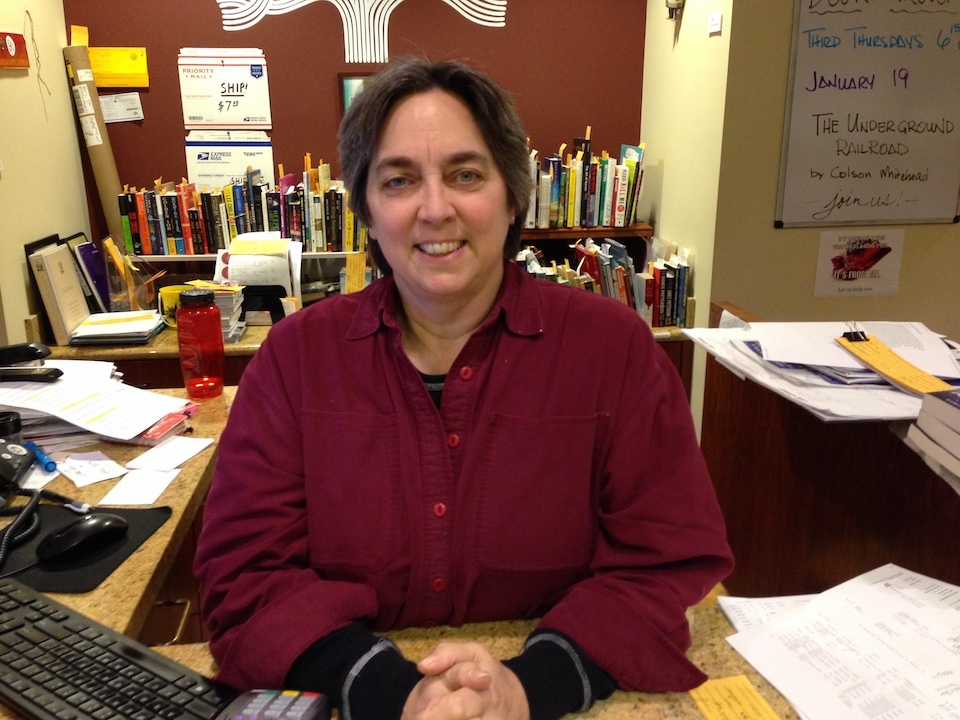 She opened the store in the Laurel District in 2001 in a much smaller 1,000-square-foot space. But business was slow in the years following the Great Recession, so she went looking for a spot that was closer to transportation with higher foot traffic.
Laurel Book Store relocated to a downtown space with nearly 4,000 square feet next to a BART station with frequent buses, but Stauss said that her particular area of Downtown doesn't get as much foot traffic as she'd like.
While there are pockets of businesses in Uptown, Old Oakland, Chinatown and Jack London Square, she said retail is sparse in her particular corner, with a few exceptions, like the Oaklandish shop across the street.
Stauss warned customers last year that she might have to close if more people didn't come by to shop. And they did, as she told Hoodline last year. But while business has improved, margins are still too thin for comfort, she said. 
It's possible that that the store may find a different location, as Stauss said she's looking for a business partner who'll eventually buy her share of the store and take it over when she's ready to retire. She's held discussions with potential partners, but even if she does find one, the store will still have to move.
Stauss said she hasn't given up on The Town's bibliophiles.
"Oakland reads. Oakland definitely is a reading city," she said. "They are very well educated about their books."