In this edition; a local landmark gets new ground-floor tenant, a New York-based halal chain is coming to Uptown, and more food-related news.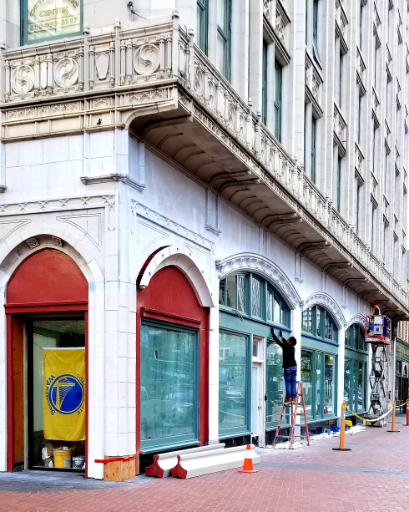 Downtown
Peet's Coffee (1615 Broadway)
Veteran Hoodline tipster Al M. reports that the city's fourth Peet's Coffee is set to open at Latham Square at the intersection of Broadway and Telegraph Avenue. 
Peet's has other locations at 1111 Broadway, 3258 Lakeshore Ave., and 5095 Telegraph Ave. in Temescal Plaza. 
The new spot, located on the ground floor of the historic Cathedral Building, appears to be at the early stages of renovating. A banner posted outside the building indicates that the Berkeley-based coffee chain is "coming soon."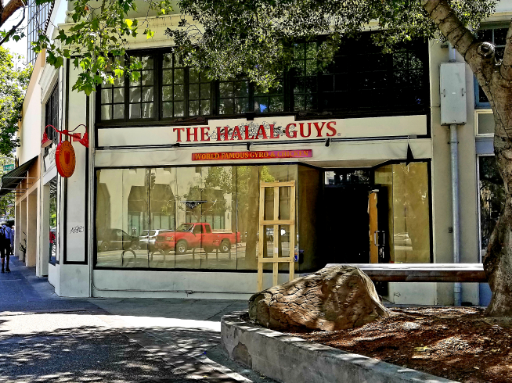 Uptown
The Halal Guys (2214 Broadway)
In Uptown, Al said New York City-based The Halal Guys is taking over the former Locol space, which we reported closed last summer after its lease expired. 
The inside of the space is "in progress and is fully gutted with a crew working inside," said Al. 
The gyro and chicken eatery has been expanding across North America and Asia, with three other Bay Area locations in San Francisco, Berkeley and San Jose. 
Halal Guys started in New York City in 1990 with just a hot dog cart and has since grown to more than two hundred restaurants worldwide.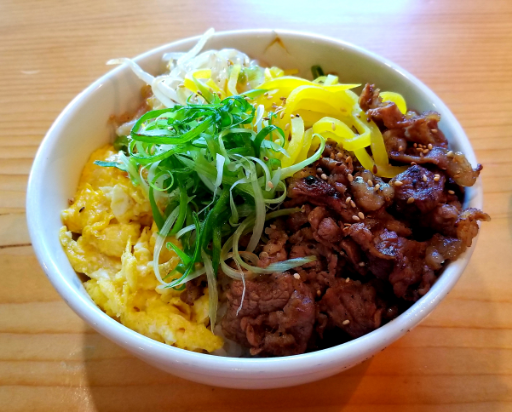 Temescal
Hancook Korean Cuisine (4315 Telegraph Ave.)
Lastly, as we reported in May, Al spotted a new Korean eatery called Hancook Korean Cuisine, which was in the process of taking over the former Sanh Maru Korean BBQ space. 
Now, Al reports that the new restaurant is in soft-opening mode with a menu featuring an array of items like noodles, rice plates and Korean-style barbecue. Also available are hansang entrees with a choice of kimchi, soybean or tofu soup, which also comes with the ubiquitous banchan side dishes. He added that carafes of hot sake are on offer for $2.50 as well.  
Citrus are tangy
whether orange, lime or lem
and every one of these tips
came from the great Al M.!
Have you noticed an addition (or subtraction) from Oakland's food landscape? Text a tip and a horizontal photo to 510-757-9959, and we'll look into it.