Last year, retired decorator Stewart Morton accepted an offer from Castro landlord Les Natali asking if he'd be interested in opening a pop-up furniture in the former Lee Loy Cleaners at 4144 18th St. (between Castro and Collingwood streets).
Morton chose to extend his initial three-month stay multiple times, but next week, he's closing up shop. According to Morton, Natali has asked him to vacate.
"I finally got notice from his lawyer that I have to be out by July 13," Morton told Hoodline. The store's last day of service will be Tuesday, July 10.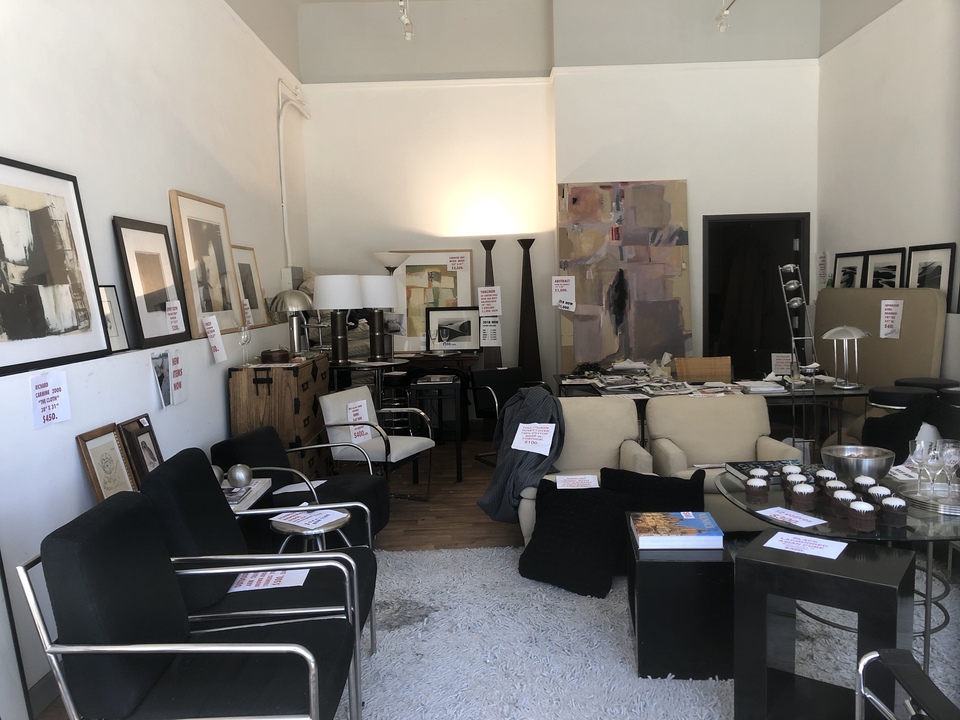 Until then, customers are encouraged to stop in and make offers on items in his showroom, which is stocked with mid-century American furniture.
"I've had a lot of great connections at this location but it can't justify staying here," said Morton, a fifth-generation San Franciscan who's been a decorator since the 1960s.
A full year in the Castro has led him to a simple, but major conclusion: "this isn't the right merchandise for this location, it's too good."
Morton said he found success online by taking items from the showroom and marketing them on Craigslist individually. "If you write the ad properly and get their attention, that works."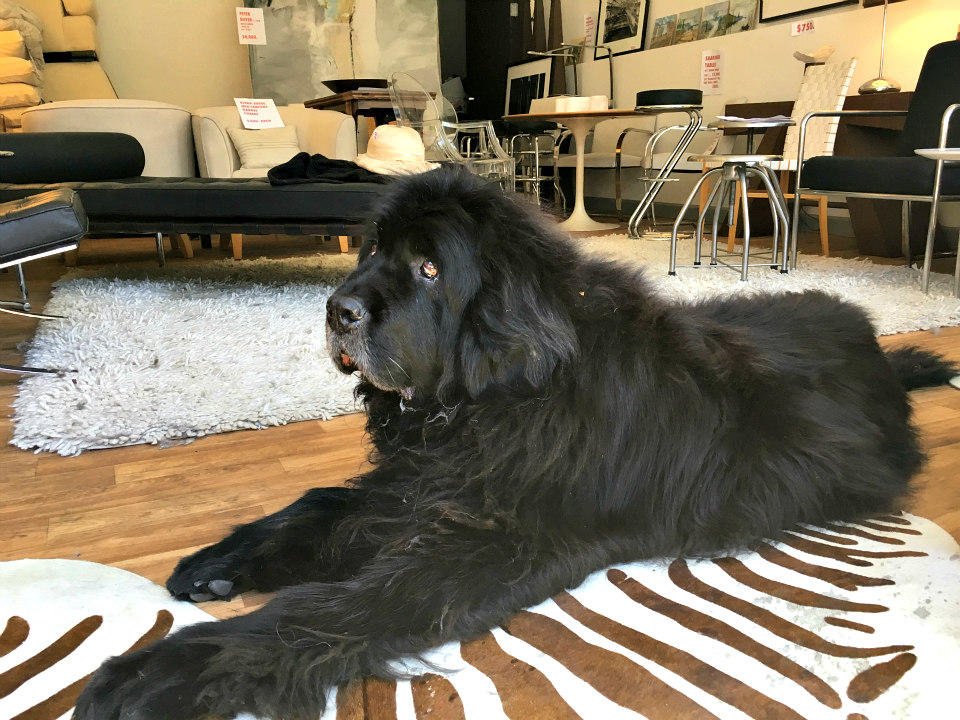 Tosca, the Newfoundland who used to lounge about inside the store, passed away this past October. Over the past 29 years Morton has had three dogs with the same lineage, all of which have been rescues. He's currently waiting on another.
"I loved being here and everyone really enjoyed the dog," Morton said.
As for next steps,  "I have a lot of design project going on now, like a big house remodel and other things that keep me busy."
Once Morton departs, the store will become the second vacant space owned by Natali on the block; Zapata Mexican Grill (4150 18th St) closed last August after 23 years.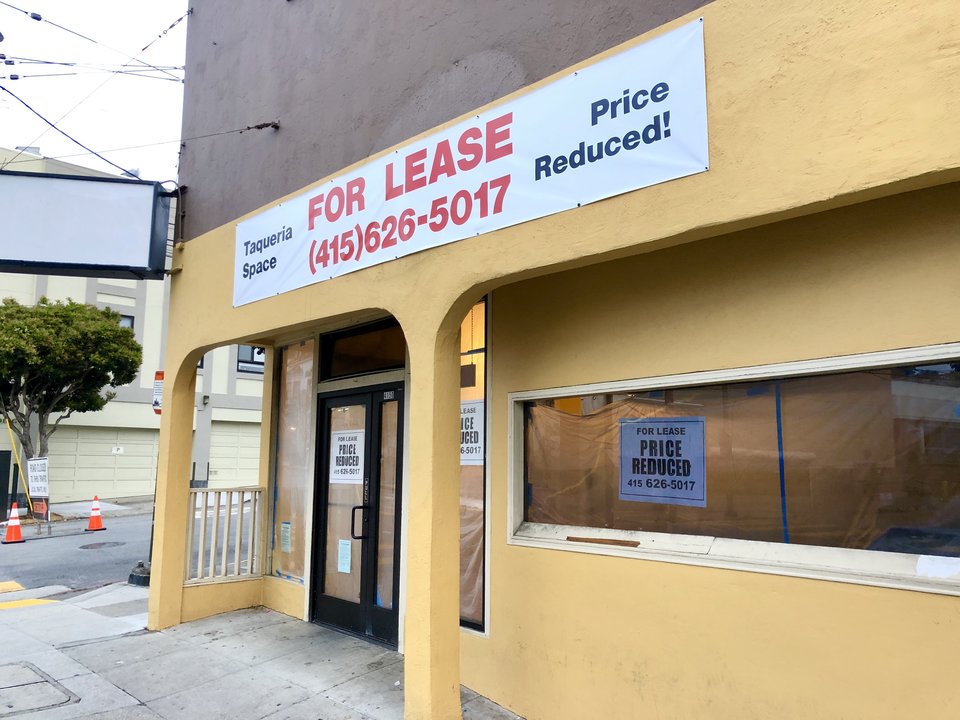 On the same block, Natali also owns Toad Hall (4146 18th St.) and Badlands (4121 18th St.). Hoodline reached out to him for comment but did not receive a response.