 Published on July 20, 2018
Village Place, a new ceramics and gift shop, has opened in the Outer Richmond at 3425 Balboa St. (between 34th and 35th Avenues) in the space formerly occupied by now-online boutique Better; for Living.
Owned by ceramicist Sarah Wright and community activist Marjan Philhour — who also happen to be sisters — the shop sells greeting cards, soaps, children's apparel and T-shirts, along with mugs and other ceramics made by Wright's company, BlueStone Pottery.
Philhour and Wright grew up in San Francisco; Philhour, a mother of three, still lives nearby, while Wright resides across the bay in Sausalito.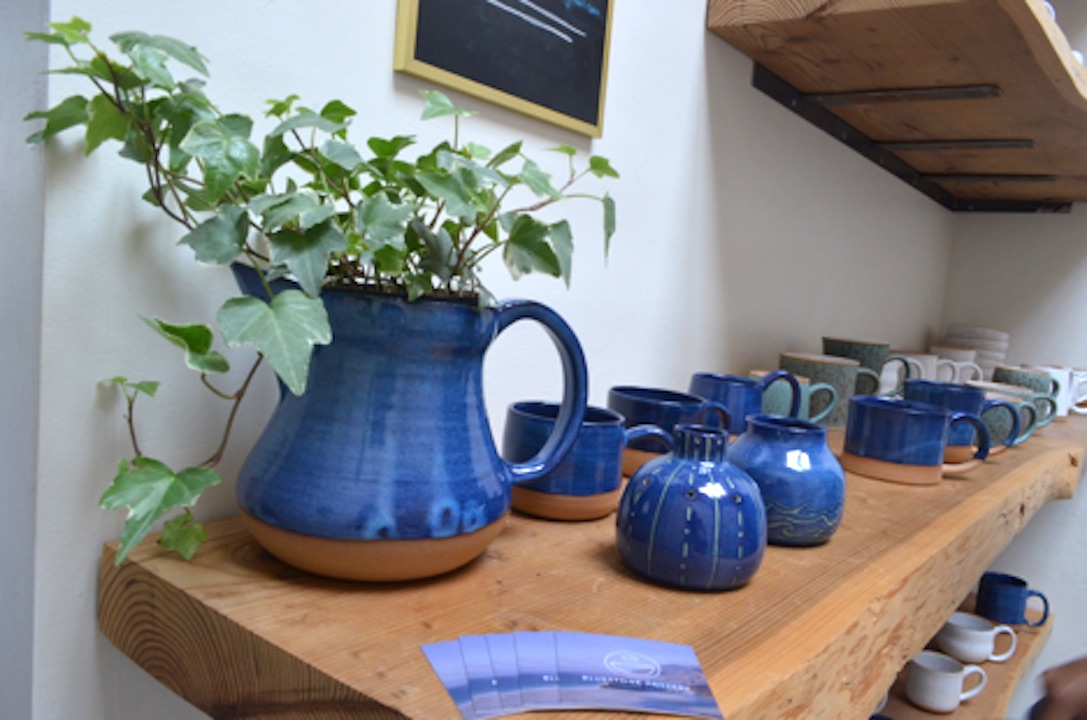 According to Philhour, the neighborhood lacked a convenient gift shop.
"Parents in my circle of friends love supporting local businesses in our community and were always looking for a local merchant that had gifts for these children's birthday parties," she said.
Because many restaurants in the area had been in contact with her about buying her work, the sisters opened Village Place, where Wright displays mugs, pottery and ceramics in the rear. One vendor represented is Pogi's Pet Supplies, owned by their brother, Dar Ghafourpour, who makes a line of grooming supplies and poop bags.
Wright also leads private sessions with one or two students in her pottery studio. She provides materials, and students bring beverages and snacks while she teaches them how to create their own vase, bowl or cup. According to a Medium post, the duo also plan to make the space available for private events.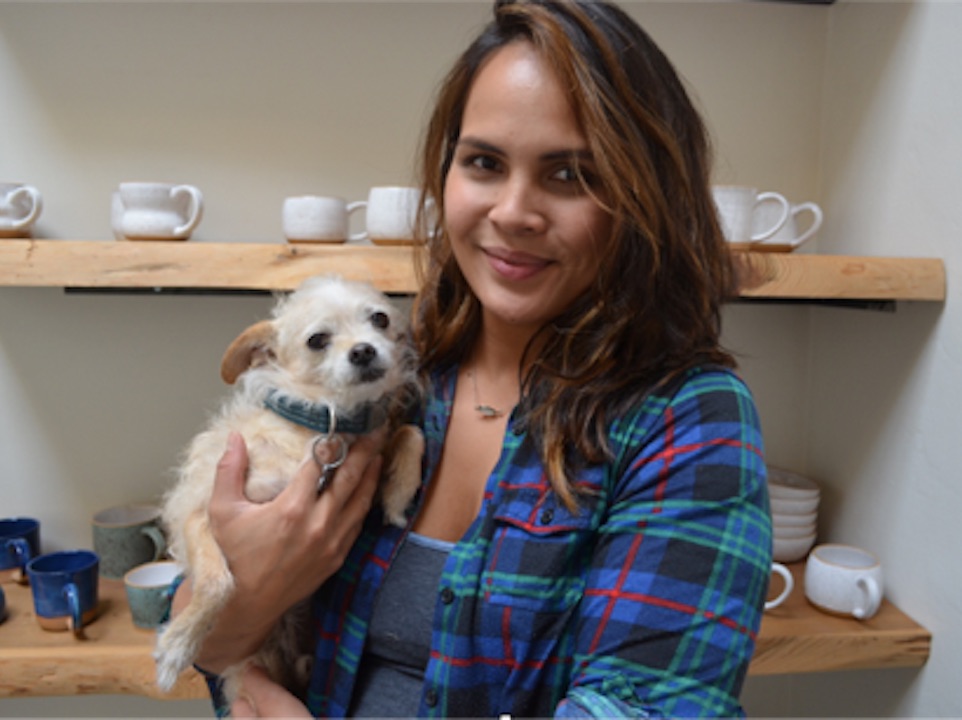 When the pair discovered that Better; for Living's location was available, "we saw an opportunity and an idea that was born that we have never considered before," said Philhour. Wright described the shop as "an area where my sister and I can both share what we love."
Wright said she didn't spend much quality time with her sister when they were growing up, but the store has given then a chance to get closer. "With our 12-year age difference and Marjan having kids, most times we hang out is usually for a family occasion or birthday parties," she told Hoodline.
"By creating Village Place, we now have a place where we can work together and spend quality time together, and I think that's really important." 
Village Place (3425 Balboa St.) is open Monday and from Thursday to Sunday, with plans to open daily. The shop is open from noon to 6 p.m on weekdays and from 11 a.m. – 6 p.m. on weekends.