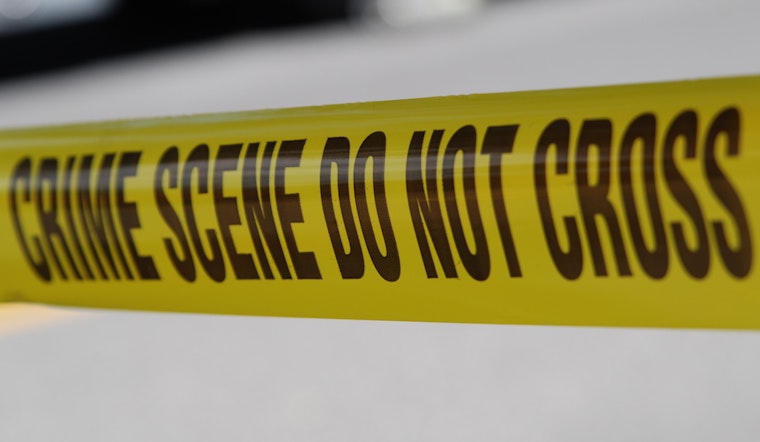 Published on July 18, 2018
A woman on Nob Hill was robbed in her home at knifepoint by two suspects on Monday evening, police have reported.
The incident took place around 11:10 p.m. on the 1400 block of Hyde Street where a 28-year-old woman was returning to her residence. After she arrived, a man in his thirties who was armed with a knife and a female suspect approximately 28 to 33 years old forced her to enter her home.
Once inside, the male suspect took away her cellphone and locked her inside a room while the duo stole her laptop and tablet. The victim was not injured, and the suspects fled the scene.
Anyone who has information about this incident is encouraged to contact SFPD via the department's anonymous tip line at 415-575-4444, or text TIP411 with "SFPD" at the start of the message.
Here's why we usually don't include suspect descriptions in crime reports.