By
Hoodline
- Published on August 03, 2018.
Looking to check out the best museums around?
Hoodline crunched the numbers to find the top museums in Detroit, using both Yelp data and our own secret sauce to produce a ranked list of where to look for enrichment while viewing historical and cultural artifacts.
From an iconic recording studio to interactive exhibits for kids, here are the must-see museums for locals and visitors alike.
1. Motown Historical Museum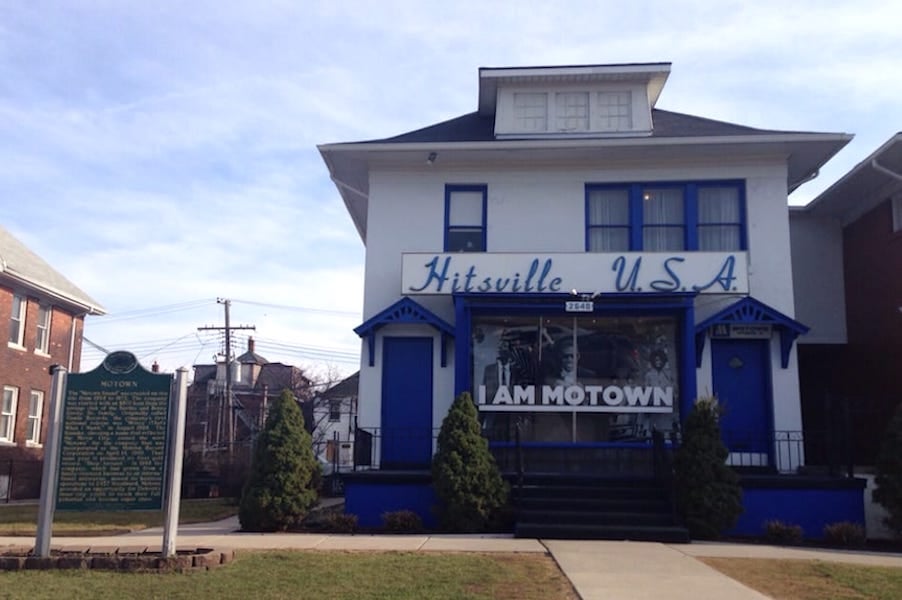 Topping the list is the Motown Historical Museum. Located at 2648 W. Grand Blvd., the popular tourist destination is the highest rated museum in Detroit, boasting 4.5 stars out of 229 reviews on Yelp.
This tribute to the iconic record label and its legendary rhythm and blues musicians was founded in 1985 by Berry Gordy's sister, Esther Gordy Edwards. Visitors can stand inside the very room where artists like The Temptations, Michael Jackson, Diana Ross, Marvin Gaye, Smokey Robinson and Stevie Wonder crafted chart-topping hits. 
2. Charles H. Wright Museum of African American History
Next up is the Charles H. Wright Museum of African American History, situated at 315 E. Warren Ave. in Midtown's Cultural Center. With five stars out of 52 reviews on Yelp, this preserver of the past has proven to be a local favorite, housing over 35,000 artifacts and archival materials. 
While exploring the museum, look for timelines of events occurring in Detroit, Africa and the rest of the world throughout history. Exhibits include a tribute to important African-Americans in science and technology, interactive stations designed for children, a stained glass showcase and more.   
Through Jan. 29, you can view the "Oh, You Fancy! Black Hair & Fashion" exhibit, which "provides a brief history of African-American designing, creating and influencing fashion wear and hairstyles, both nationally and internationally," the museum explains on its website.  
3. Detroit Historical Museum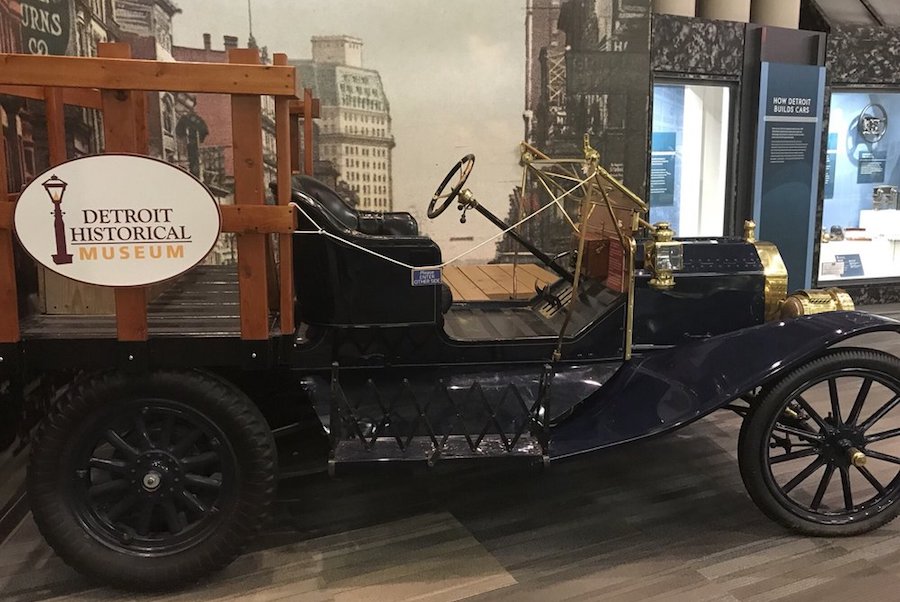 Midtown's Detroit Historical Museum, located at 5401 Woodward Ave. near Wayne State University, is another top choice, with Yelpers giving the museum 4.5 stars out of 77 reviews.
The museum features permanent exhibitions showcasing the city's history, such as "Doorway to Freedom — Detroit and the Underground Railroad," and changing displays like the "Automative Showplace."  
"Definitely worth visiting while in Detroit," Yelper Victoria B. said. "Not only is it free all year around, but it's actually very cool to learn about Detroit's history. Some things that stood out were the Ford assembly line; the lower level of an actual little town, which was like we were transported into a different era; a cool huge train set you can move with the touch of a button; and a 'history of music' section."
4. Pewabic
Pewabic, an art space that is a gallery, museum and store, is another much-loved go-to, with 4.5 stars out of 39 Yelp reviews. Head over to 10125 E. Jefferson Ave. to see for yourself.
Located in the Jefferson Corridor, this establishment features pottery designed by the gallery's founder, displays of ceramic art from around the U.S., and offers hands-on workshops for sharing fabrication methods and techniques. You might even find staff members pressing tiles, glazing objects or loading kilns.  
5. Michigan Science Center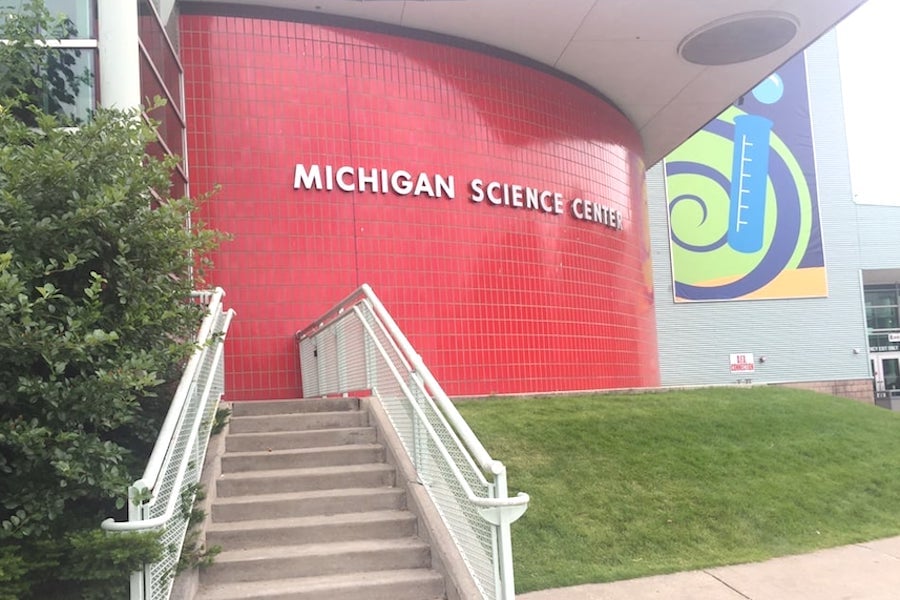 Last but not least is the Michigan Science Center, which has earned four stars out of 68 reviews on Yelp. You can find the kid-friendly museum at 5020 John R St. The museum includes live stage shows, a 4D theater, a planetarium, hands-on exhibits, lab activities and special exhibits, per its website. 
This summer, stop by and check out "Spark!Lab" from the Smithsonian, an interactive exhibit that is focused on invention, creativity and collaboration. 
"We loved all the exhibits and interacting with so many different items," Yelper Sarah H. said. "Music, sound, light and space — all those things are covered. There are so many fun and interactive things to do, our two kids had a blast. What a gem."