When London Breed won San Francisco's mayoral race earlier this summer, she appointed longtime aide Vallie Brown to fill her role as District 5 Supervisor. Brown now represents the Inner Sunset, Cole Valley, Upper and Lower Haight, Hayes Valley, Alamo Square, Fillmore/Western Addition, Japantown, Cathedral Hill, Lower Pacific Heights, North of the Panhandle and Tank Hill.
Now that she's a couple of months into her role, we spoke with Supervisor Brown, a District 5 resident of more than two decades, about her views on the district — and where she'd like to take it.
Tell us a bit about your background, and why you decided to go into politics.
I am part Native American, and was born and raised in Utah by a single mother and grandmother. I never knew my father. My mother worked odd jobs to support me, my sister, and our grandmother. I rarely had a stable living situation, and my family moved often because we were unable to afford the rent. By the time I was 14, my mother and grandmother had both passed away. I endured because my community joined together to support and raise me.
Since I've been appointed, so many people have come up to me to let me know that they didn't know my story. I guess I've always had the attitude that it's not about me, it's about my community. I do think once a person knows my background and how I grew up, they understand my passion to serve and why I've always put the needs of my community first.
In which D5 neighborhood do you live?
I have lived in Cole Valley for four years, and prior to that, lived in the Lower Haight for 20 years. I've been working in neighborhood activism and public service that entire time. D5 has been my home, workplace, and passion for decades.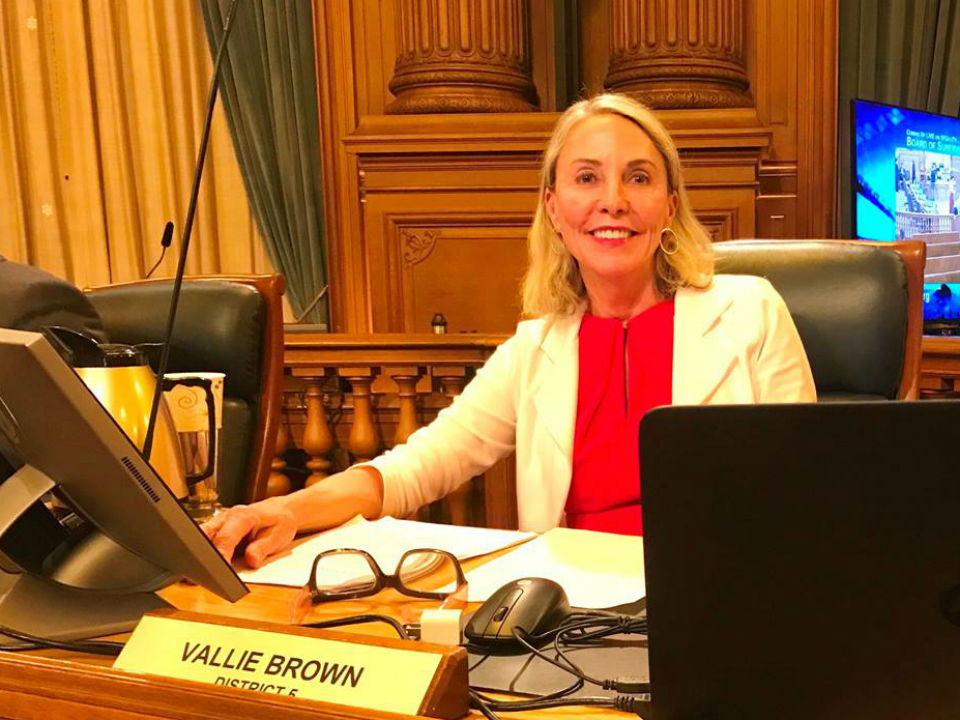 What are your top three priorities, from a legislative perspective?
Addressing the housing crisis, homelessness, and cleaning and greening our neighborhoods are my top three priorities.
The housing crisis and the issue of homelessness are intertwined, and must be addressed simultaneously. To start to address those issues, I will work to protect renters by expanding the small-site acquisition and rental subsidies programs, via legislation that taps in-lieu fees developers pay when not building BMR housing onsite. Both programs have proven to be effective for creating additional housing and helping folks stay housed.
I'm exploring housing opportunity sites in the district, and paving a path for the city to purchase additional opportunity sites for housing. There are many other housing sites in the district which are currently owned by the city, but are underutilized. In the coming months, I will introduce legislation that will fast-track the construction of new housing for low and moderate-income renters on those sites.
In addition to building more housing, I am looking at ways to strengthen protections for renters through legislation.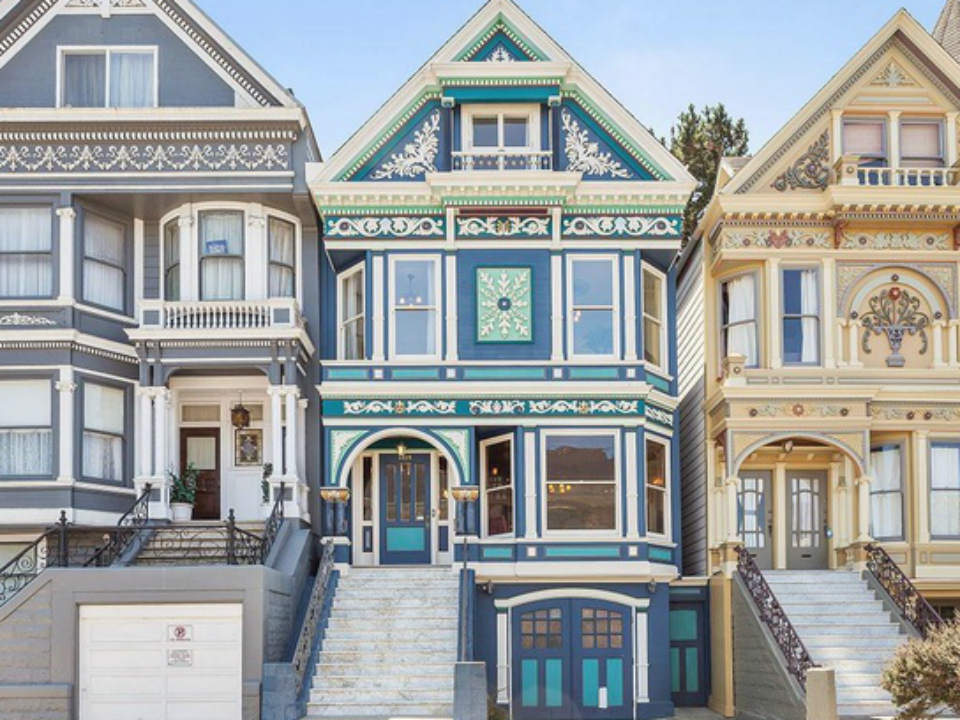 What approaches to solving and mitigating homelessness do you embrace as most promising or viable?
Not a day goes by in which I don't speak with constituents, service providers, and city departments about homelessness. As your Supervisor, I am committed to ensuring service programs are producing positive results for the the people they serve. If not, I'm willing to redirect funding to programs that are making a difference in order to fund ideas and programs that have a different approach to tackling homeless issues.
I am currently scouting locations to bring a Navigation Center to District 5. Navigation Centers have been successful and have moved over 800 people into housing since 2015. However, I would like to see the Department of Homelessness and Supportive Housing (DHSH) take a long look on what has and has not been successful in the Navigation Center model, and make changes as necessary.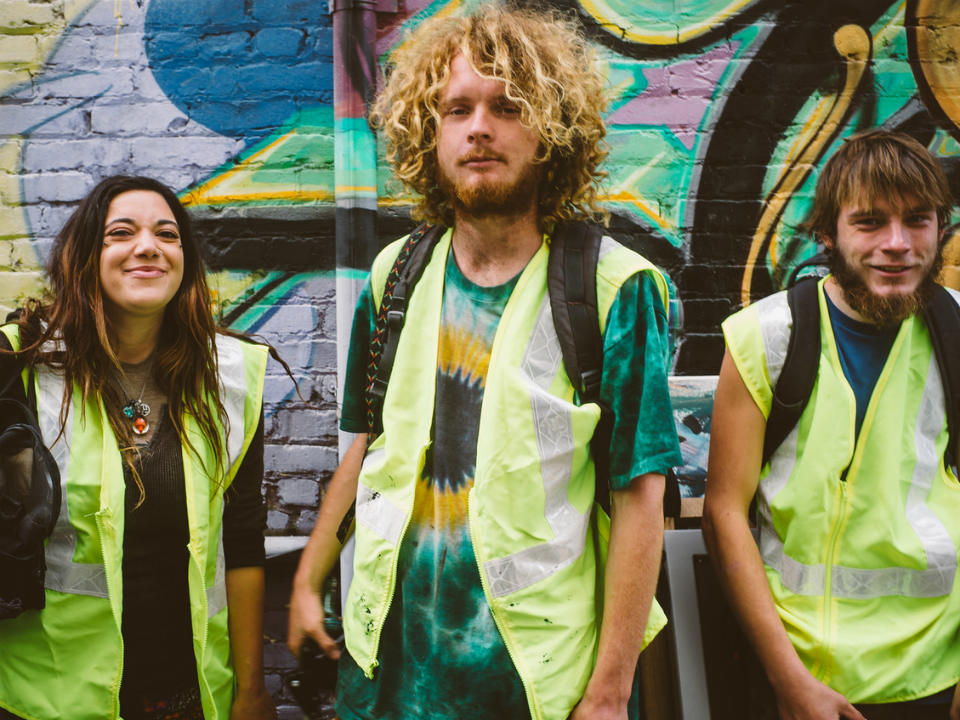 We also need to focus on building stable, supportive housing and the pipelines that will move folks into those homes. As an aide, I've experienced this situation over and over again: getting someone placed in housing that needed supportive services, and six months later they are homeless again, getting evicted because of their behavior. It's very frustrating, and a practice we need to change. Housing the most vulnerable needs to be combined with supportive service on-site.
My hope is that will begin to change if voters approve Proposition C - Our City, Our Home this November. I have proudly endorsed Prop C because it will produce real solutions to help solve the homelessness crisis. Half of the money from Prop C will be used for construction of 4,000 units of permanent supportive housing with on-site rehab services.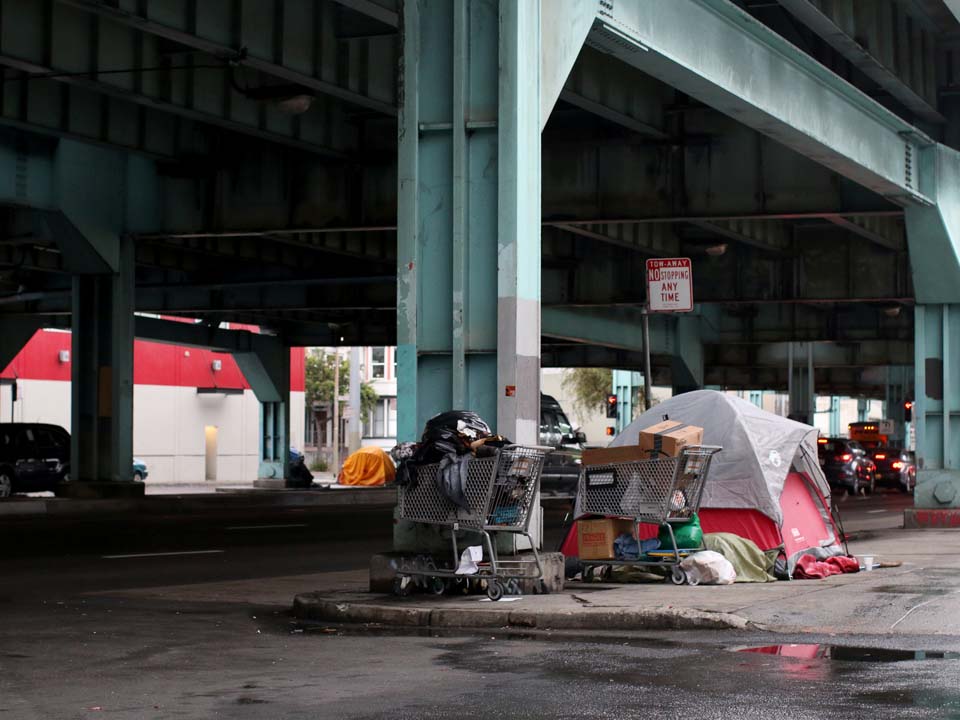 What's your position on implementing more service sites, drop-in locations, needle exchanges, or other homeless-oriented services in D5?
I support implementing additional services for our unhoused neighbors. These services are needed, and can be provided in a way that improves outcomes for homeless individuals and make our neighborhoods safer and healthier. 
We must also provide robust outreach to those being served and housed residents in the neighborhoods where services are offered. Often, the folks who would benefit the most from services are unaware of their existence.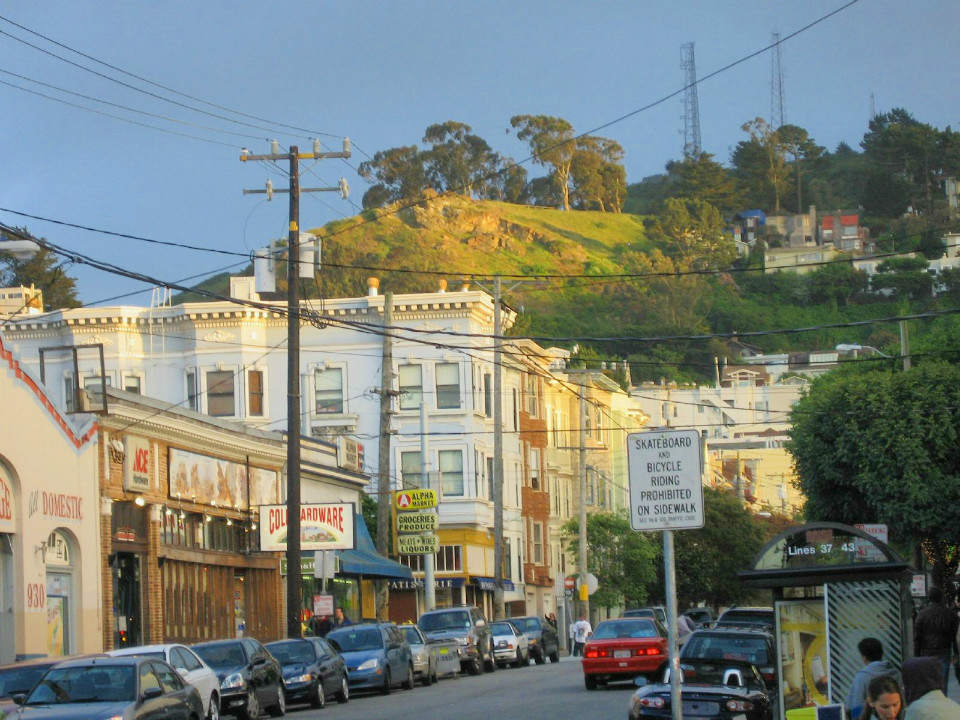 How will you work to address the ongoing problems with auto break-ins in District 5?
I am as frustrated about this epidemic as anyone. I will continue to push for more police officers walking the beat in our neighborhoods, an issue I have been working on for over 15 years. As an aide, I helped install signs around Alamo Square warning tourists not to leave valuables in their cars, and we saw a marked decrease in break-ins there.   
There are a lot of factors that contribute to the wave of break-ins (it's tough for the police to catch people in the act, it's tough for the DA to build cases, etc.), and there is no single solution. I will working on every possible front to address this problem. 
What community segments do you hope to target with the affordable housing development on the former McDonald's site?
At 730 Stanyan, we have an amazing opportunity to create a community that mirrors communities in the surrounding neighborhoods. That is why I will work with the Mayor's Office of Housing (MOH) and the community to fight for a development to house and provide services to seniors, families, and transitional age youth (TAY).
Finding the perfect balance will be difficult, due to federal financing rules. But I believe we cannot afford to let this opportunity pass, and I will work with the community and MOH to do everything possible to turn the vision I describe into a reality.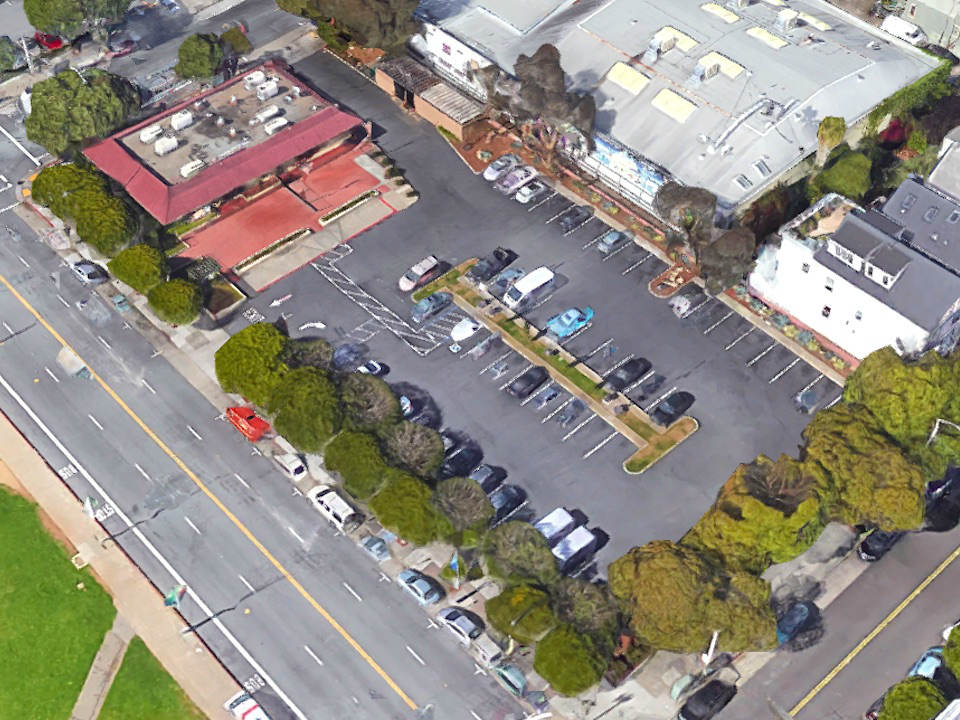 What are your plans for minimizing the negative impact of a years-long street and sidewalk construction process on Haight corridor merchants?
I understand a project of this magnitude will be disruptive and have short-term negative impacts on the community. For the past several weeks, I have been working with Public Works and the Office of Economic and Workforce Development (OEWD) to find ways to mitigate those impacts.
Through negotiations with the project contractor, we have secured an agreement to reduce the size of staging areas for pipes and equipment, which will help alleviate the loss of parking while the project is underway.
We are also talking with other city departments about the possibility of storing equipment on city-owned land, which will also reduce the temporary loss of street parking. And I am working to temporarily open up the parking lot at the former McDonald's site to also help mitigate temporary parking losses through the holiday season.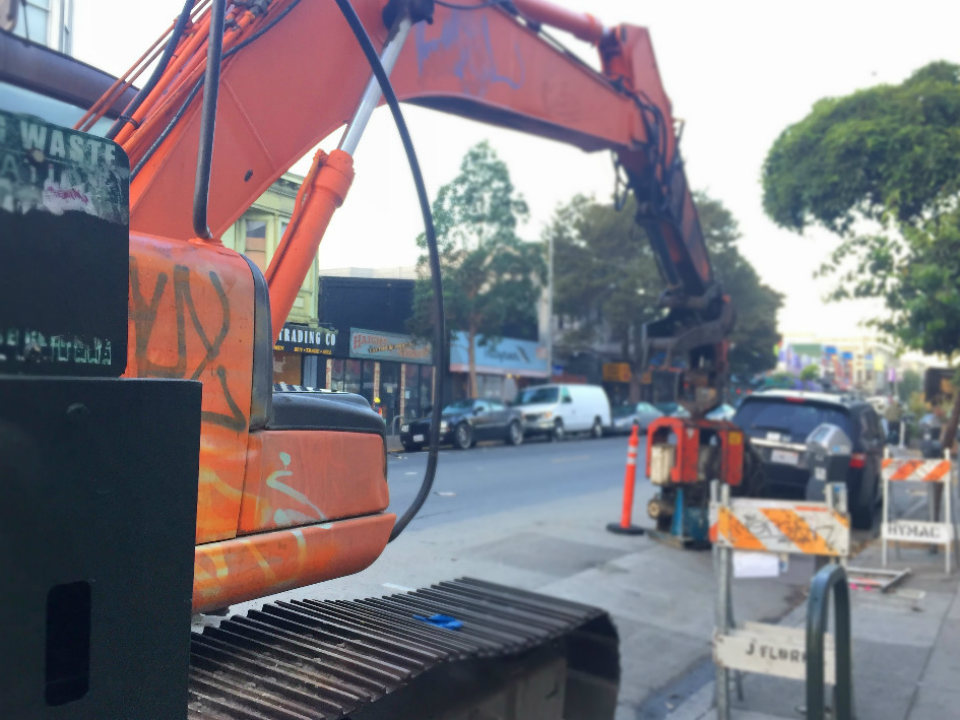 I'm asking residents of Haight-Ashbury: please shop local. If we don't shop in our local stores, no amount of programs from the city can save our beloved Haight-Ashbury corridor. I'll be on the corridor shopping; please join me.
Do you plan to run for reelection?
Yes, I am running for reelection. Having served as a legislative aide to Supervisor Ross Mirkarimi and then Supervisor London Breed, I bring an incredible amount of experience to the position. After I was appointed by the Mayor this summer, I received hundreds of emails, texts, and calls from members of the community who made me promise to run.
I have worked with and helped those folks for years and will not let them down. We can build a more affordable and more just D5 and San Francisco, but we have much more work to do.
What's the best way for constituents to contact you with questions or concerns?

We want to be as accessible as humanly possible. The email brownstaff [at] sfgov [dot] org is monitored by my staff and interns, and is a good bet for most constituent issues.
You can call us at (415) 554-7630 or drop by our office in City Hall room 274 on weekdays from 9:30 a.m. to 5:30 p.m. You can also reach out to set up a meeting with me and/or my staff members. We are also on Facebook and Twitter and try to respond to any constituent concerns that come in there.