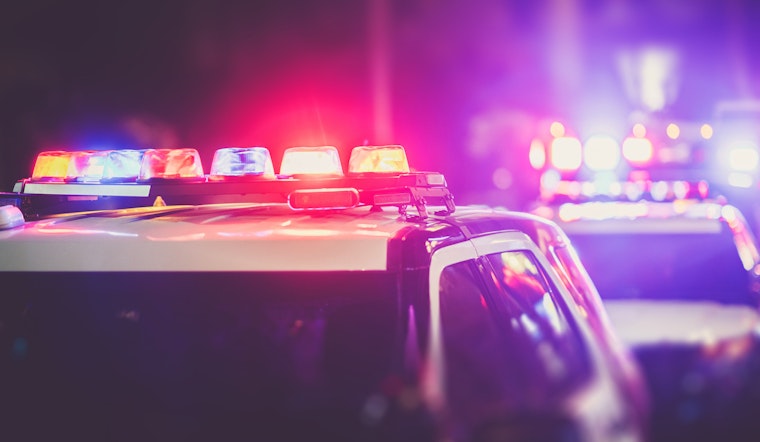 Published on March 06, 2019
The number of crime incidents in Pearland saw an overall decline last month, after a previous rise, according to data from SpotCrime, which collects data from police agencies and validated sources.
Incidents fell by about 12 percent, from 615 in January to 537 in February.
Assault and burglary incidents declined the most from the previous month. Assault fell from 75 reported incidents in January to 64 in February. Burglary incidents went from 76 to 68 for the month, or about a 10 percent decrease.
There were 131 theft reports last month, and 16 vandalism incidents. Theft incidents dropped from 132 offenses the previous month, while vandalism reports decreased by six incidents.
Among the few types of offenses that saw an uptick last month, robbery reports went from one to three. Shooting incidents rose from zero to one.
Tuesdays, Fridays and Thursdays produced the most reported crimes last month. The largest decrease from the previous month occurred on Thursdays, Wednesdays and Sundays. Comparing times of day, early afternoon, evening and after midnight saw the most crime last month on average each day.
To report a crime in progress or life-threatening emergency, call 911. To report a non-urgent crime or complaint, contact your local police department.
Head to SpotCrime to get free local crime alerts in your area.
---
This story was created automatically using local crime data, then reviewed by an editor. Click here for more about our data sources and local crime methodology. Got thoughts about what we're doing? Go here to share your feedback.