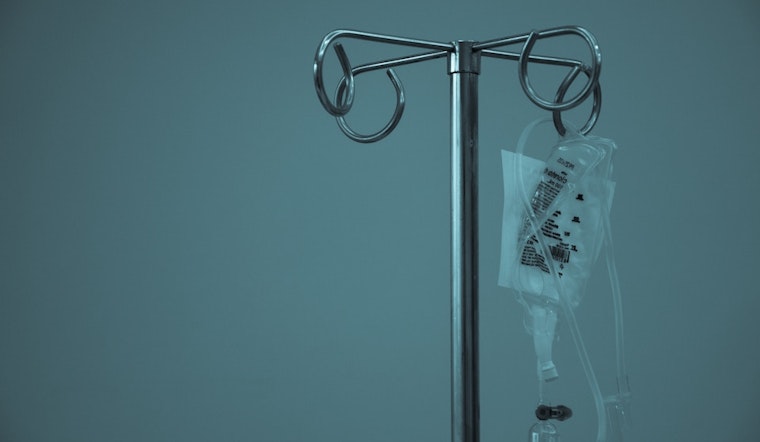 Published on May 31, 2019
A nurse licensed in the state of Oklahoma faces charges of abusing her 10-year-old daughter by subjecting her to unnecessary medical procedures across six states.
Oklahoma City resident Alisha Newman, 34, was charged on Tuesday in Milwaukee County Circuit Court of physical child abuse, recklessly causing great bodily harm and child neglect, the Milwaukee Journal Sentinel reports.
Suspicions arose after Newman checked her daughter in Children's Hospital of Wisconsin, where she was treated for a severe infection.
During the girl's hospitalization, Newman told staff that her daughter had been diagnosed with several rare diseases. The girl was confirmed to have had a pacemaker, IV port and a gastro tube previously installed.
Newman's assertions raised alarm bells, and a review of the girl's lifetime medical records was undertaken. Her medical history showed a pattern of her mother providing false or misleading information to medical providers, prompting a "high degree of concern" that the girl is a victim of factitious disorder imposed on another, also known as Munchausen syndrome by proxy.
A $50,000 cash bond has been set for Newman; she'll be back in court for a preliminary hearing on June 7.