A Tenderloin-based shop specializing in apartment-ready plants and do-it-yourself houseplant care will be expanding to the Castro later this year.
Chai Saechao and his partner, Tony Stapor, first opened Plant Therapy, near the corner of O'Farrell and Hyde, in August 2018, not far from their Tenderloin home. Now, they're moving into the former Apothecarium space at 2097 Market St. 
Saechao, who previously managed the Castro Starbucks, has deep ties in the neighborhood. He was once a member of the Castro Merchants, and "knows all the residents and shopkeepers in the area already," he said. "They've all been telling me how excited they are to have us in the neighborhood."
Plant Therapy already has a presence in the Castro: members of its team recently installed the new living walls at Cook Shoppe, which opened in the former Chow on Church space earlier this month. Plant Therapy will continue to maintain the walls from its new location, which is just around the corner.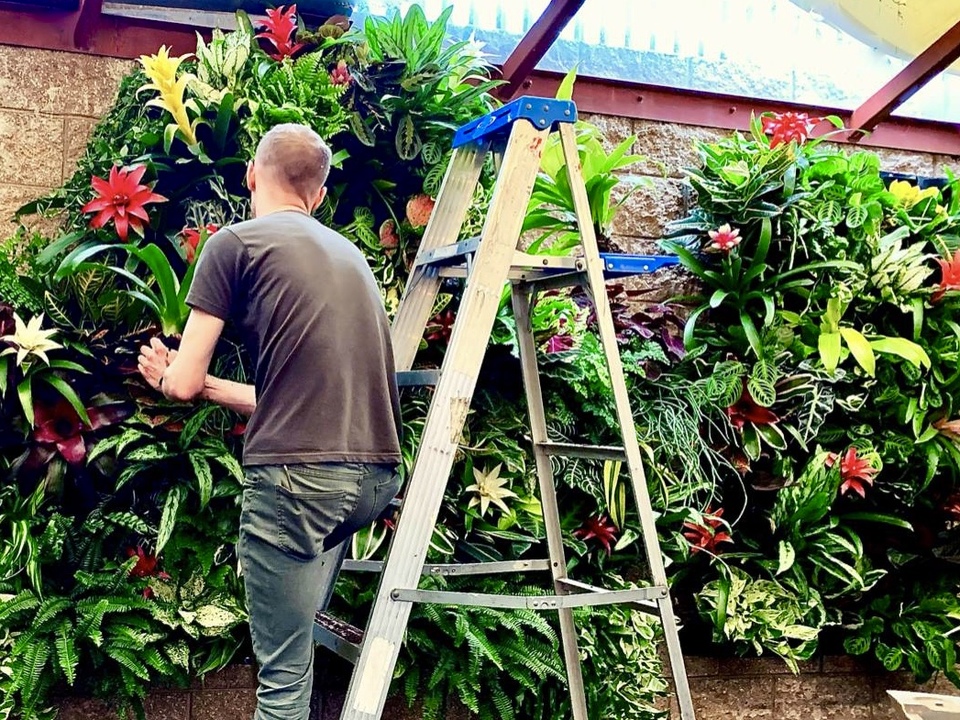 Saechao first learned about the Market Street space from his Tenderloin landlord, real estate investment firm Veritas. When they heard he was hoping to expand, they offered him "a pretty good deal," he said.
At 1,200 square feet, Plant Therapy's new location is more than triple the size of the existing Tenderloin store, according to Saechao. That means more space to host events and classes, such as the regular 'Plants and Wine' night that draws sellout crowds at the original location.
Once the Market Street location is up and running, the store will launch a schedule of classes a month or two in advance, with an online sign-up form for customers.  
Veritas is renovating the space to suit Plant Therapy, Saechao said, removing the back, mirrored wall to expose some southern-facing windows and make the space brighter. Because water and dirt are part of the equation for a plant store, the hardwood floors are being replaced with laminate.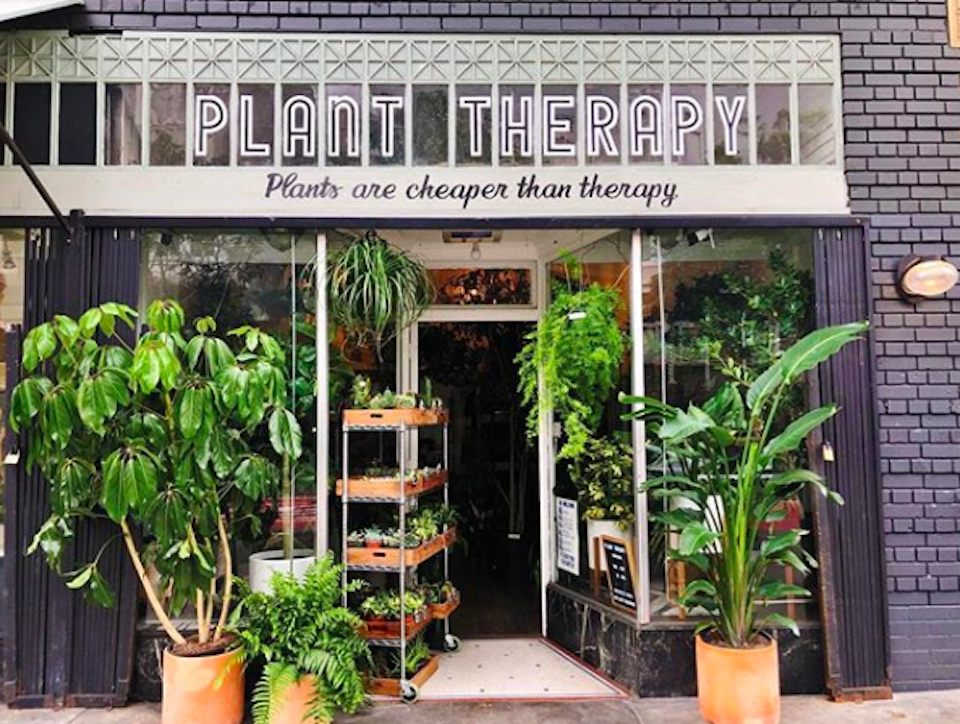 The hope is to open the second location by the end of this summer, Saechao said. He'll manage the new location initially as it gets up and running, but he's confident that it will stand on its own fairly quickly. 
"We've definitely gained experience, having just launched the first store," he said.