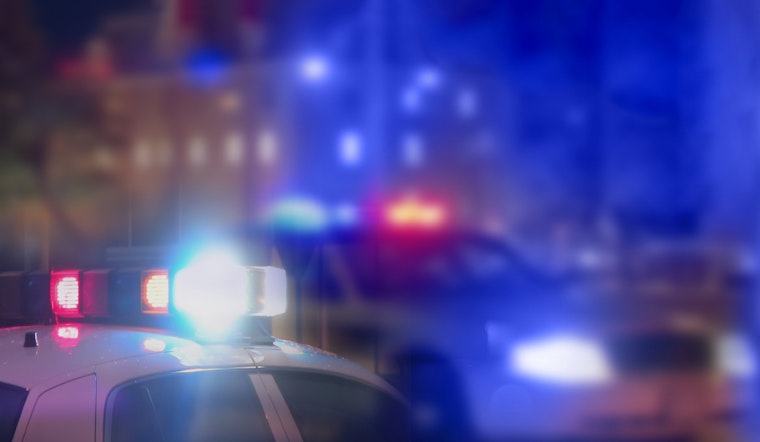 Published on June 06, 2019
The number of crime incidents in Denver saw an overall bump last month, for the third month in a row, according to data from CrimeoMeter, which collects data from police agencies and validated sources.
Incidents rose by 4.6%, from 7,107 in April to 7,431 in May. This month's increase in crime incidents puts the monthly total at about 11% below the same month a year ago. Crime tends to follow similar patterns over time, with seasonal ups and downs, making a year-over-year comparison most relevant.
The offenses most on the rise last month were theft and auto burglary. Theft rose from 747 reported incidents in April to 879 in May, and has grown by 19 incidents since May of last year. Auto burglary incidents went from 593 to 685 for the month, or about a 15% increase. However, auto burglary reports have decreased since a year ago.
While somewhat smaller categories, there was also a notable percentage increase last month in assault, from 487 incidents per month to 529, and in auto theft, from 419 to 457. Both assault and auto theft have increased since the same month last year.
Among the few types of offenses that saw a downturn last month, drug-related offenses went from 400 to 345. Vandalism incidents fell from 480 to 433, and alcohol-related offenses went down from 138 to 124. All three have seen an overall downward trend since the same time last year.
Considering the concentration of crime across the city, Lower Downtown, West Colfax and Central Business District saw the largest increase from April to May. Overland, Barnum and South Park Hill also saw considerable percentage increases in crime offenses for the month, although they continue to have lower overall crime levels. Over the past year, crime has gone up the most in Indian Creek, and declined the most in Villa Park.
Wednesdays, Fridays and Thursdays had the most crime incidents last month. The largest increase from the previous month occurred on Thursdays, Wednesdays and Fridays, while incidents on Mondays, Tuesdays and Saturdays went down. Comparing times of day, late afternoon, early afternoon and late morning saw the most crime last month on average each day.
To report a crime in progress or life-threatening emergency, call 911. To report a non-urgent crime or complaint, contact your local police department.
Head to CrimeoMeter to get free local crime alerts in your area.
---
This story was created automatically using local crime data, then reviewed by an editor. Click here for more about our data sources and local crime methodology. Got thoughts about what we're doing? Go here to share your feedback.