After sitting vacant for over a year, the former home of Sweet Inspiration bakery (2239 Market St.) will soon have a new tenant.
Underglass Custom Framing will be moving into the space from its previous location at 268 Church Street, which closed July 18. The frame shop also has another location in Hayes Valley (524 Gough St.), which will be staying put.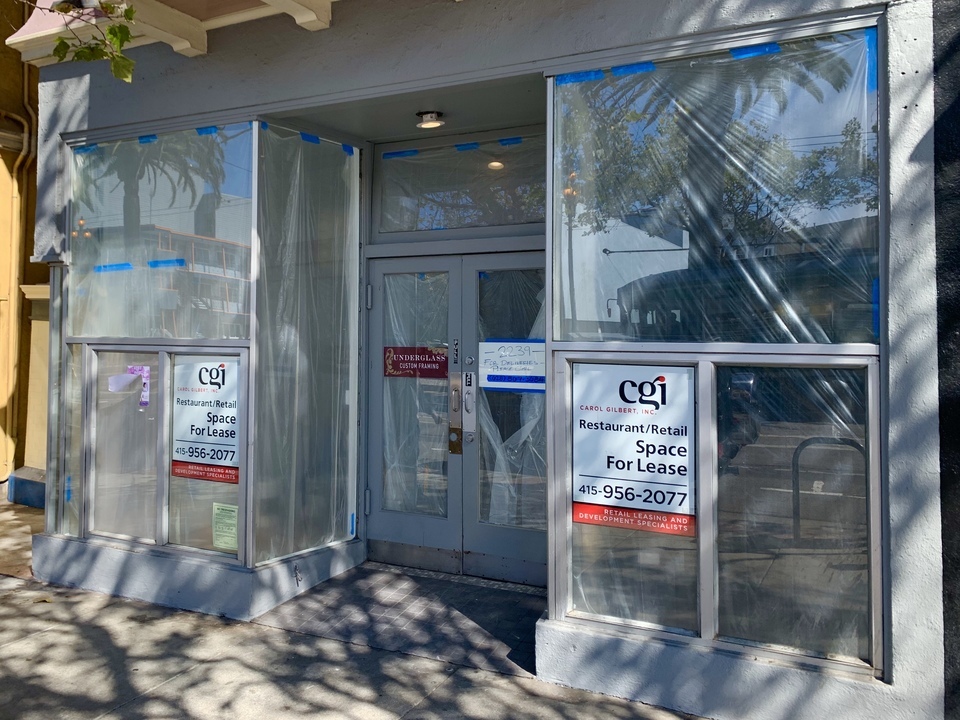 Underglass' current co-owners, Matthias Brandt and Eric Funk, have operated the framing business since 2005. Their move from Church Street, Underglass' home for more than three decades, was prompted by a mandatory seismic retrofit. 
"Our landlord at that location was not able to promise us a date when [the retrofit] will be completed," Brandt said. "[After the retrofit], the store will also lose a considerable amount of square footage, and our large equipment won't fit into the production area anymore, so we had to find a new store location."
Public records indicate a permit for the seismic retrofit has been filed, with construction costs estimated at $25,000. It's unclear if Church Street Cafe, which will also be affected by the retrofit, will need to close while it's completed. Hoodline reached out to the cafe for comment, but has yet to receive a response.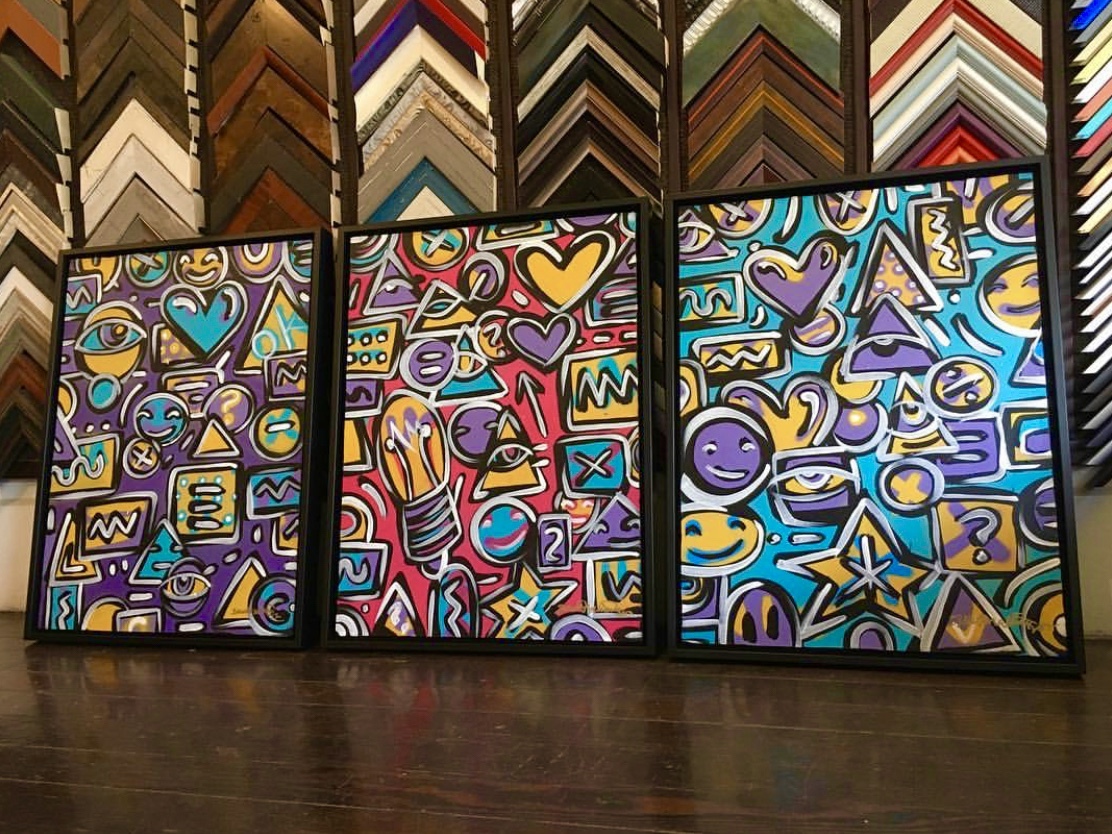 Brandt said staying in the neighborhood was important to him and his staff.
"We have been part of the Castro for many years, we have earned the trust of our community in the Castro and surrounding neighborhoods," he said. "For us, it was a no-brainer to stay as close as possible to our old location."
He's excited about his new space, which he says is much larger and brighter, with great visibility and easy access from Market Street.
The additional space will also allow Underglass to resume its popular gallery shows. "We kind of grew out of space at the Church Street location, and we are excited about having more room for shows again," said Brandt, who hopes to host artists three or so times a year.
The focus will be on emerging artists, from photographers to painters to multimedia artists — "as long as the art is frameable," explained Brandt.
Brandt also plans to partner with agencies that work with artists for a cause, like Creativity Explored, which promotes the work of artists with developmental disabilities.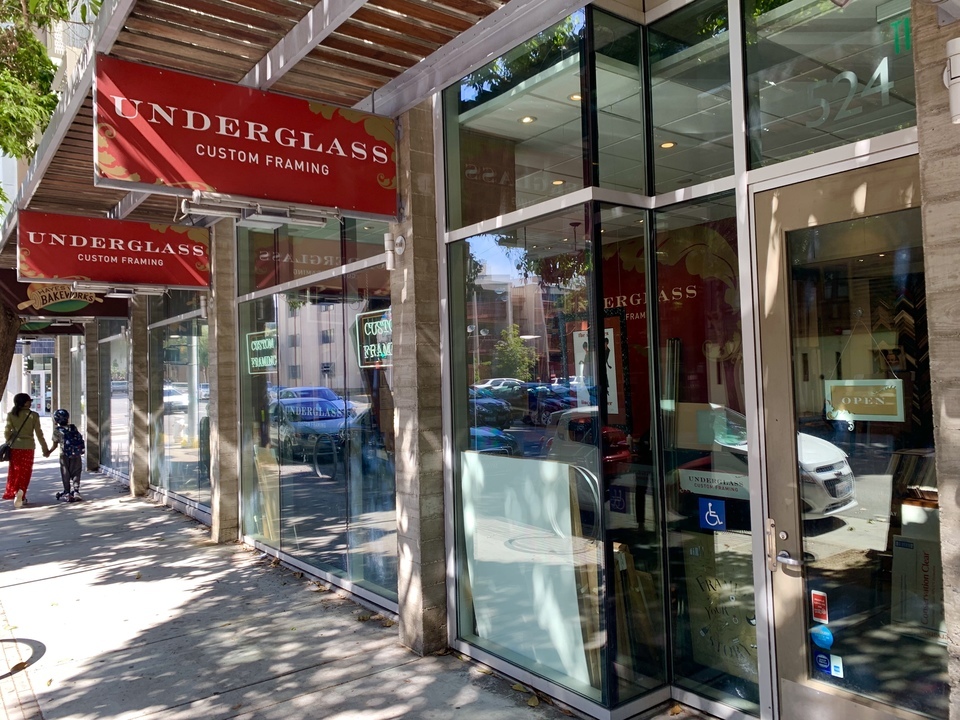 Both the Castro and Hayes Valley locations will continue to be managed by Micah Ruiz, who Brandt says is "an expert in custom picture framing, and probably one of the most qualified framers in the Bay Area."
"We truly get excited about the framing projects we work on, and we believe that is part of what sets us apart," he noted.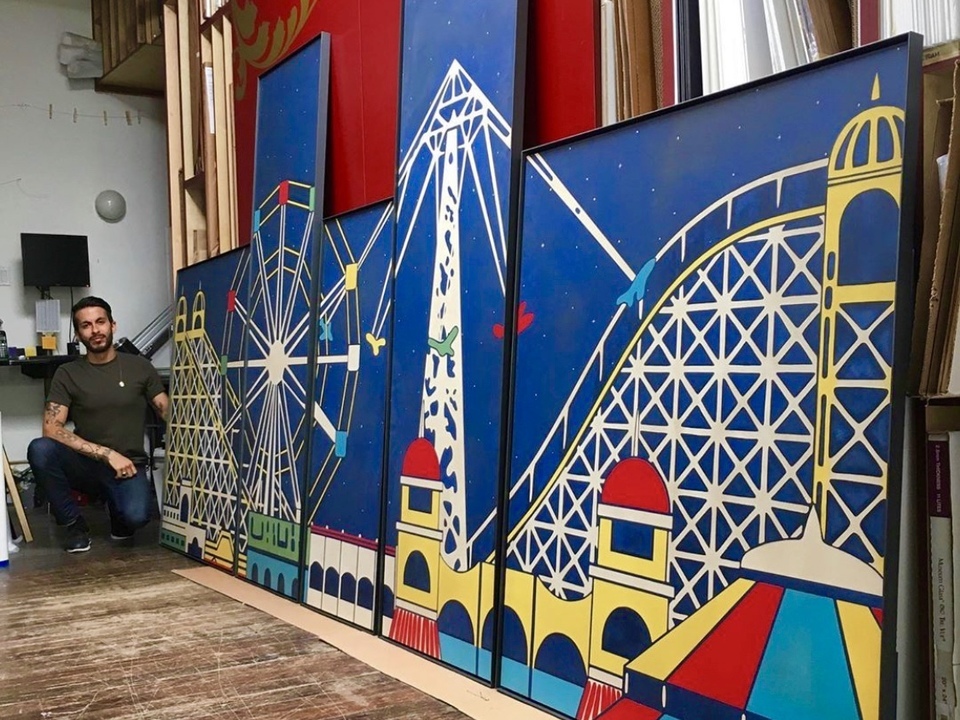 Underglass' move up Market Street is also a reunion of sorts. For years, it was located just around the corner from photography shop Photoworks, until Photoworks was forced to relocate by its own seismic retrofit in 2016. With the move, the two shops will be neighbors once more.
"Photoworks and Underglass have always respected each other," said Brandt. "We plan to keep doing what we were always doing best, and that is quality framing."
While an official reopening date for Underglass is not set, Brandt is hoping for October. Construction is underway, and once the shop reopens, its hours will be 11 a.m.-7 p.m. on weekdays and 11 a.m.-5 p.m. on weekends.