In this edition: a new beer bar streaming sports events has opened in Temescal, a Downtown spot is now serving spicy chicken and Grand Lake has a bakery where everything gets made in house.
Here is what you should know about Oakland's food scene at the beginning of the year:
Openings
Temescal
Magpie (375 40th St.)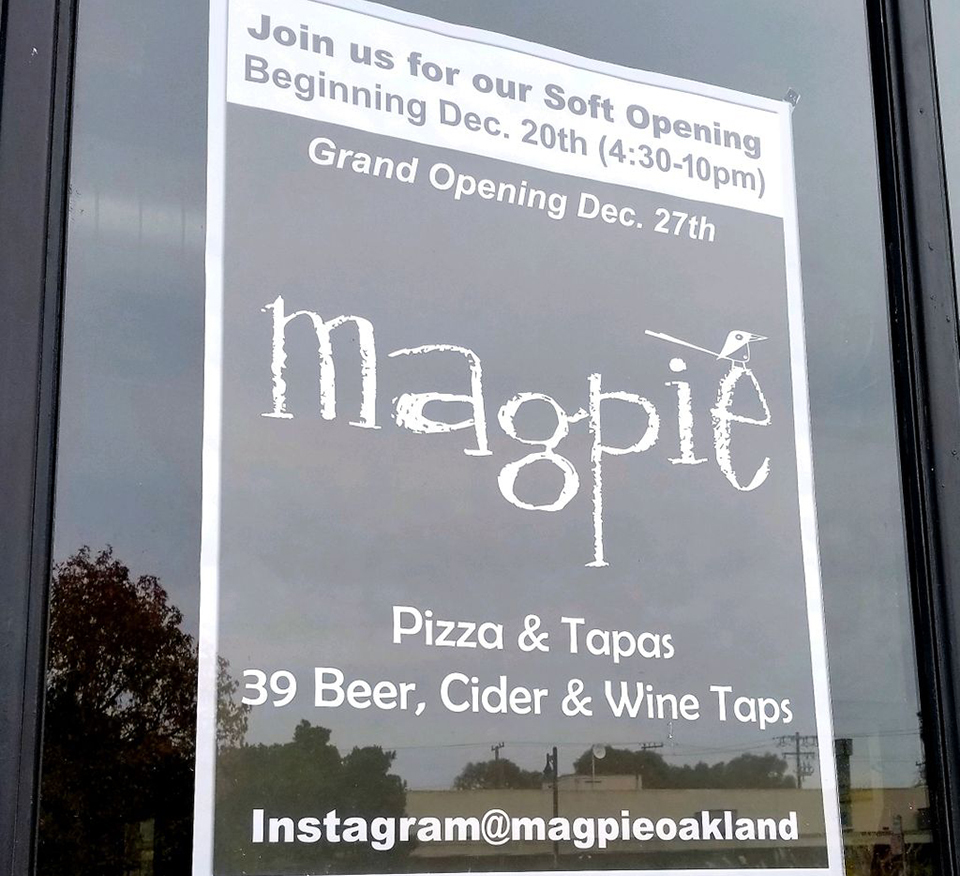 Hoodline veteran tipster Al M. alerts us that beer bar Magpie held its grand opening just a few days ago, on December 27, in the former Hog's Apothecary space. As we reported last summer, the bar shuttered back then after six years in the neighborhood. Magpie now serves pizza, burgers and small plates, as well as cider, beer, and wine, and streams sports events.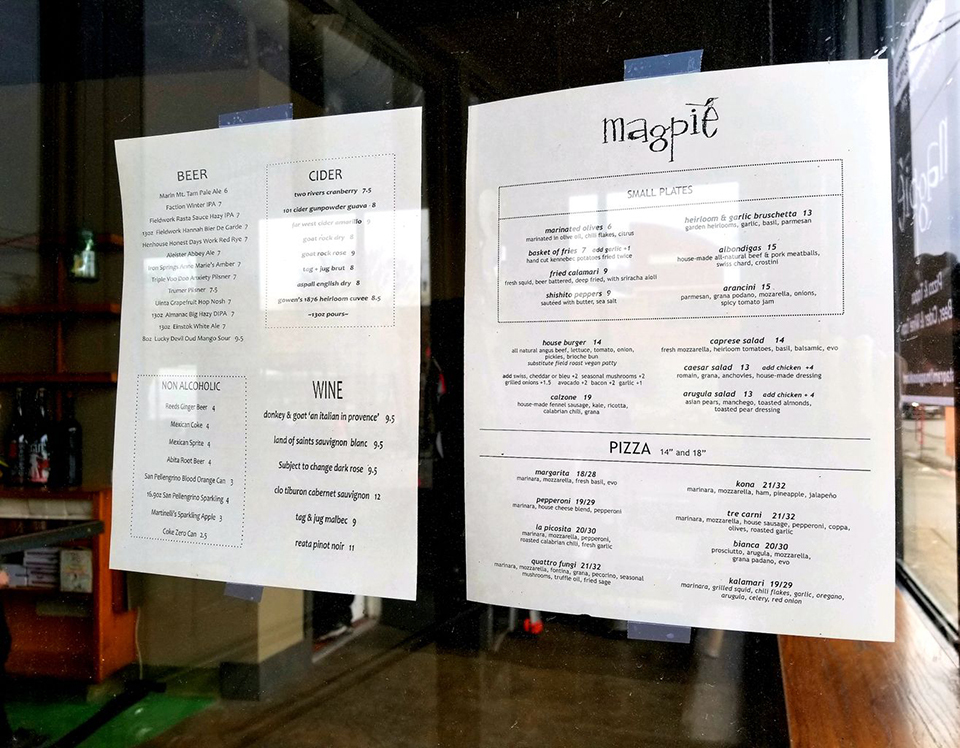 Downtown
World Famous Hotboys (1601 San Pablo Ave.)
Al also says that World Famous Hotboys are now open for business in their brick and mortar location on San Pablo Avenue.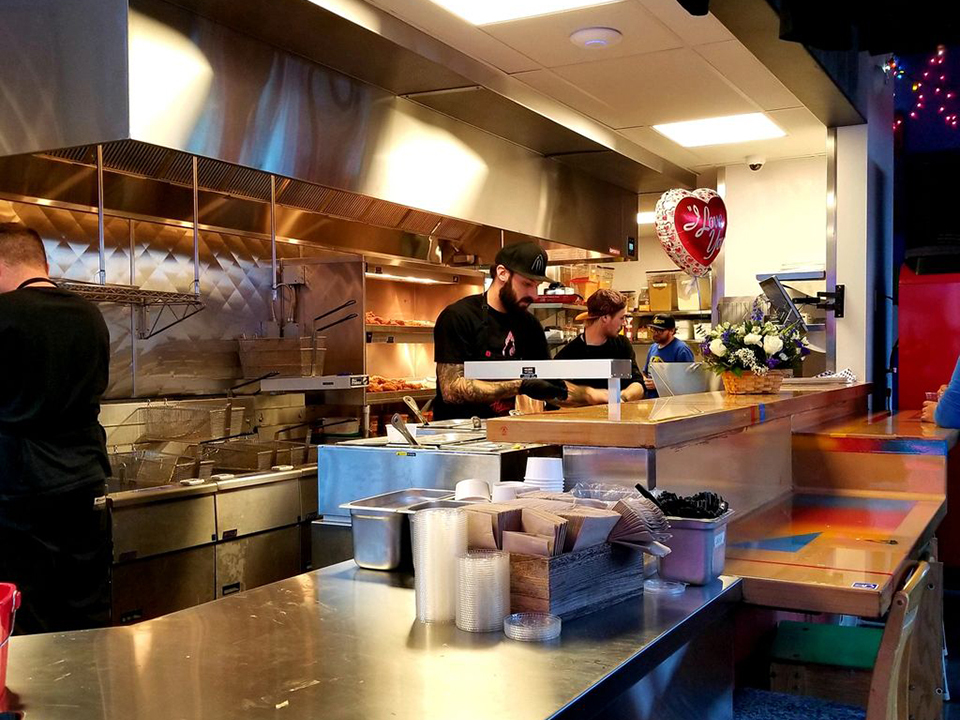 Hotboys, which previously operated as a pop-up out of Forage Kitchen (478 25th St.), has taken over the space formerly occupied by IB's Hoagies & Cheesesteaks.
According to the Chronicle, owners Victor Ghaben and Berk Gibbs developed Hotboys while working at Batch & Brine, Ghaben's family's New American restaurant in Lafayette.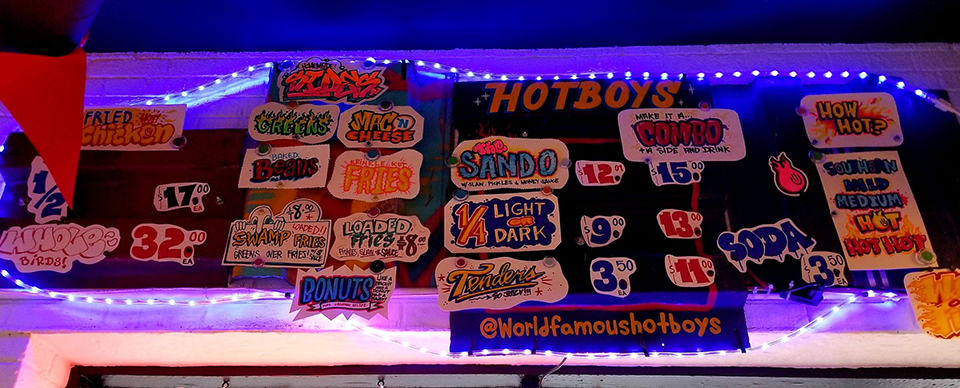 The restaurant offers Nashville-style hot chicken sandwiches (the chicken is cayenne-coated and fried), served on buns, with slaw, pickles and a creamy sauce. Chicken tenders, fries, pimento mac-and-cheese and "bonuts" (cinnamon-sugar fried biscuit dough) round out the menu, along with beer and soft drinks. 
Grand Lake
Wild Rabbit Bakery (3249 Grand Ave.)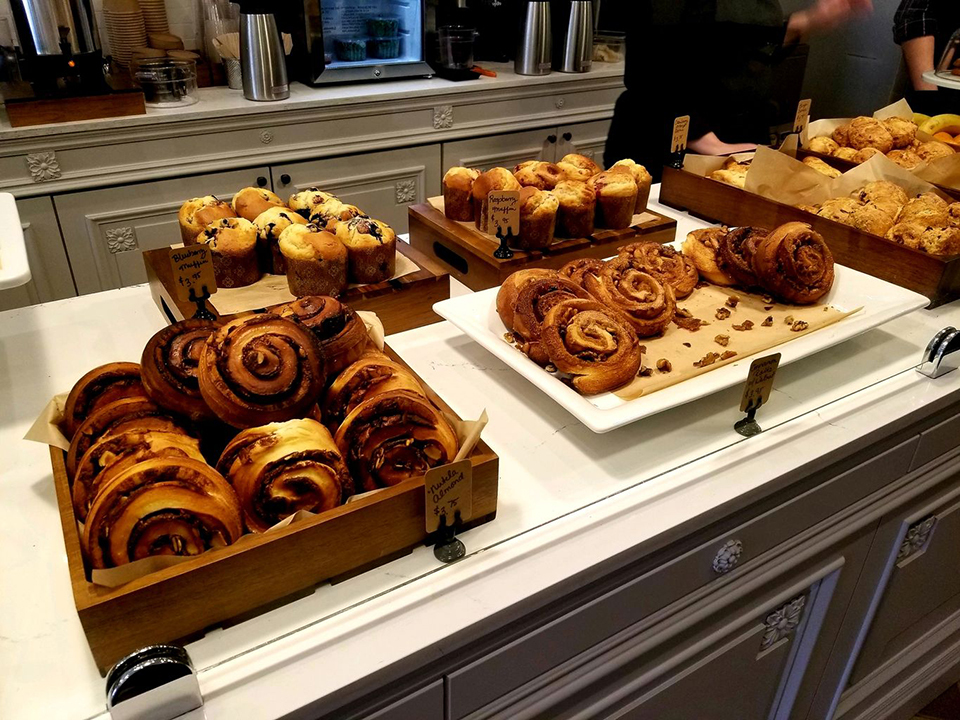 Then, Al tells us that the former Fog City Bakehouse spot also has a new tenant. Wild Rabbit Bakery recently opened and, according to their Instagram page, everything is prepared fresh in house. Head over to the boutique bakery on Grand Avenue handmade cinnamon rolls or a fresh salad.
---
Thanks to our tipster Al M.! Have you noticed a new addition to (or subtraction from) Oakland's food landscape? Text a tip and a horizontal photo to (415) 200-3233, and we'll look into it.