In this edition: an Afro-Caribbean, Malaysian and Persian eatery makes headway near Lake Merritt, Oakland gets its first restaurant serving Uyghur cuisine and a banh mi pop-up in Temescal is no more.
Here's what you need to know about Oakland's food scene this week:
Opening
Lake Merritt
Calabash (2300 Valdez Street, Ste A)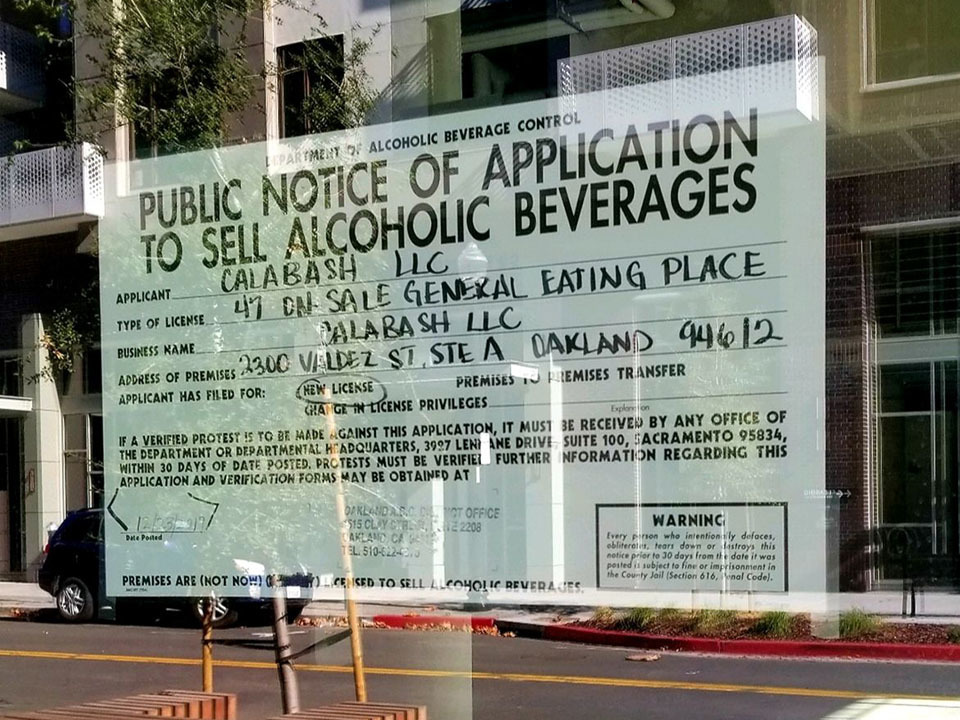 Work is progressing on Calabash, the new Afro-Caribbean, Malaysian and Persian food hall from Azalina Eusope (Azalina's), Nigel Jones (Kingston 11) and Hanif Sadr (Komaaj).
Hoodline's veteran tipster Al M. spotted a liquor license application on Calabash's new location at the new Alta Waverly apartment complex, and at the end of January, Azalina's announced on Facebook that Calabash will be "coming soon."
As the Chronicle reported last year, Calabash will have two components: a sit-down restaurant featuring menu contributions from all three chefs, and a counter-service area dedicated to takeout and delivery apps. The restaurant will have a full bar with cocktails as well. 
Eusope, in particular, is on an expansion tear: in addition to her Noe Valley restaurant Mahila and her Azalina's kiosk in the Twitter building's The Market, she plans to open another Azalina's in the Tenderloin in the coming weeks.
Chinatown
Eden Silk Road (366 8th St.)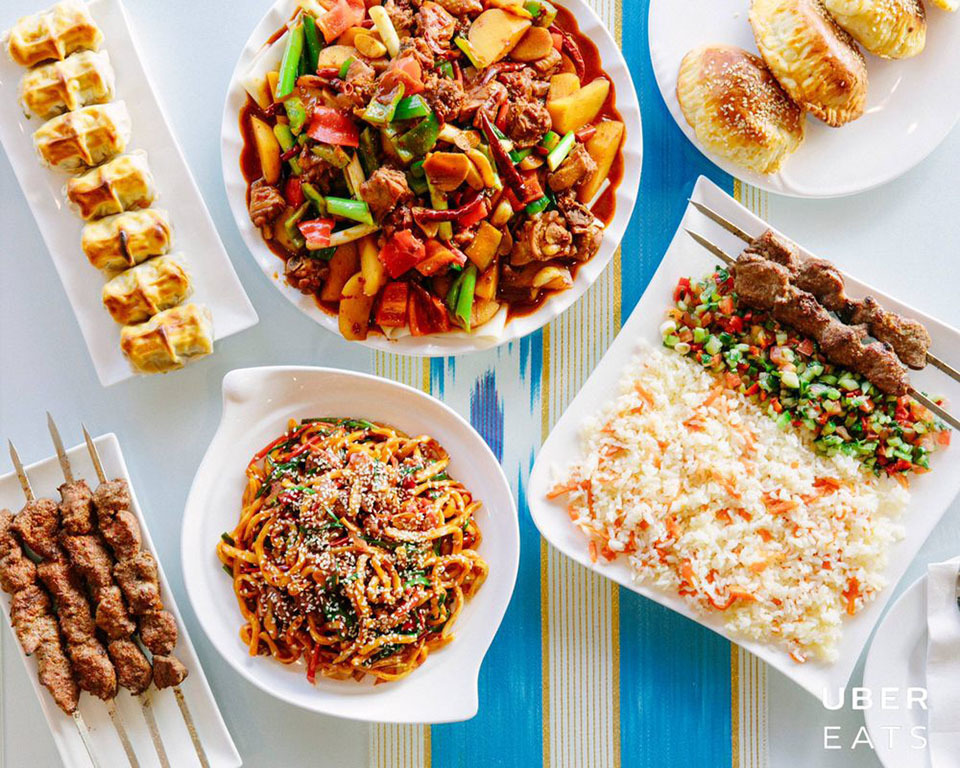 For those looking for a different take on Chinese food, Chinatown newcomer Eden Silk Road Uyghur Cuisine Kebab Noodle might be just the ticket. The new eatery is the first-ever in Oakland to specialize in the cuisine of Uyghurs, a Turkic minority ethnic group originating from the general region of Central and East Asia.
This is the fifth location for Eden Silk Road, which also has outposts in Union City, Fremont, San Francisco, and San Jose. The East Bay Express reports that owner Mars Zulpikar has another 40 locations in China.
On the menu, Uyghur specialties include lagman (hand-pulled noodles with lamb and stewed vegetables), polo (a carrot and raisin rice pilaf), and kabobs. Meat pies are another popular option.
Closed
Temescal
BanhMi-Ni (Copper Spoon, 4031 Broadway)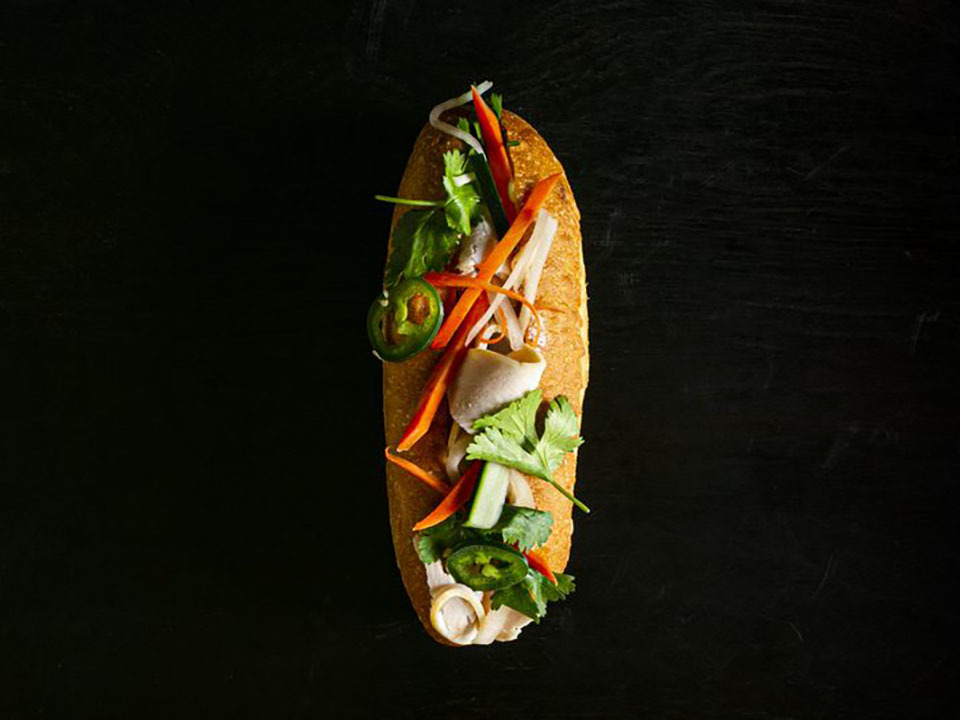 Finally, Berkeleyside reports that pop-up BanhMi-Ni has parted ways with cocktail bar Copper Spoon. Run by "Top Chef" alum Tu David Phu, the pop-up specialized in Vietnamese banh mi sandwiches and chicken pho.
BanhMi-Ni made headlines last fall for its $10 banh mi, which some customers argued was too high a price tag for a sandwich that runs $4-6 at many other eateries. Noting his high ingredient, rent and labor costs, Phu told Eater SF that he feels there is a double standard in pricing for restaurants serving Asian food, versus European cuisines.
It's not clear why Phu pulled out of Copper Spoon, but he encourages customers to follow him on Facebook or Instagram for info on future locations.
---
Thanks to our tipster Al M.! Have you noticed a new addition to (or subtraction from) Oakland's food landscape? Text a tip and a horizontal photo to (415) 200-3233, and we'll look into it.