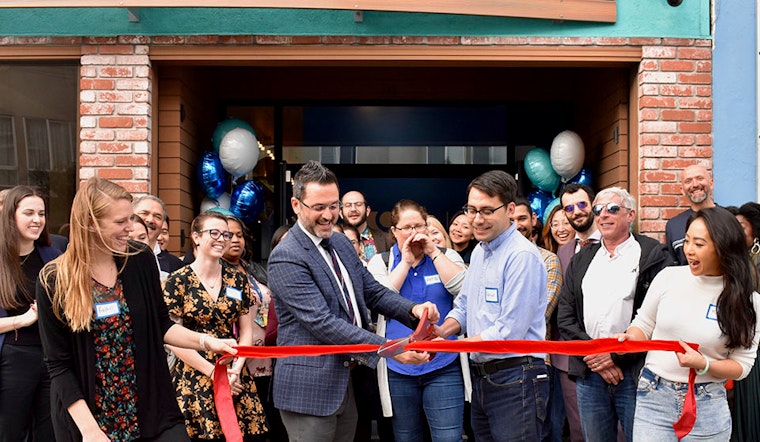 Published on February 11, 2020
Many people think of the legal needs of low-income people as being relegated to the criminal justice system, where public defenders are available. But that's just the beginning, says attorney Adrian Tirtanadi. 
"People don't seem to understand with what frequency other legal issues arise for marginalized people," Tirtanadi notes.
Substandard housing, immigration, and family custody issues disproportionately affect San Francisco's poorest residents, who are then unable to afford a lawyer to help navigate them.
That's why, seven years ago, Tirtanadi and fellow attorney Virginia Taylor launched Open Door Legal, a nonprofit, pro bono legal aid office serving low-income clients in Bayview.
Now, thanks to a $1 million grant from the city, they've expanded to two more offices — a permanent one in the Excelsior (60 Ocean Ave.) and a temporary one in the Western Addition (1111 Buchanan St.), with a permanent outpost there set for this spring.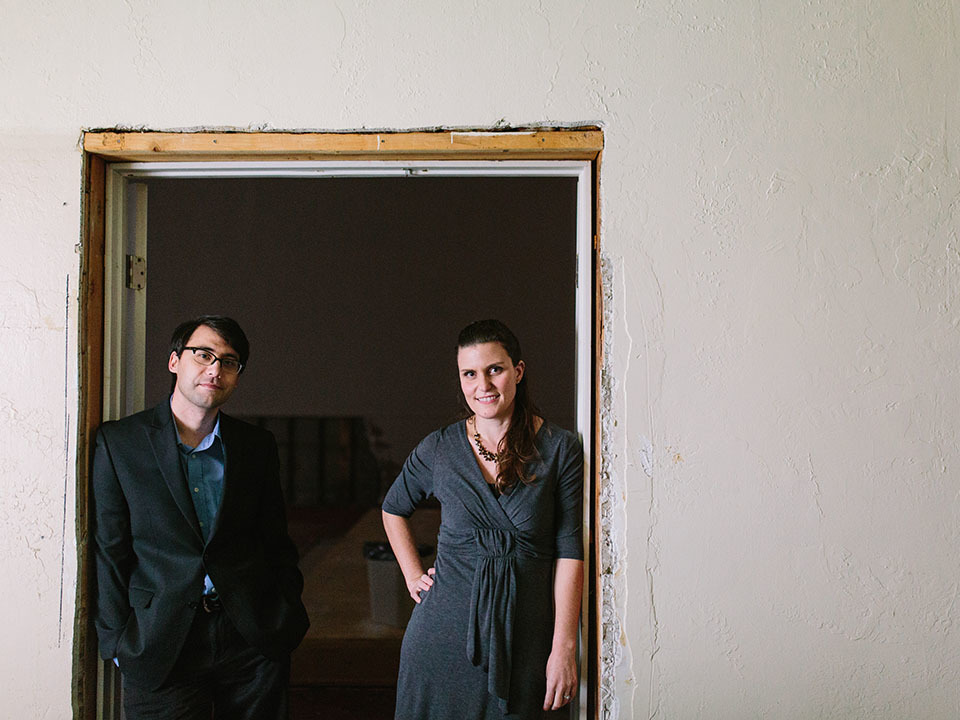 Tirtanadi and Taylor founded Open Door shortly after their 2012 graduation from the USF School of Law. It's seen a massive client base since the very beginning — within a year of opening its Bayview outpost (4634 3rd St.) in 2013, it had taken on 290 legal cases. 
Despite minimal advertising and outreach, the onslaught of cases continued.  "The overwhelming demand in the first two years was very challenging to deal with," Tirtanadi said. Since then, Open Door has more than doubled the cases it handles every year — in 2019, there were about 650.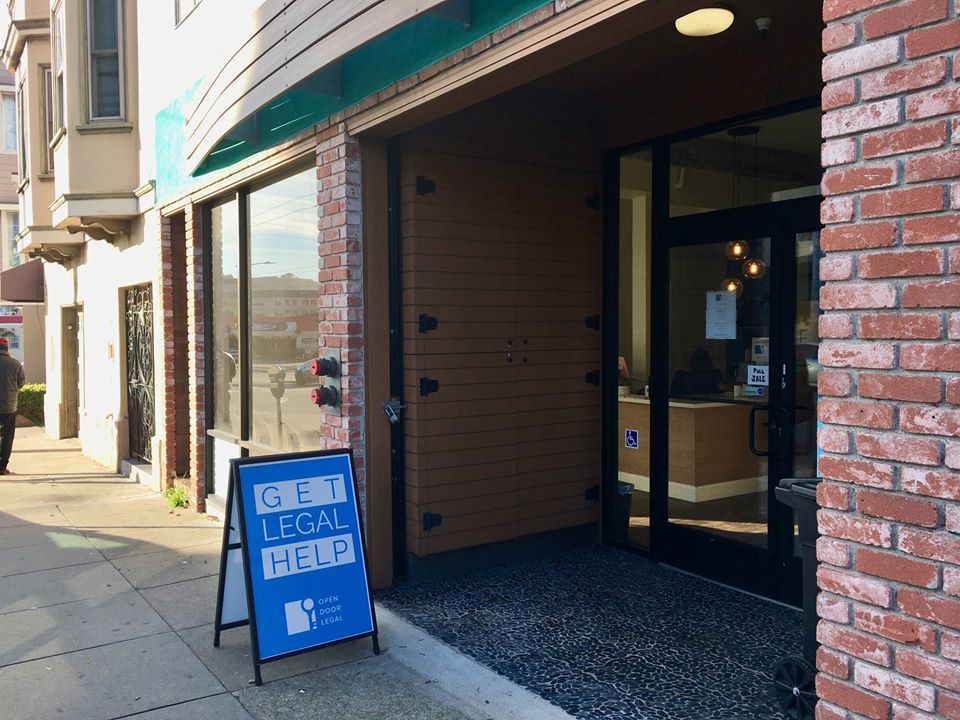 The neighborhoods Open Door works in all have public housing nearby, and often lack other legal services, Tirtanadi told Hoodline. By opening where its clients already live, Open Door can help them save money and time on transit to the Financial District, where many of the city's legal offices are located. 
"Bayview is an hour one-way to go downtown," Tirtanadi noted. 
In addition to immigration, housing and family law, the nonprofit's practice areas include consumer law, wills/probate law and torts law (which includes civil assault or trespassing).
"Like a primary care doctor, we always want to be available for our clients," Tirtanadi said. If a client has multiple, overlapping issues, Open Door's lawyers can consult on them simultaneously, rather than bounce them around between specialized practices.
A "very robust" Salesforce case management application helps keep them organized, Tirtanadi said, and for the most challenging cases, attorneys have a list of mentors that volunteer on an on-call basis for advice.
Tirtanadi says housing is his clients' number-one issue, including eviction, housing denial and rent miscalculation cases.
"We have a lot of protections in the Bay Area, but these protections need to be enforced," he said, adding that the area has a lot of "bad actors."
The Bayview and Excelsior offices are located in ground-floor storefronts, to help keep them accessible. Many of Open Door's clients began their legal cases by simply walking in, after seeing the nonprofit's signage outside. 
However, the Western Addition office is still awaiting its own retail space, set for Fillmore Street and Golden Gate Avenue. Until April, it's temporarily located in a room at the Rosa Parks Senior Center.
Open Door currently has 27 full-time employees, but Tirtanadi says the organization is always looking for more lawyers to volunteer. Those without a legal background can assist in marketing, recruiting and technology development. 
And now that it's expanded to two more neighborhoods, Tirtanadi says he's excited for Open Door to take on even more cases — helping immigrants fight to remain in the U.S., getting substandard housing fixed, and getting refunds for customers who were defrauded. 
"Legal services can move the needle on poverty quickly," he said.