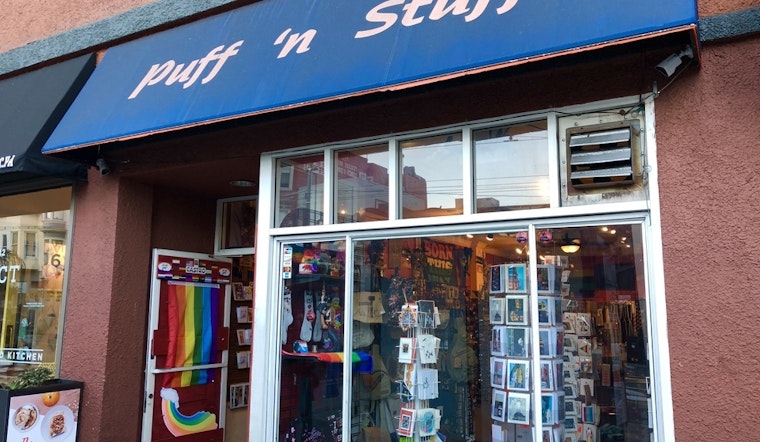 Published on July 08, 2020
Castro smoke shop Puff 'n Stuff (504 Castro St.) has announced it will close after 11 years in the neighborhood.
The smoke shop is owned by businessman Imad Bitar, who also owns smoke shop Smoke Plus (4059 18th St.) and sex shop Phantom (516 Castro St.).
Last year Bitar closed sister sex shop Chaps (4057 18th) after 25 years in the neighborhood. Since then the space has sat vacant.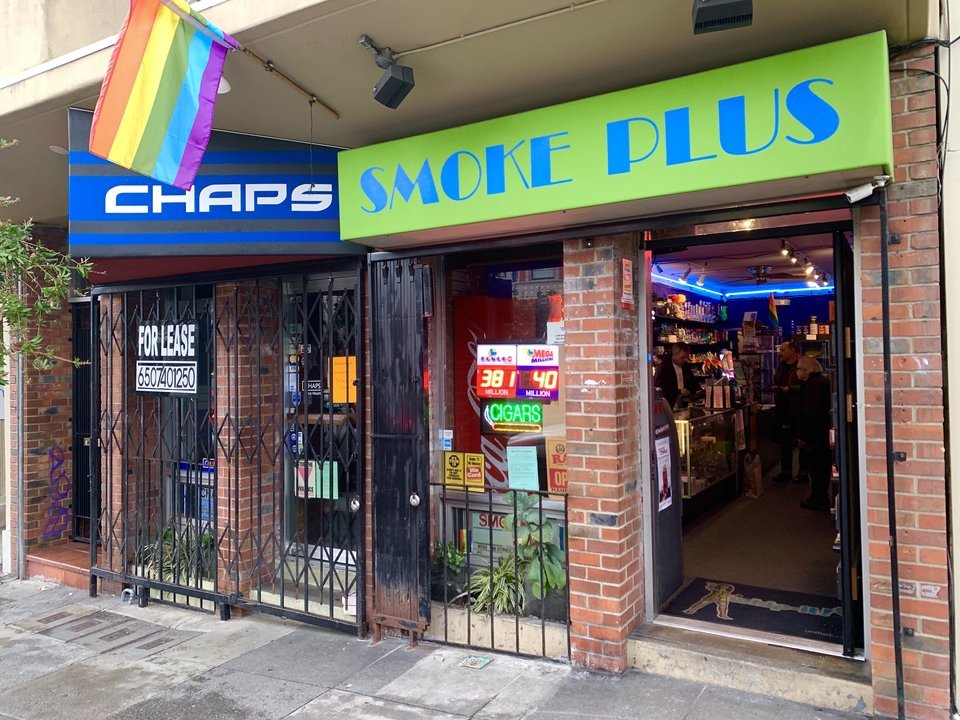 Bitar tells Hoodline a combination of issues, including e-cigarette regulations, high rent and COVID-19 contributed to Puff 'n Stuff's closure.
"It breaks my heart, I love this store a lot," Bitar said. But he said the lack of foot traffic leaves him without much choice. "There's no tourism, not even locals. I've been in the Castro for 30 years, I never expected to see it in this situation."
Bitar said he has to continue paying the lease until next year, and closing the shop is the only thing he can do to limit his losses. He said he applied for and received a $15,000 loan, but the costs of doing business continue to pile on.
"I owe my landlords about $60,000," Bitar said. "It's so frustrating and there are hundreds of businesses that are suffering like me."
At this time Bitar tells Hoodline he plans to keep Puff 'n Stuff open until the end of the month. The store may potentially remain open longer, as he says he has "tons of merchandise" left to sell.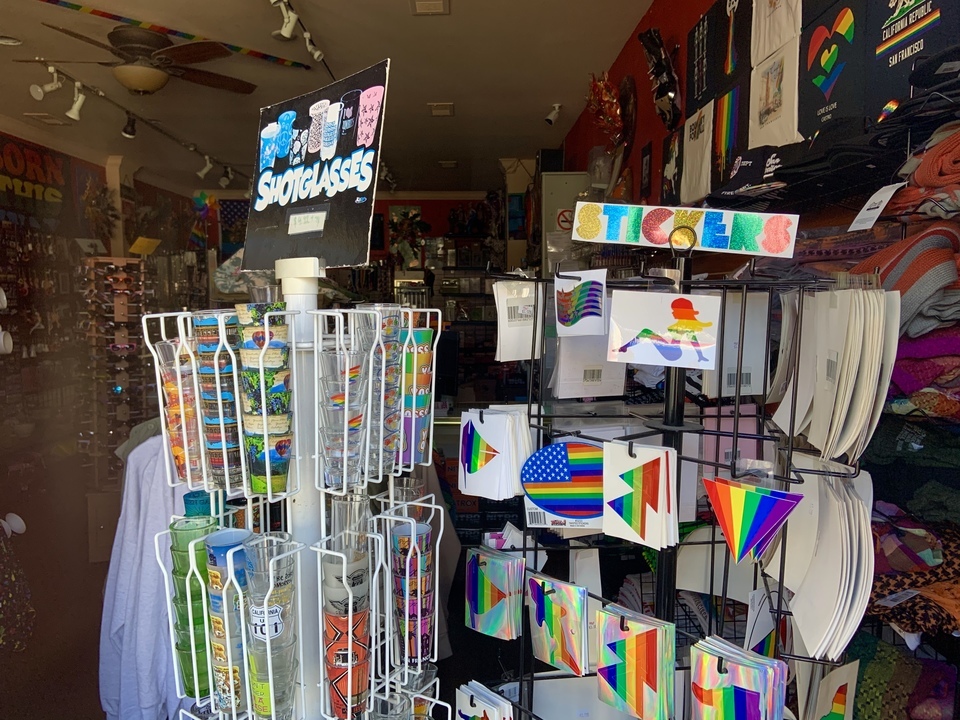 In order to reduce his stock, Bitar is currently offering a 50% discount on all merchandise in the store.
He said he's trying to stay positive. Last month he opened bubble tea shop Beach Boba in Pacifica after being delayed a few months due to the shelter-in-place, and said the community is responding positively.
"It is very very hard working and all the family is helping so we can cut expenses," he said. "To be honest, now the goal is to survive."
Puff 'n Stuff's closures adds another Castro business to the ongoing list of COVID-19 casualties.
Last month Hoodline learned that barbershop Male Image (2195 Market), a Verizon retailer (2199 Market), San Francisco Pet Grooming (209A Sanchez), children's clothing store Mini-Chic (4011 18th), The Castro Republic (2295 Market), and 68-year old It's Tops Coffee Shop (1801 Market) would not reopen.
Three other businesses have also decided to close: nail salon Gloss N' Glam (258 Noe), pet store Best in Show (545 Castro) and vitamin/supplement store Active Nutrition (2275 Market).