After almost three years in the Mission, membership-based women's club The Assembly is calling it quits. 
Housed in a former Presbyterian church at 449 14th St. (at Guerrero), The Assembly offered a combination of exercise classes, co-working and events for learning and networking, complete with a patio, kitchen and outdoor shower. 
But with its offline, social focus, the club — where memberships cost $250 per month — has taken a big hit from the pandemic. 
Unable to host large crowds for the foreseeable future and with no realistic reopening date on the horizon, The Assembly tried to negotiate rent with its landlord. But it "didn't get to where we needed to get" to survive, said co-founder and CEO Molly Goodson. 
Even if it had, Goodson said, it was tough to picture what safety protocols for a possible reopening might look like.
"It's really been heartbreaking," Goodson said. "For the last five months, I've been trying to avoid this."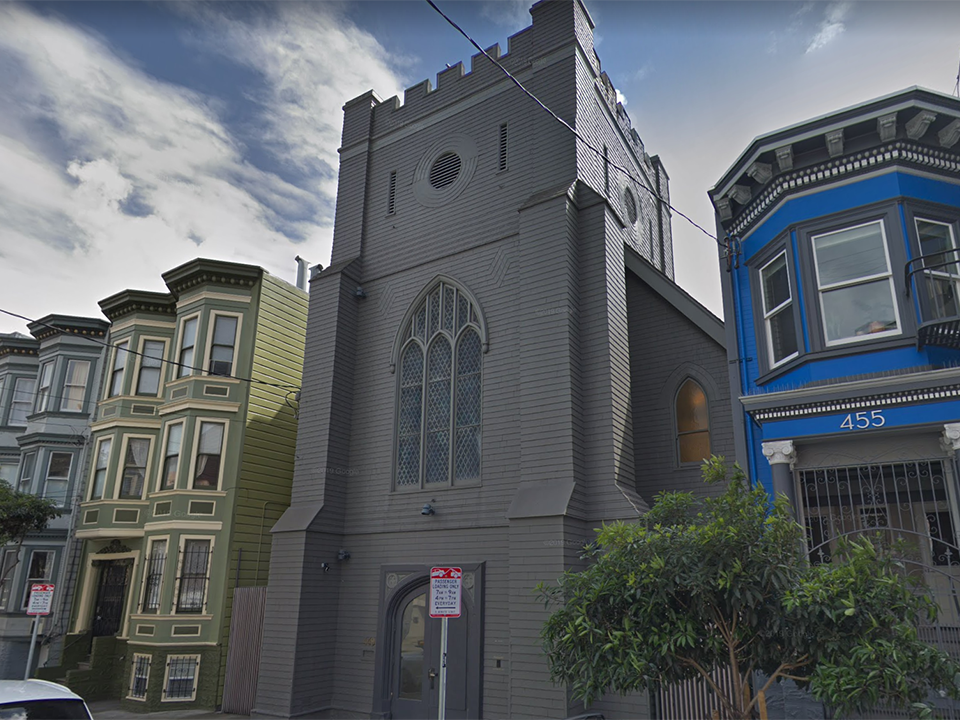 About half of the club's income came from events, and though it quickly transitioned to digital events like livestreamed workout classes, that was "not a strong enough business," Goodson said.
The digital events are also winding down: according to a newsletter sent to members, the last day will be this Thursday. 
Goodson says that she hopes attendees will continue "to support the instructors that we love dearly," many of whom are independent contractors or small-business owners.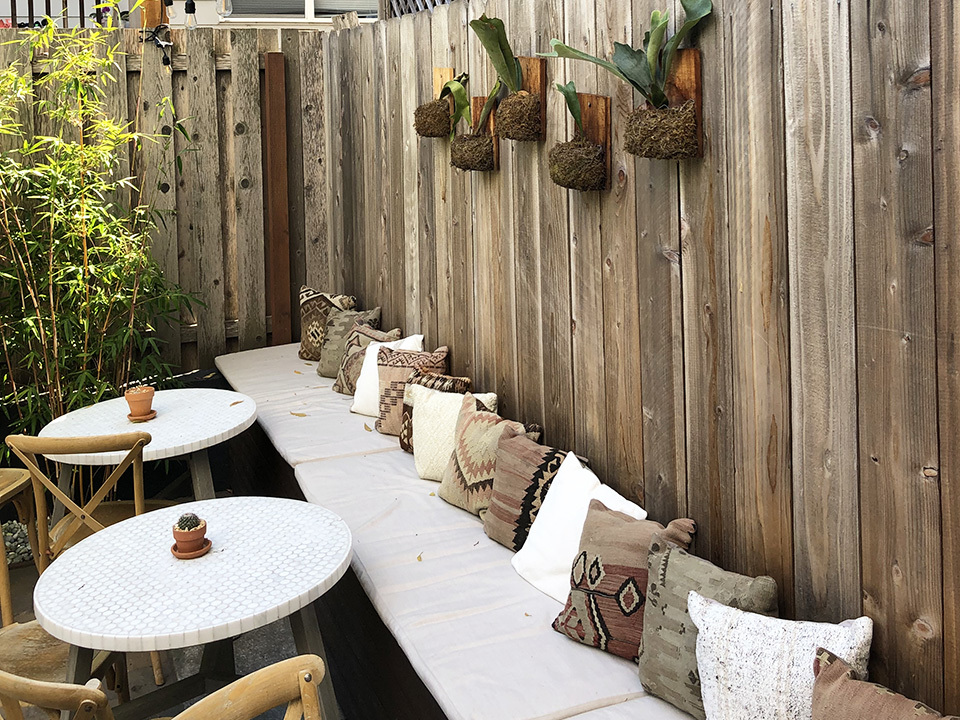 It's unclear what's next for the former church, wedged between two residential buildings. Originally built in 1902, it was destroyed by the 1906 earthquake and rebuilt the next year. 
Goodson and co-founder Carnet Williams extensively renovated the "incredible building," with a modern interior design created by Sara and Rich Combs from The Joshua Tree House.
The space prominently featured work by female artists, including two large woven wall hangings from Meghan Schimek and woodwork from Aleksandra Zee displayed on the bar.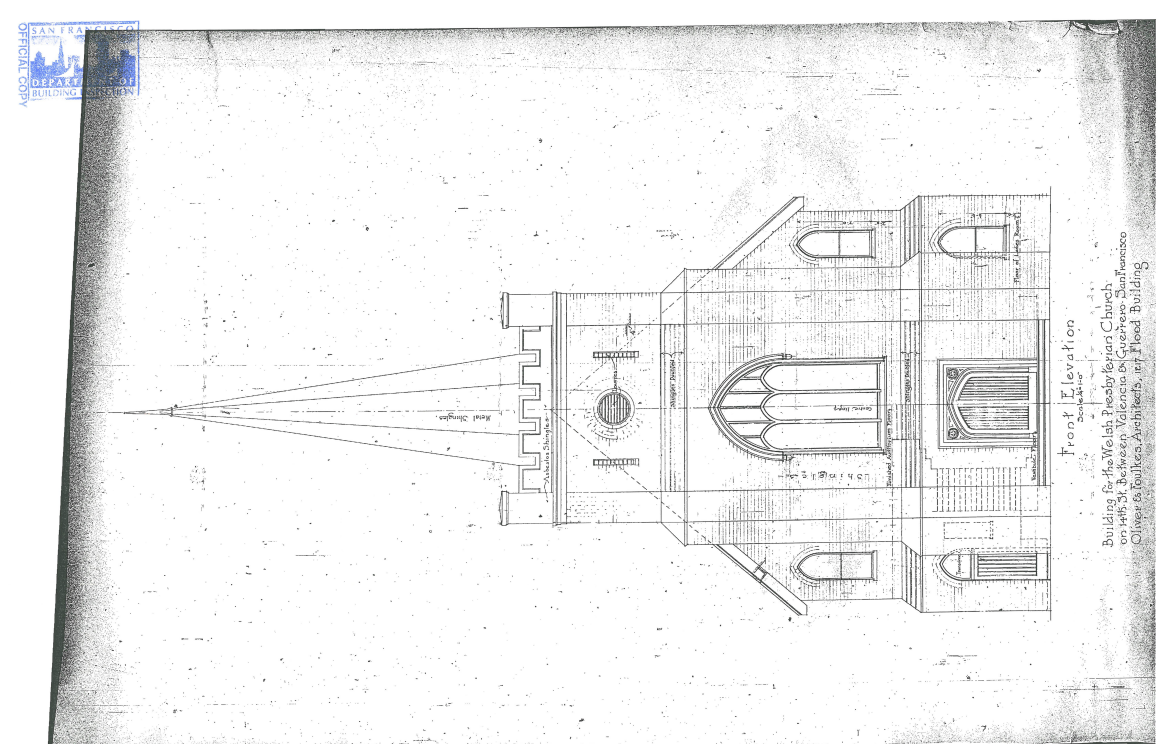 Goodson said that she is extremely grateful for all the support she's received since the closure was announced. "It's a testament to the space [The Assembly] was."
"This space was filled with such energy and power," artist Katie Gong, whose wood knots and custom furniture were displayed at The Assembly, wrote on Instagram.
"I made so many incredible friendships and memories, and I will cherish them forever," yoga teacher Emily Meersand added.
Times have been tough for the new movement of women's clubs. The Wing, which was founded in New York and has a location in San Francisco, laid off more than half its staff in April.
Last month, CEO Audrey Gelman stepped down, saying that 95% of the company's revenue disappeared overnight after shelter-in-place orders came down. Its business has shifted to digital events, as has that of The Ruby, an arts and letters-centric women's club also located in the Mission. 
But despite these obstacles, Goodson believes there's still room for a women's club on the other side of the pandemic. She's even holding on to The Assembly's art, in hopes of finding it a home in a new building. 
"I am still holding out hope that there is another chapter for The Assembly in the future," she said.