Two Bay Area restaurants are among just 25 in the country to receive special grants from the National Trust for Historic Preservation to help historic eateries survive the pandemic. The East Bay's oldest boba tea shop, Sweetheart Cafe & Tea (315 9th St.) in Oakland, and Mexican restaurant Casa Vicky (792 E. Julian St.) in San Jose both won grants under the program.
The National Trust partnered with American Express on the Backing Historic Small Restaurants Grant Program, which it calls "a national search for the cozy cafes, delicious dives, and other beloved restaurants that have stood the test of time and served their communities for decades – but now are facing their biggest challenge yet from the COVID-19 pandemic." The program awarded more than $1 million in grants to 25 "historic and culturally significant restaurants" to improve and preserve their outdoor spaces and online businesses.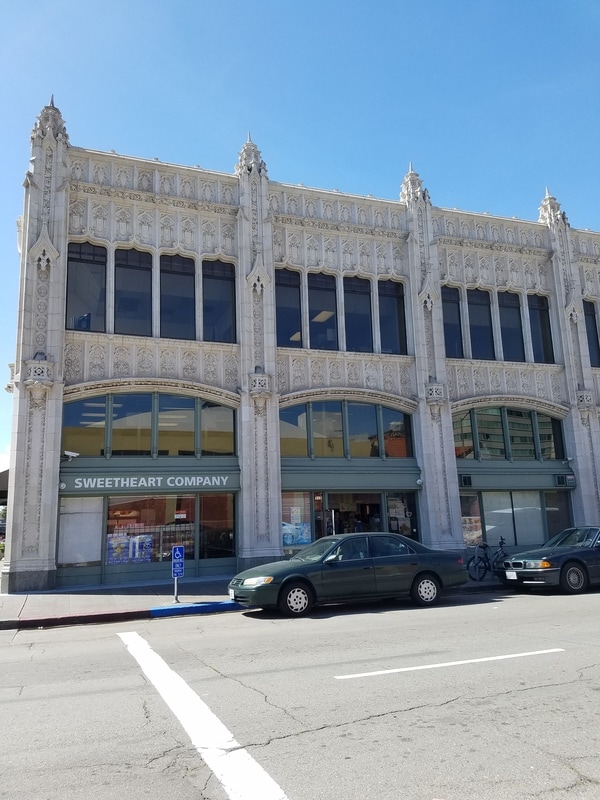 Photo: Sweetheart Cafe & Tea
Sweetheart Cafe & Tea was founded in Oakland in 1996 and claims the distinction of being the East Bay's first bubble milk tea (aka boba) cafe in the East Bay. It also has a second location at 2523 Durant Ave. in Berkeley.
"The first boba milk tea shop in the East Bay, Sweetheart is a cornerstone of Oakland's Chinatown, with owner Jialin Pan working closely with the Chinatown Chamber of Commerce and other Chinatown business owners to create a prosperous business community," states Backing Historic Small Restaurants Grant Program partner Resy. "Recently, Pan supported movements to prevent violence against the elderly AAPIs in the area."
The cafe serves an impressive selection of boba teas, milk and Thai teas and coffees, smoothies and slushies, as well as snacks that include popcorn chicken, pepper crispy squid, fried fish balls, spring rolls, curly fries, and much more. It also offers catering, a loyalty rewards program, a $1 combination discount for orders of a drink plus snack, and even a Pokemon Go discount (our favorite!).
Location: 315 9th St., Oakland. sweetheart-tea.weebly.com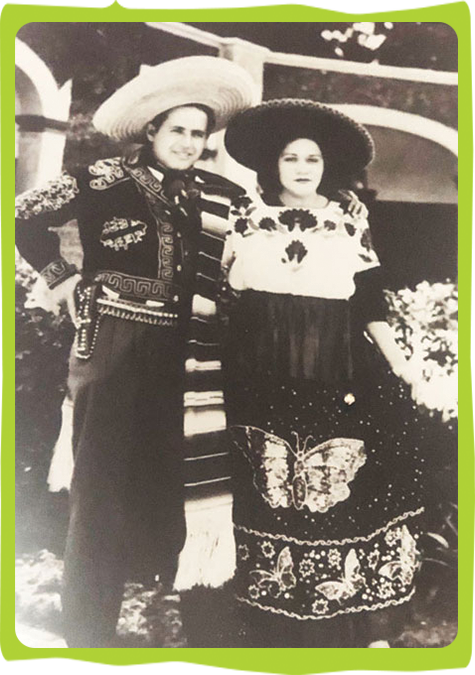 Photo: Casa Vicky
Casa Vicky has been serving homemade tortillas and Mexican cuisine since the current owner's mother founded it in 1968, the Mercury News reports. Victoria Aragon first opened what was then Vicky's Cafe on San Jose's Post Street, then renamed the eatery and moved several times before settling in the current location in a renovated 1930s house in 1989.
"She liked this property because it looked old. It had a lot of nostalgia, and she liked that it was in a diverse area," Aragon's daughter, current owner Maria Aguilar told the paper, which reports that Aguilar and her siblings ran the restaurant after their mother died. Aguilar's sister died of COVID-19 in December. "I just wish that my mother and my sister were alive for this," she said.
"I do believe that Casa Vicky is part of San Jose's cultural heritage," Lisa Ruder, a local Preservation Action Council volunteer who connected Aguilar with the grant opportunity, said to the outlet. "With so much globalization and homogenization, the preservation of our local gems contributes to our wellbeing and quality of life."
The restaurant offers catering, Mexican pastries and specialty coffees, alongside a happy hour Monday to Friday, 4 p.m.-7 p.m., and weekday specials: Bottomless Mimosa Sunday, Burrito Monday ($1.25), Taco Tuesday (mini meat or veggie tacos $1.25), Burrito Wednesday ($1.25), and Tipsy Thursday (One free margarita or draft beer with specialty platter).
Location: 792 E. Julian St., San Jose. casavicky.com