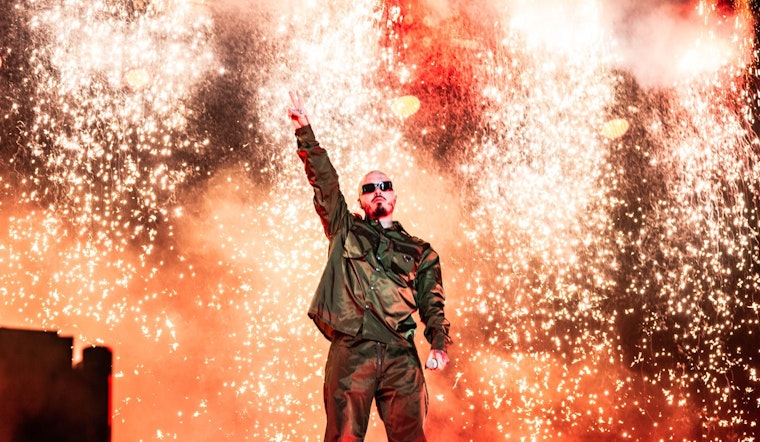 Published on November 05, 2021
San Francisco is still collectively shaking its hangover and basking in the collective memories of last weekend's Outside Lands music festival. But a few highlights of the weekend happened far from the stages in Golden Gate Park.
Staff and diners at the South of Market California Mexican spot Californios, for instance, got some big celebrity Energia, as Eater SF reports that J Balvin dined there Saturday night before his Sunday Outside Lands performance.
"It was awesome," Californios chef and owner Val M. Cantiu told Eater SF. "But the icing on the cake was that he was such a polite and nice person."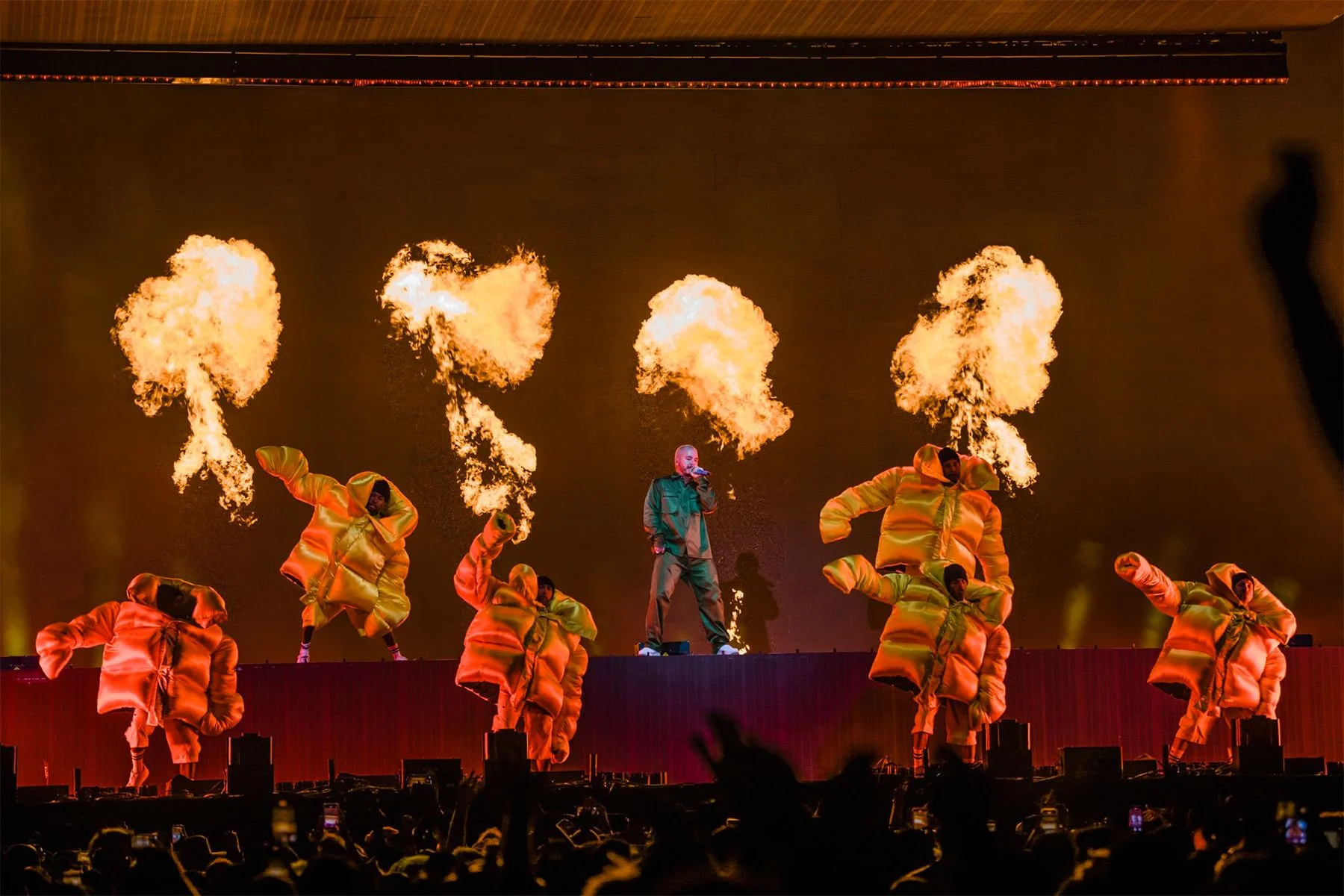 Photo: Courtesy of Alive Coverage via Grandstand Media

Per Eater SF, the encounter went as such:

"J Balvin came in with a party of six at around 9 p.m. and was seated in the main dining room, where the group did the full tasting menu, which often includes black masa with torched uni, grilled duck and pineapple tacos, roasted banana topped with caviar, and other modern dishes. The crew didn't go all out with wine pairings, and in fact they weren't drinking too much. Cantu says they had just gotten off the plane, and the dining room was emptying out at the end of the night, so it was more a chill unwind. But J Balvin made sure to swing through the kitchen to thank the staff, who were incredibly excited."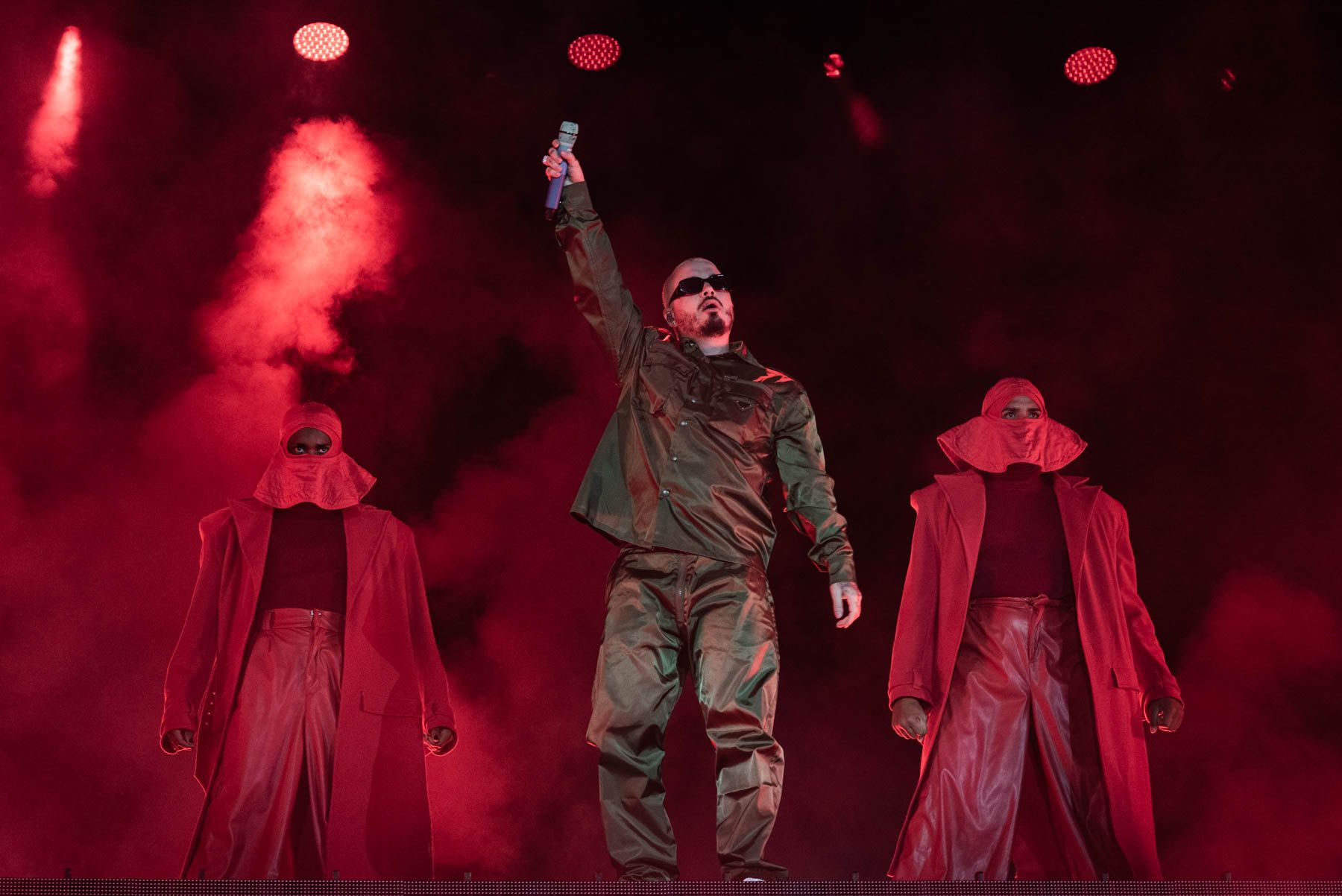 Photo: Annie Lesser/SFist
Californios is a not one, but two-Michelin starred restaurant known for exquisitely prepared California Mexican food. Its location moved from the Mission District to the former Bar Agricole spot in South of Market a year ago, and finally reopened last spring when public health circumstances allowed.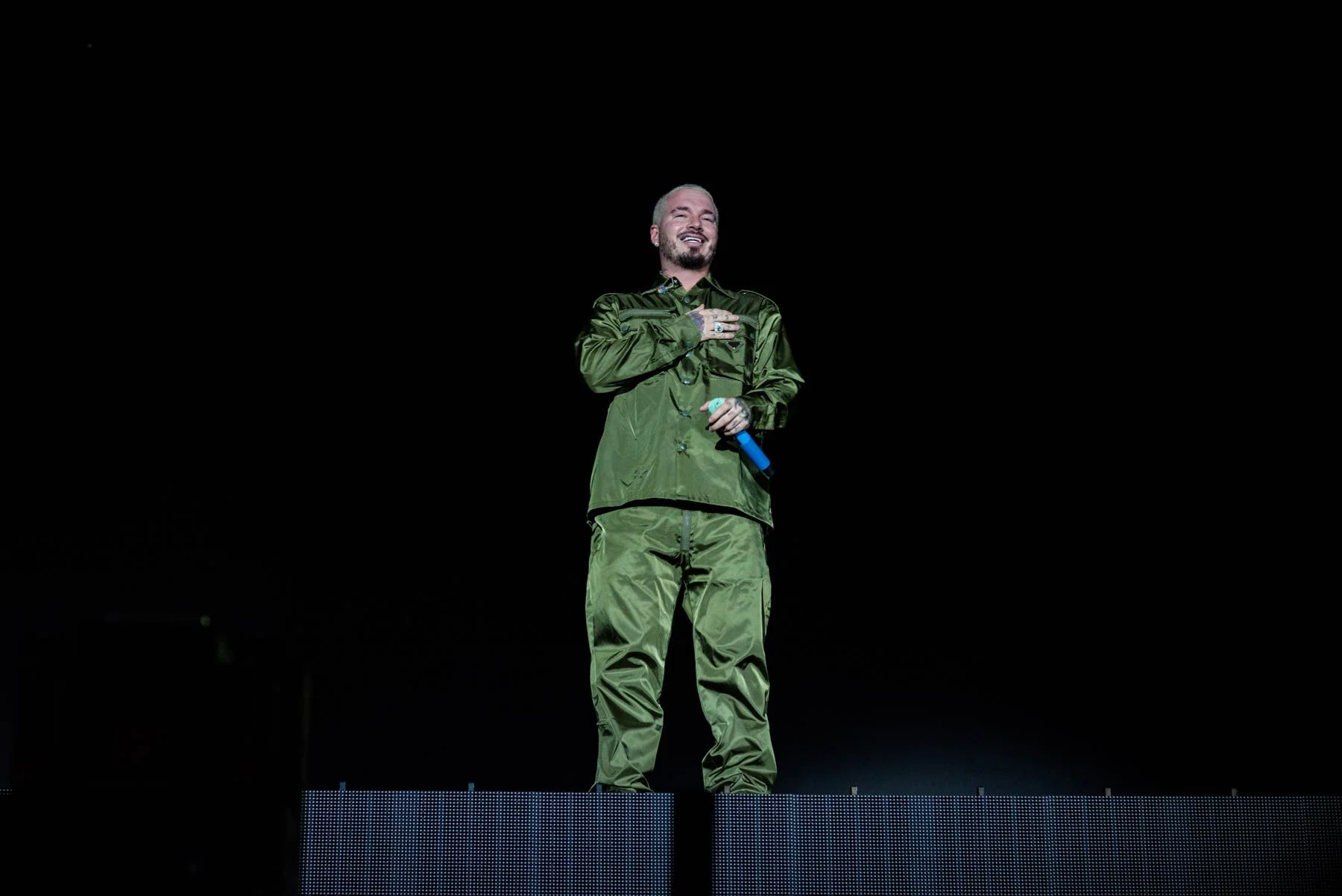 Photo: Annie Lesser/SFist
As for J Balvin's Sunday night Outside Lands show, SFist reviewed it as "a pyrotechnic-rich performance" that "offered a reggaeton counter [to] that of Tame Impala's performance on the other side of the Golden Gate Park Polo Field. The stage, bathed in a rotating arrangement of colorful platform lighting, made for the perfect backdrop as he went through songs from his 2020 album Colores. People went crazy for Rosalia features 'Con Altura'' and 'Brillo.'"