The boba tea craze in the Bay Area doesn't appear to be stopping any time soon and now one of the biggest, and most visual players in the game has opened another location in Silicon Valley. Tiger Sugar already has a location on Stevens Creek Boulevard in Cupertino which opened in October of 2020. That means locals have already been buying up their perfectly-Instagrammable, tiger-striped boba drinks that have become super popular. Tiger Sugar has opened up a second location in North San Jose at the Pacific Rim Plaza near the intersection of Hostetter Avenue and Lundy Avenue.
Tiger Sugar claims to have started the brown sugar milk tea trend after opening its first shop in Taiwan in 2017. There are now more than 40-locations around the world. The syrup-streaking brown-sugar drinks, which resemble tiger stripes, became an instant hit on social media thanks to their sharable visual qualities. The company itself is very active on Instagram consistently posting funny boba tea memes that are also worthy of hitting the share button.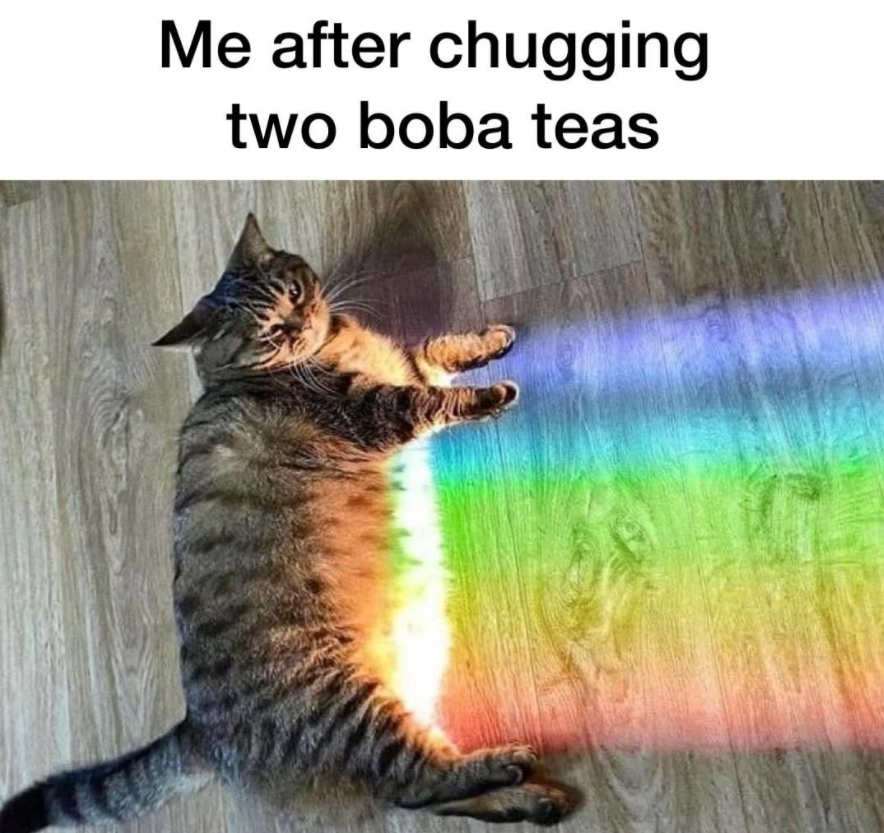 Photo via TigerSugar.USA/Instagram
"What really makes Tiger Sugar unique is not just the taste but also the presentation, visually, the way we put the drink together. It really catches a lot of people's attention. That's why you see so many social media images of the drinks everywhere," general manager David Chang told Palo Alto Online when the Cupertino store opened.
There are so many things that make the drinks from Tiger Sugar unique including the fact that you get some exercise before you drink it. You're supposed to shake the drinks 15 times. The baristas purposely create eye-catching streaks by carefully lining the cups with thick syrups that are cooked using a proprietary 8-hour method. Make sure you snap the picture before you shake or else the tiger stripes will be gone.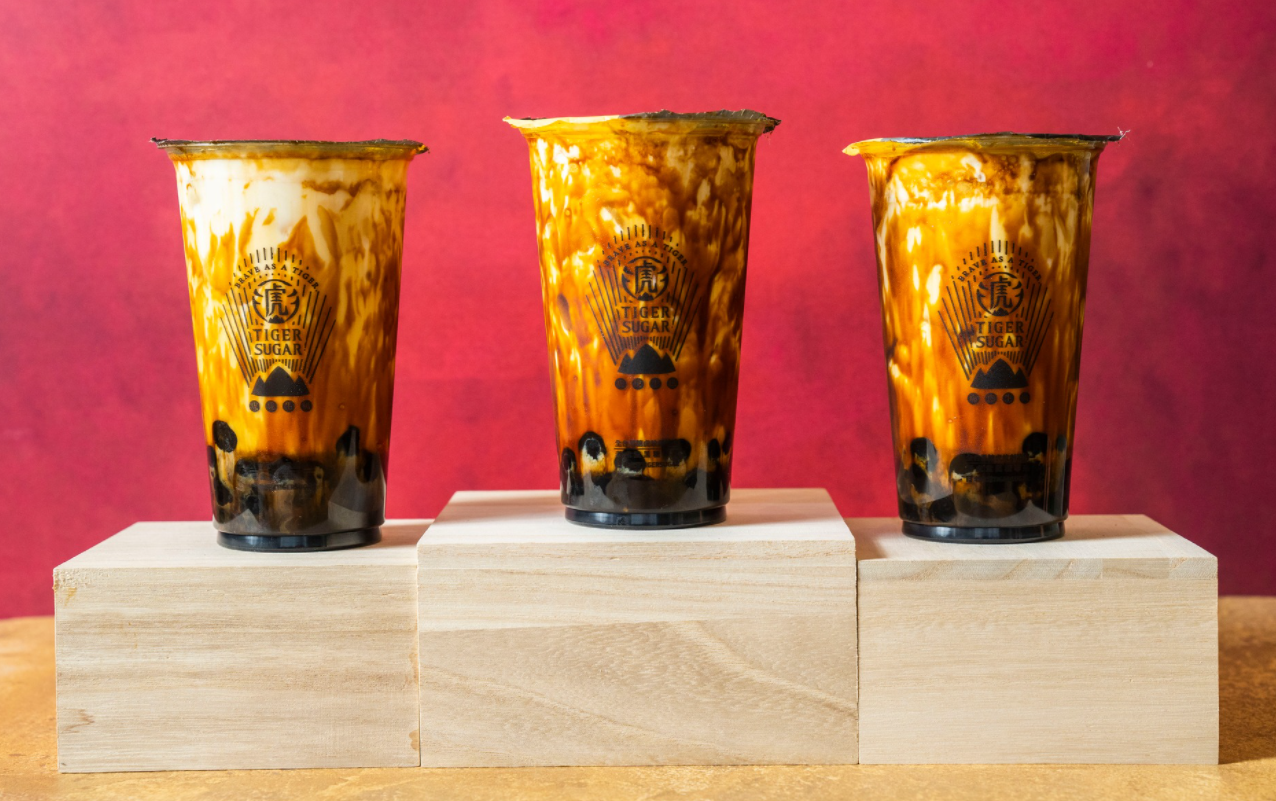 Photo courtesy of Tiger Sugar

Tiger Sugar also has a full selection of drinks beyond boba including various teas and fruity drinks. According to the Mercury News, the North San Jose location also sells Tiger Sugar popcorn and ice cream bars.
It opens every day at noon and closes at 8:30 p.m. Monday through Thursday, and at 10 p.m. Friday through Sunday.