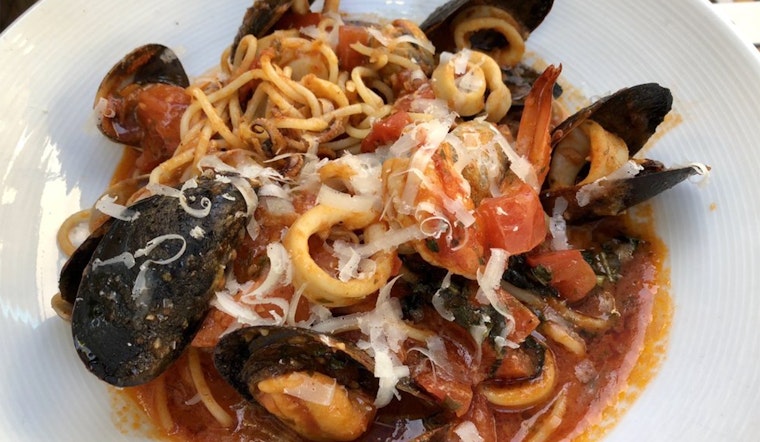 Published on April 01, 2022
While it may be trendy to avoid carbs, let's face it, the majority of us without gluten issues have a genuine affection for anything made with flour. Italians are undoubtedly the greatest at carbs. Pizza, spaghetti, garlic bread, and cannoli — it's the stuff foodie dreams are made of. Both New York and San Francisco have long been recognized for their Italian cuisine, but the South Bay has some equally wonderful dining options. Indeed, San Jose and the rest of the South Bay is teeming with eateries steeped in authentic Italian and Italian-American traditions, and operated by some very exceptional families. With this list, we no longer need to travel to enjoy real, homemade pastas and pizzas.
Below, you'll find an abundance of pizza, pasta, and seafood. Thus, in no particular order, here is a list of the 14 top Italian restaurants in the South Bay. Save them all to your Yelp favorites and add them to your list of DoorDash venues to order from. None will let you down. Buon appetito!
---
---
---
---
---
---
---
---
---
---
---
---
---
---