A Bay Area baker who slings his uber-popular cheesecakes at farmers' market booths is now about to open up a brick-and-mortar location in Oakland to sell his sweet treats and much more. Charles Farriér started his mobile and online baking business Crumble & Whisk nine years ago, and he'll soon be moving it into permanent digs at 4104 MacArthur Boulevard in the Laurel District, as reported by Oaklandside. Crumble & Whisk originally gained notoriety with the help of culinary entrepreneur incubator La Cocina and shortly after was able to land a coveted spot at the San Francisco Ferry Building Farmers' Market which propelled its popularity tremendously. It has also been a big hit at Oakland's Grand Lake Farmers Market and several others across the Bay Area.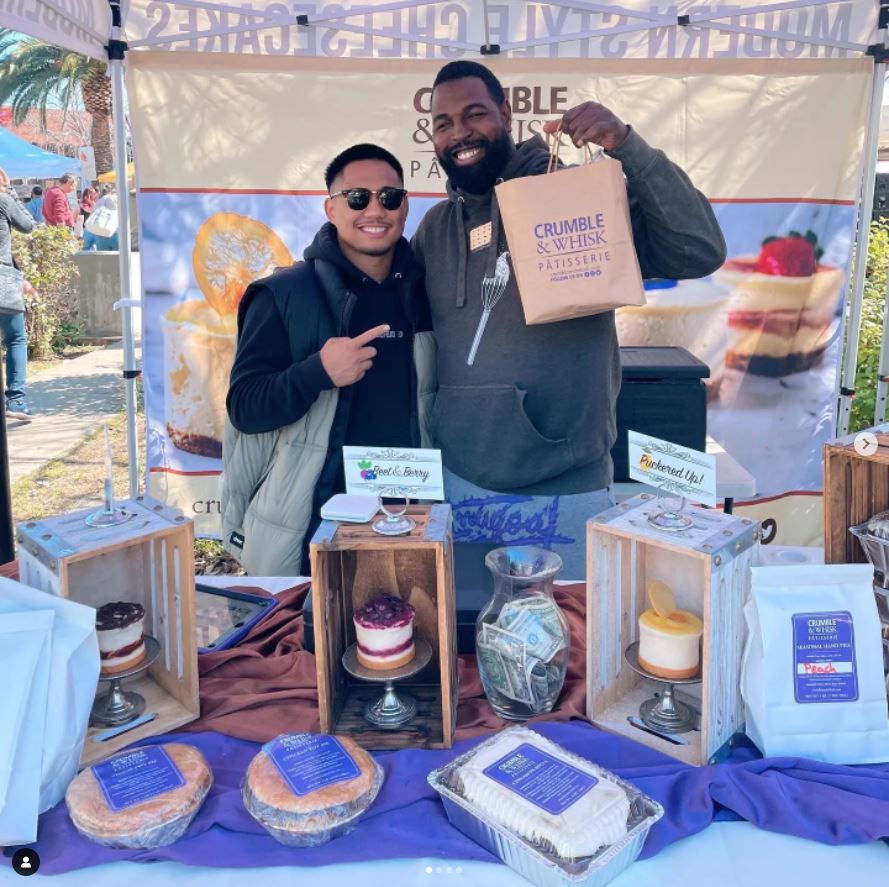 Crumble & Whisk booth at Grand Lake Farmers Market. | Photo Credit: @crumbleandwhisk/Instagram
Now, with the new storefront on the horizon, Farriér is having to deal with numerous new expenses associated with starting your own shop. He says he's had to pay for a lot of things he did not expect. "A lot of expenses arise that you have no control over. We had a lot of plumbing issues at first, then the gas line had to be fixed, all of which I've spent thousands of dollars to get fixed. And just yesterday, I had to get our sewer line fixed, which cost around $1,600," Farriér told Oaklandside. He's now getting some help through donations using the platform givebutter.com.
Crumble & Whisk's new shop will sell full-sized and mini cheesecakes in Farriér's most popular varieties like vanilla bean bourbon, maple pecan crumble, chocolate marble, and strawberry fields, but the menu will fly far beyond just cheesecake. Oaklandside reports that there will also be "house-made cinnamon rolls, bourbon pecan coffee cake, banana orange blossom, green cardamom loaf cake, and banana pudding" along with "fruit turnovers with homemade seasonal jams, puff pastry cheese danishes, and scones."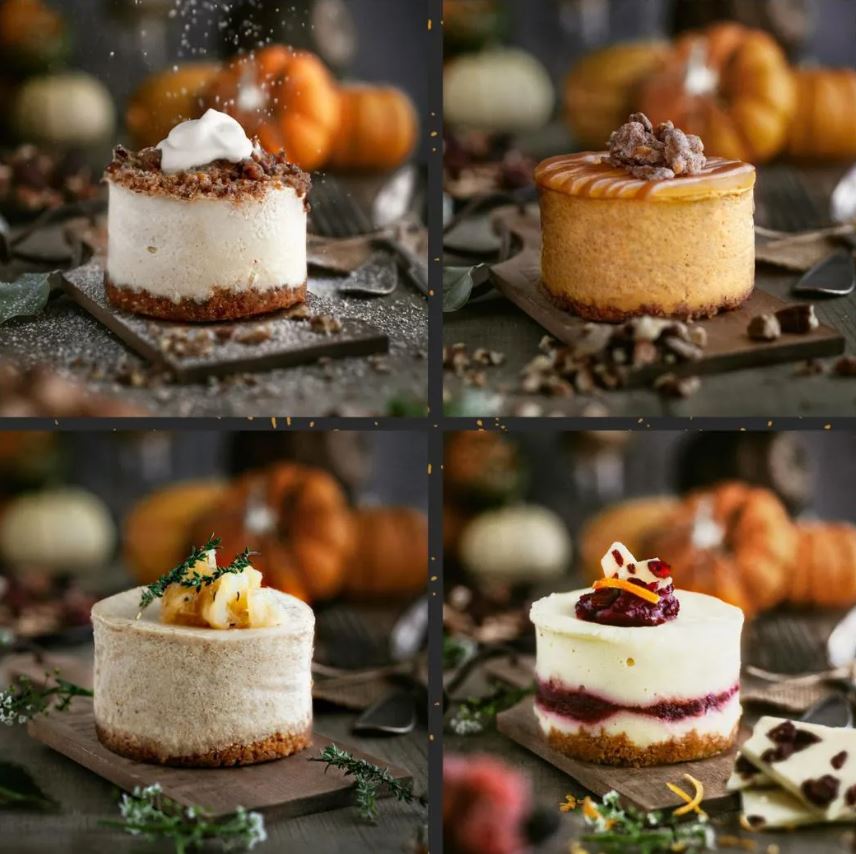 Mini Cheesecakes. | Photo Credit: @crumbleandwhisk/Instagram
It doesn't stop there. Expect to see a healthy selection of sandwiches and other savory items like a Croque Monsieur, an open-faced egg salad sandwich, and even savory cheesecake boxes for breakfast along with freshly made juices and chai. The menu is obviously still in development but we should see it in its full glory when the Oakland location opens sometime around August. Once open, the menu may continue to evolve. "Baking does have flexibility where you can kind of go off the beaten path and do fun things. Once you learn the technique, you can go wild building flavor profiles," Farriér told Oaklandside.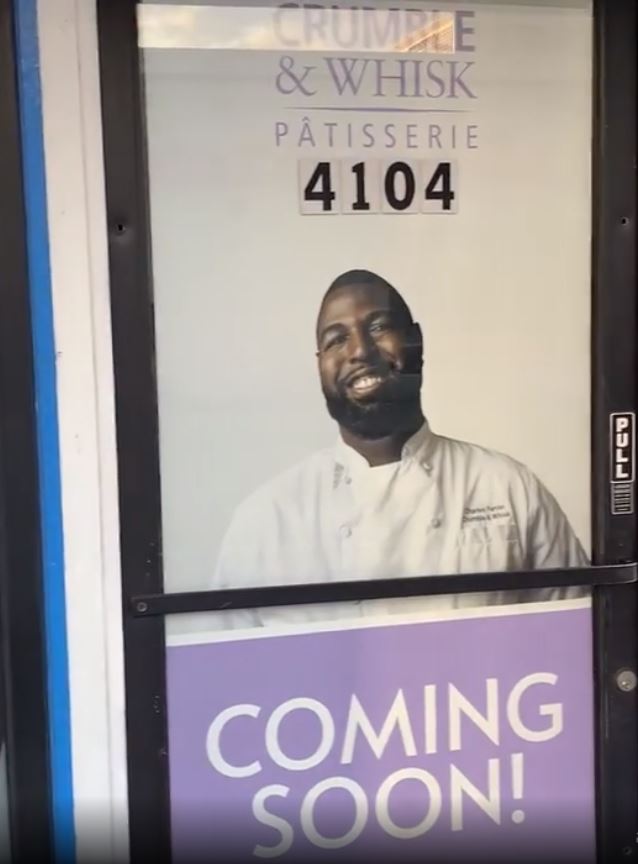 Crumble & Whisk's Oakland Storefront. | Photo Credit: @crumbleandwhisk/Instagram