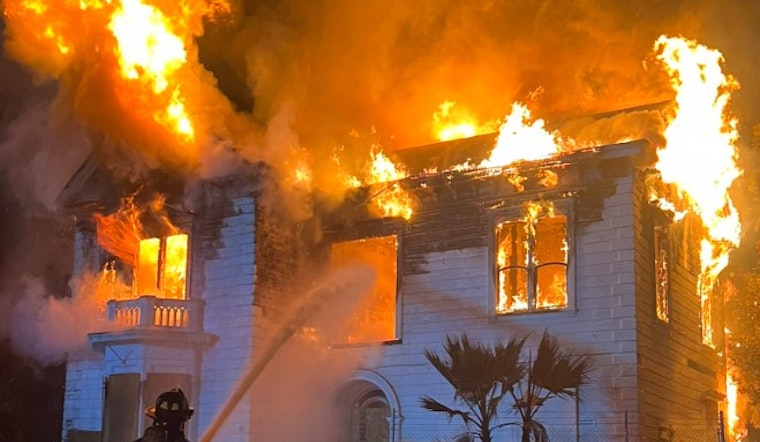 Published on November 30, 2022
A massive late-night fire has destroyed a piece of San Jose's history. The flames were first spotted around 9:15 p.m. Tuesday night near Ranchero Way and Mitzi Drive. The San Jose Fire Department would later post pictures, and a video on Twitter showing a Victorian home built more than 150 years ago fully engulfed by flames. It turns out the house is well known Italianate farmhouse known as the Graves Mansion. It was built at 4146 Mitzi Drive in West San Jose in 1868.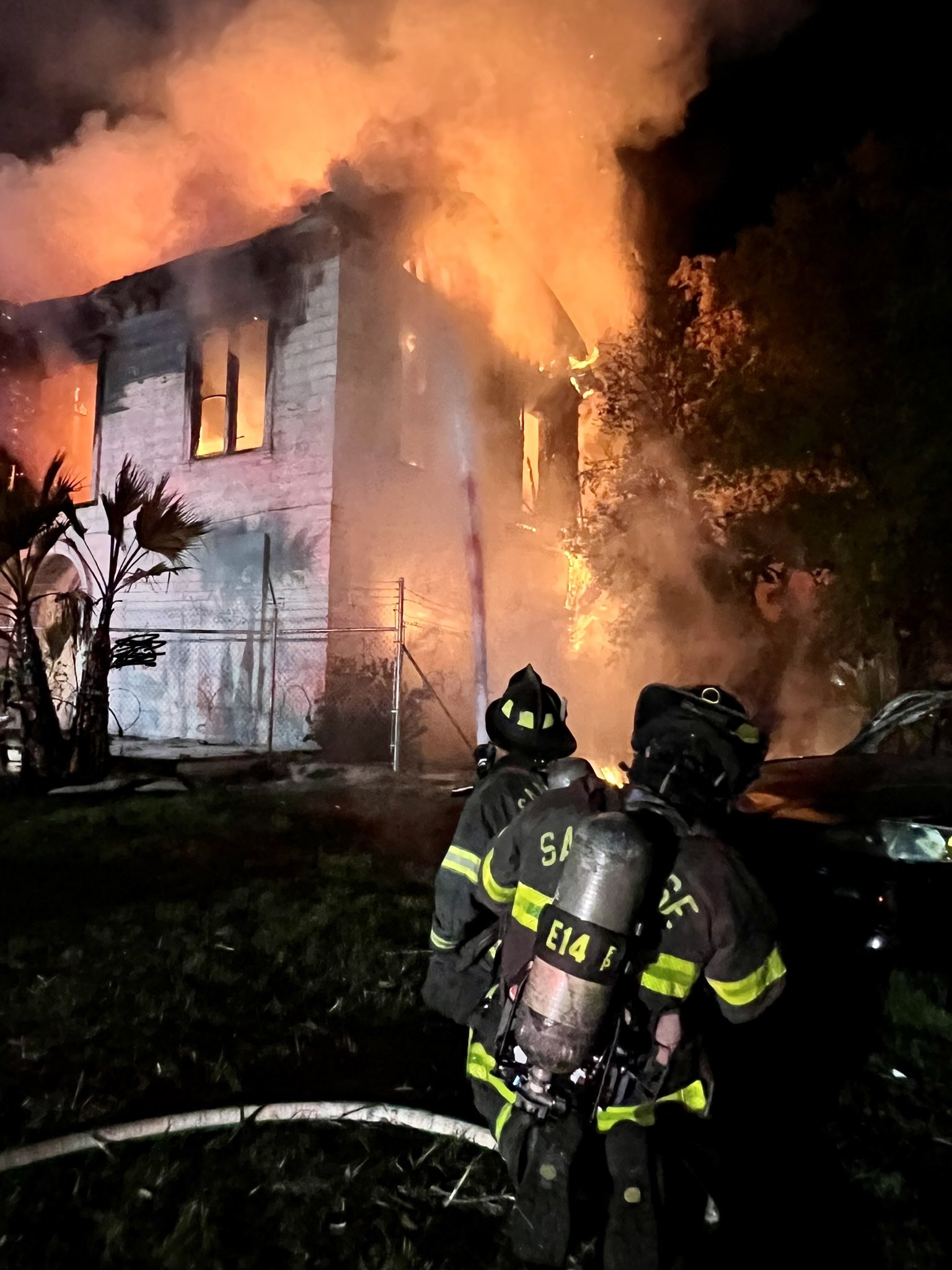 Photo Credit: SJFD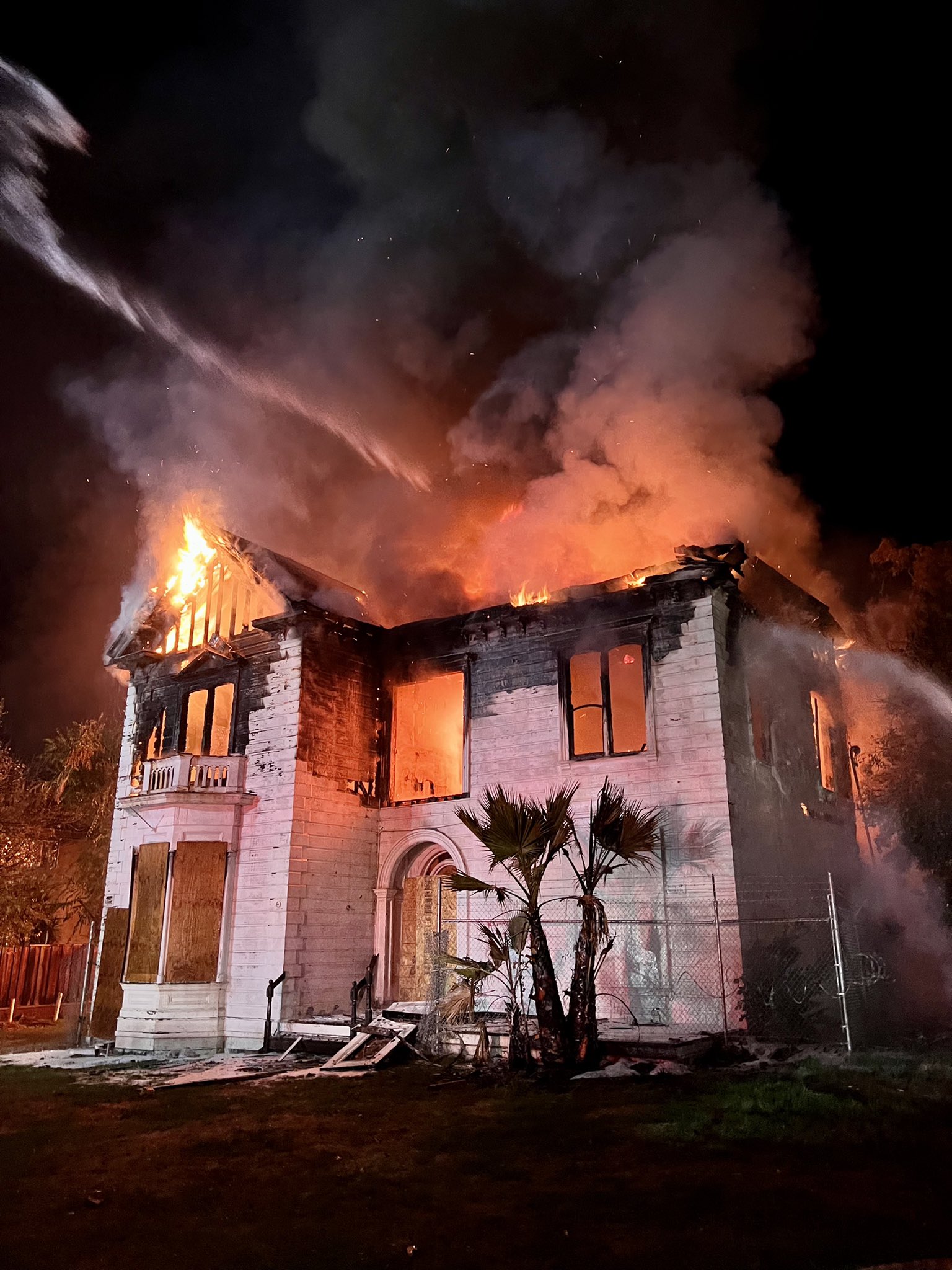 Photo Credit: SJFD
According to the Preservation Action Council of San Jose, Sylvester and Kate Graves built the home "at the center of what was once a sprawling prune, apricot, and peach orchard." On its website, PAC-SJ had been warning the public about the need for someone to step in and save the Graves Mansion after a proposal to turn the property into an apartment complex fizzled out. "A stalled 40-unit apartment proposal on the surrounding parcel has left the building prone to chronic trespassing, vandalism, arson, and accelerated deterioration. Without immediate intervention and a viable security plan, the building may soon deteriorate beyond repair—a tragic and avoidable fate for a once-grand and still-salvageable homestead," the website states.

Photo Credit: PAC-SJ
NBC Bay Area reports that the home "was eligible for San Jose city landmark designation and for listing in the California Register of Historical Resources. Documents indicate the house was associated with the early agricultural development of Santa Clara Valley from the Early American Period through World War II." The four-bedroom, two-bath house with 3,917 square feet of space was listed on Zillow for $4.75 million last year but was pulled from the market. Pictures on the real estate show the home's interior was in decent shape, and a lot of the Victorian design features and elaborate woodwork were still intact.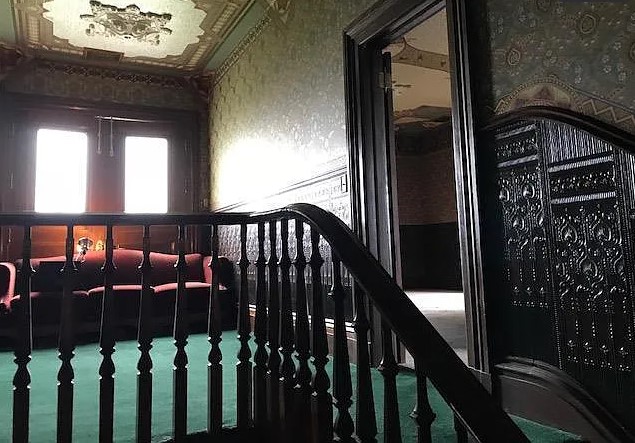 Photo Credit: Zillow
SJFD is still investigating the cause of the fire and has not released any possibilities of what may have started it. The property is surrounded by a large fence with razor security wire above. Some Twitter users are already certain that the cause, once it's determined, will likely stem from homeless people trespassing on the property.