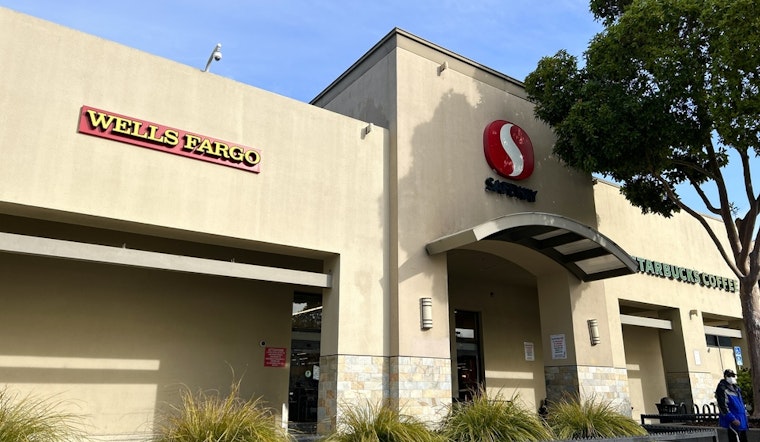 Published on December 28, 2022
Banking customers at the Wells Fargo branch inside the Church & Market Safeway (2020 Market St.) will soon have to find a new location.
Wells Fargo has announced that the branch's last day will be March 23, 2023. The San Franciso Business Journal was the first to report this news.
"We continually evaluate our branch network, and make adjustments based on changing customer needs, market factors, and economic trends," Wells Fargo spokesperson Tyler Herkso told Hoodline. "This process leads to both expansion and closures."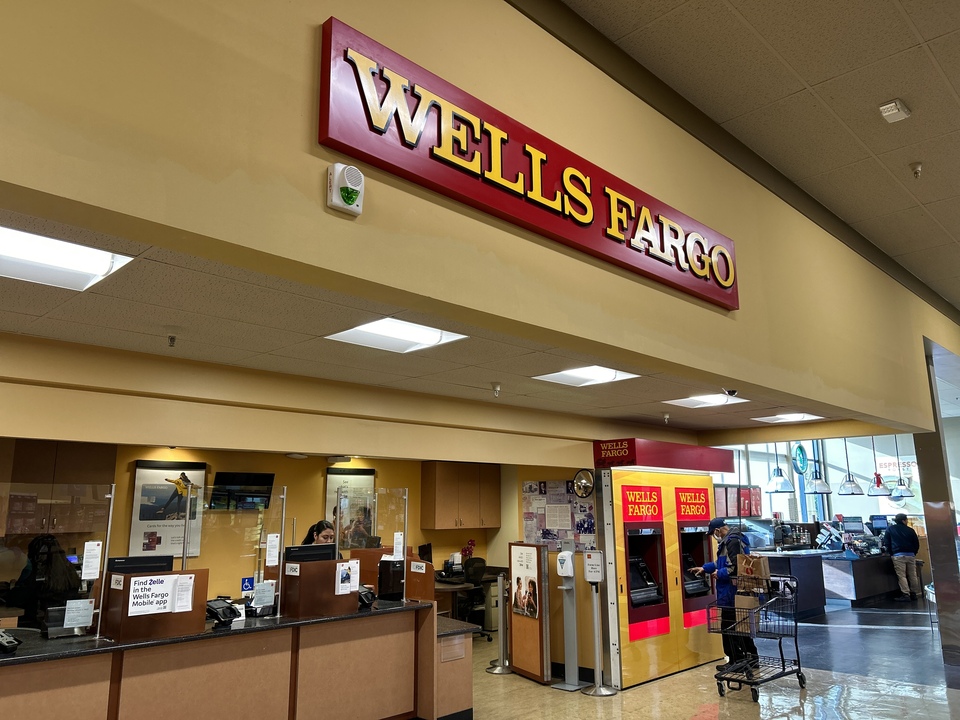 The Wells Fargo branch inside the Church & Market Safeway will close on March 23, 2023. | Photo: Steven Bracco/Hoodline
At this time, Hersko said it was undetermined if the ATMs inside Safeway would remain.
On December 16, Wells Fargo sent a letter to customers alerting them of the upcoming closure.
Lower Haight resident Robert W. shared the letter with Hoodline. "Thank you for being a valued Wells Fargo customer," the letter begins. "We are committed to keeping you informed of the changes that may affect you."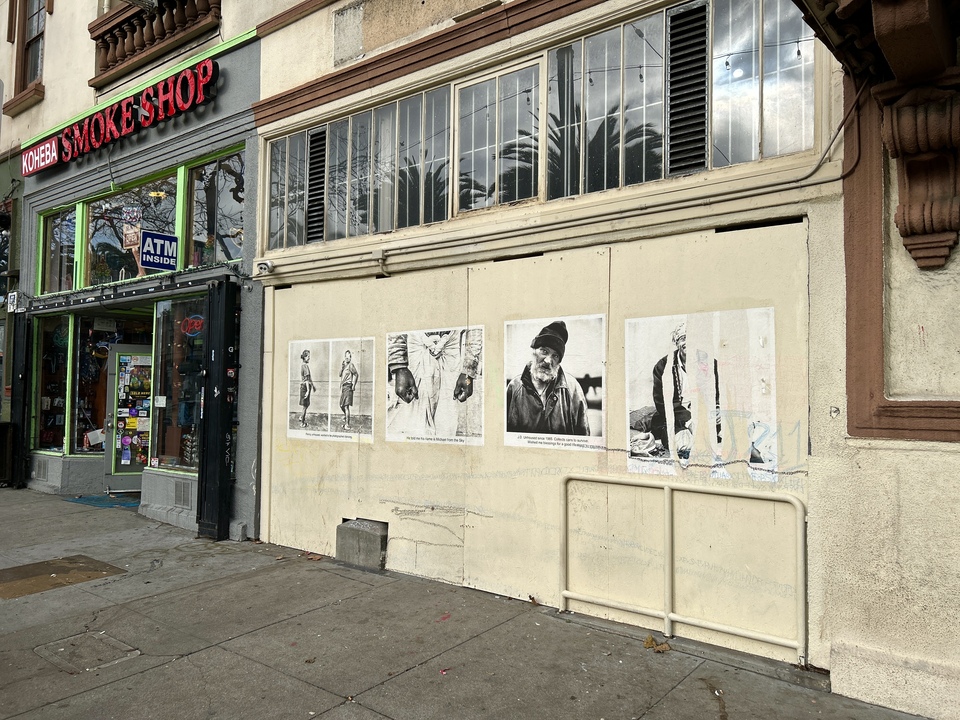 Wells Fargo ATMs at 2308 Market St. were also permanently removed. | Photo: Steven Bracco/Hoodline
Wells Fargo customers are invited to use nearby branches including 557 Castro st. and 3027 16th St.
"Thank you for your business, and we apologize for any inconvenience," the letter ends.
Castro and Duboce Triangle residents may have noticed that Wells Fargo ATMs at 2308 Market St. (between Noe and Castro streets) also permanently closed a few months ago. Hersko did not respond to questions about the status of these ATMs.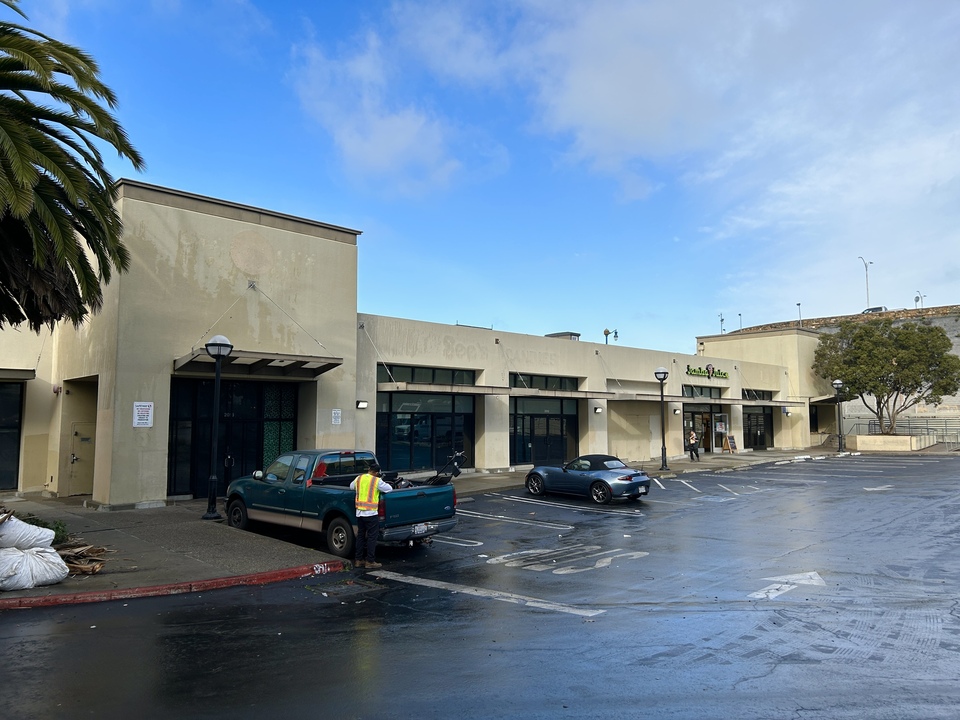 Jamba Juice remains the sole tenant on this side of the shopping center. | Photo: Steven Bracco/Hoodline
Recently, the Castro Safeway has seen a handful of changes inside the store including the addition of check-out barriers, closing at 9 p.m., removal of the deli self-checkout stands, and moving the shopping carts inside.
Many neighborhood residents have questioned whether Safeway will close the store for redevelopment. "Safeway does not have plans to close the store," a spokesperson told the SF Business Times. In addition, public records indicate no applications or permits have been filed for redevelopment.
The loss of Wells Fargo leaves Jamba Juice and Starbucks inside Safeway as the only remaining non-Safeway tenants in the shopping center. Vitamin and supplement chain GNC, See's Candy, and Starbucks Coffee have all shuttered.