Thanks to a tipster, we've learned that the Starbucks in the shopping center at the Church and Market Safeway will close on February 18th.
Signs posted on the windows announce the closure and encourage customers to visit nearby locations at 18th & Castro (4094 18th St.) and 24th & Noe (3995 24th St.).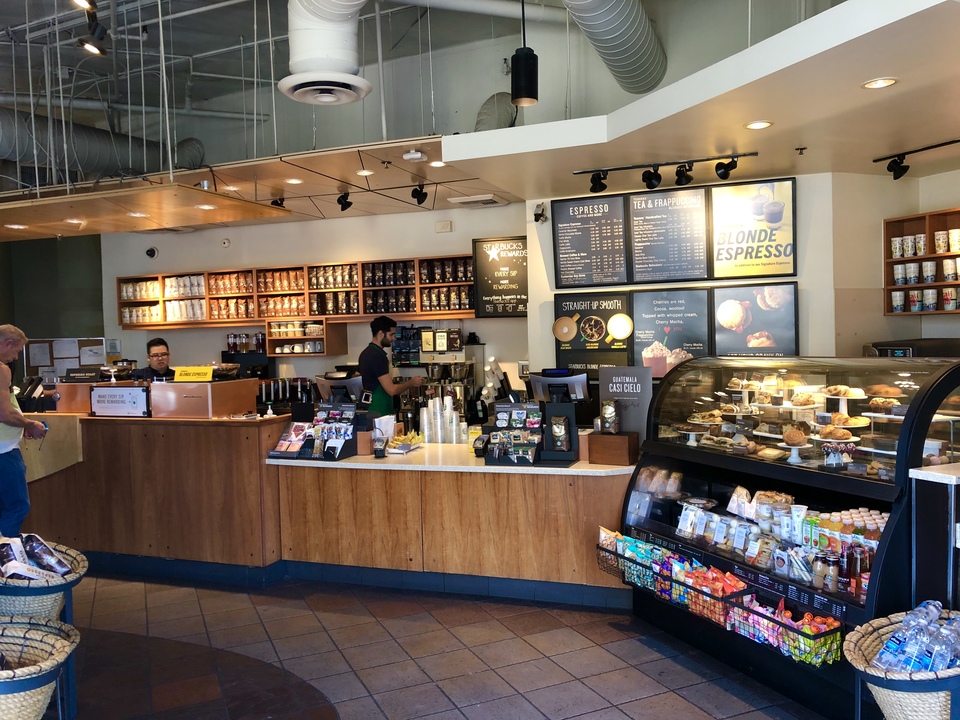 An employee said employees from the shuttered location would all be transferred elsewhere and the Starbucks located inside Safeway will remain open.
A Starbucks media relations representative confirmed the closure via email and wouldn't state a specific reason for the move, but said the company strives to offer "the right blend of both convenient and premium options to choose from with stores that feature the convenience of the core Starbucks menu."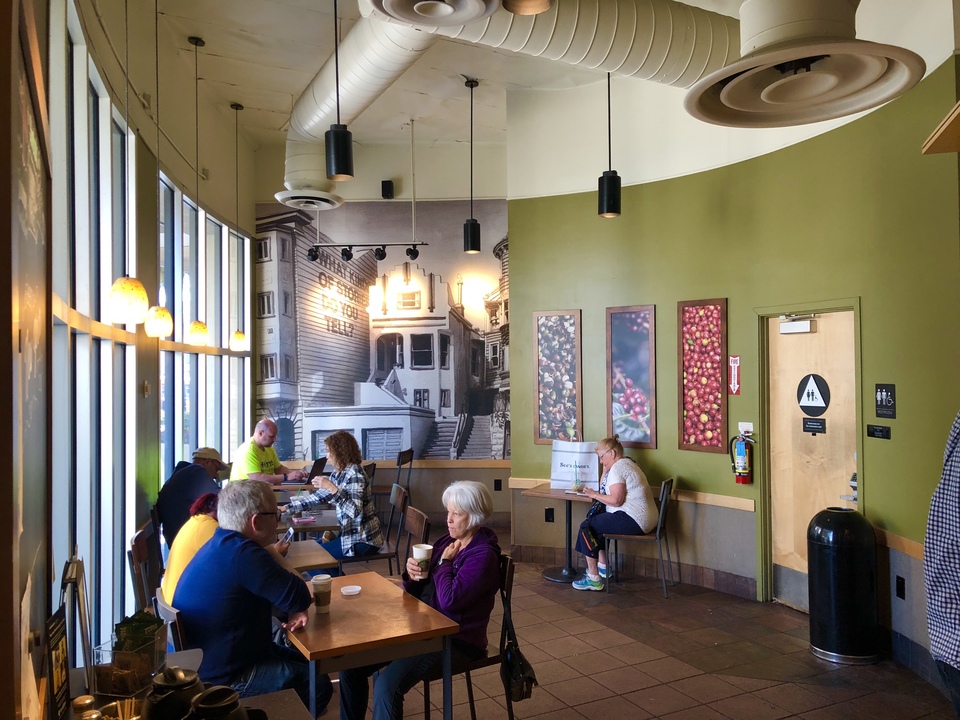 "We look forward to continuing to offer these experiences to our customers in San Francisco and we're excited to continue to serving them at nearby locations," they added.
Residents and shoppers in the area are well aware of quality-of-life issues that have affected the area over the years.
In 2014, the city evicted a recycling center that operated at the eastern edge of the parking lot "to improve parking lot conditions," according to the grocery chain.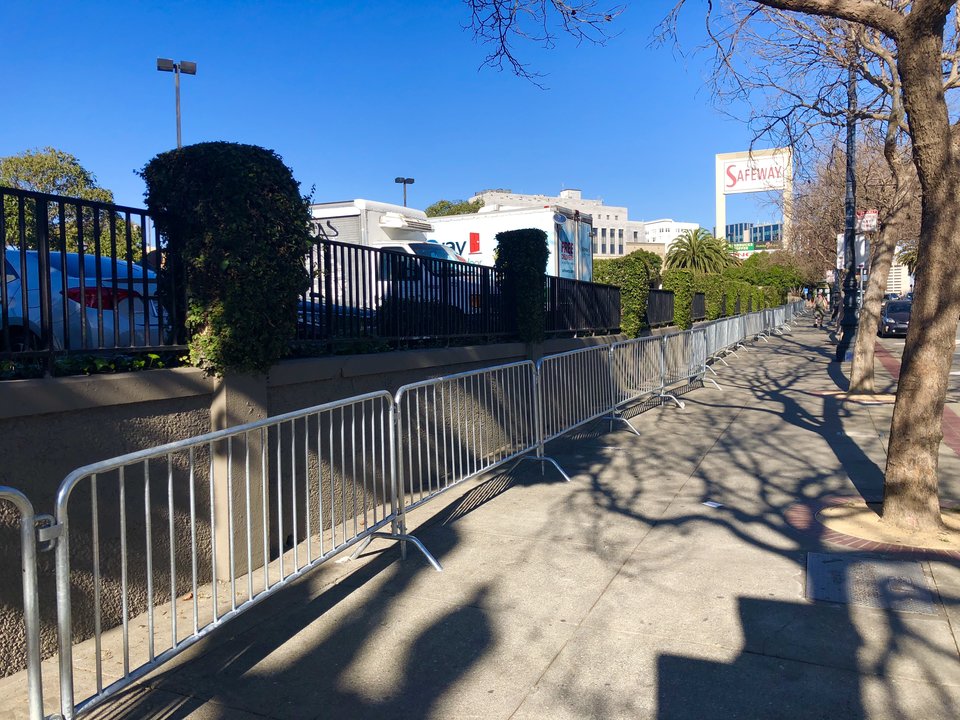 In January, Public Works installed barricades along Market Street outside the shopping center to prevent people from sleeping in the area.
At this time, it's unclear what will move in to the location once it closes, but we'll watch the space.
Thanks very much to tipster Buddy J.!
If you've seen something new in the neighborhood, text tips and photos to 415-200-3233, or email [email protected] If we use your info in a story, we'll give you credit.