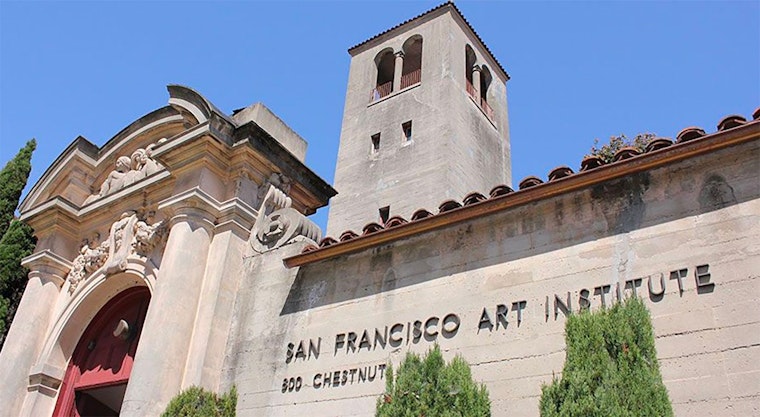 Published on June 29, 2023
The San Francisco Art Institute (SFAI), a historic and significant campus, is officially up for sale following a bankruptcy declaration. This century-old establishment, most known for its State of the Art facilities and housing the valuable Diego Rivera mural, has been struggling for survival over the last three years. This struggle culminated in April this year with an official bankruptcy declaration.
Photo via Cushman & Wakefield
The campus, decorated by renowned architects Bakewell and Brown and Pafford Keatinge-Clay, offers artistic prestige, as also the valuable Diego Rivera fresco titled The Making of a Fresco Showing the Building of a City.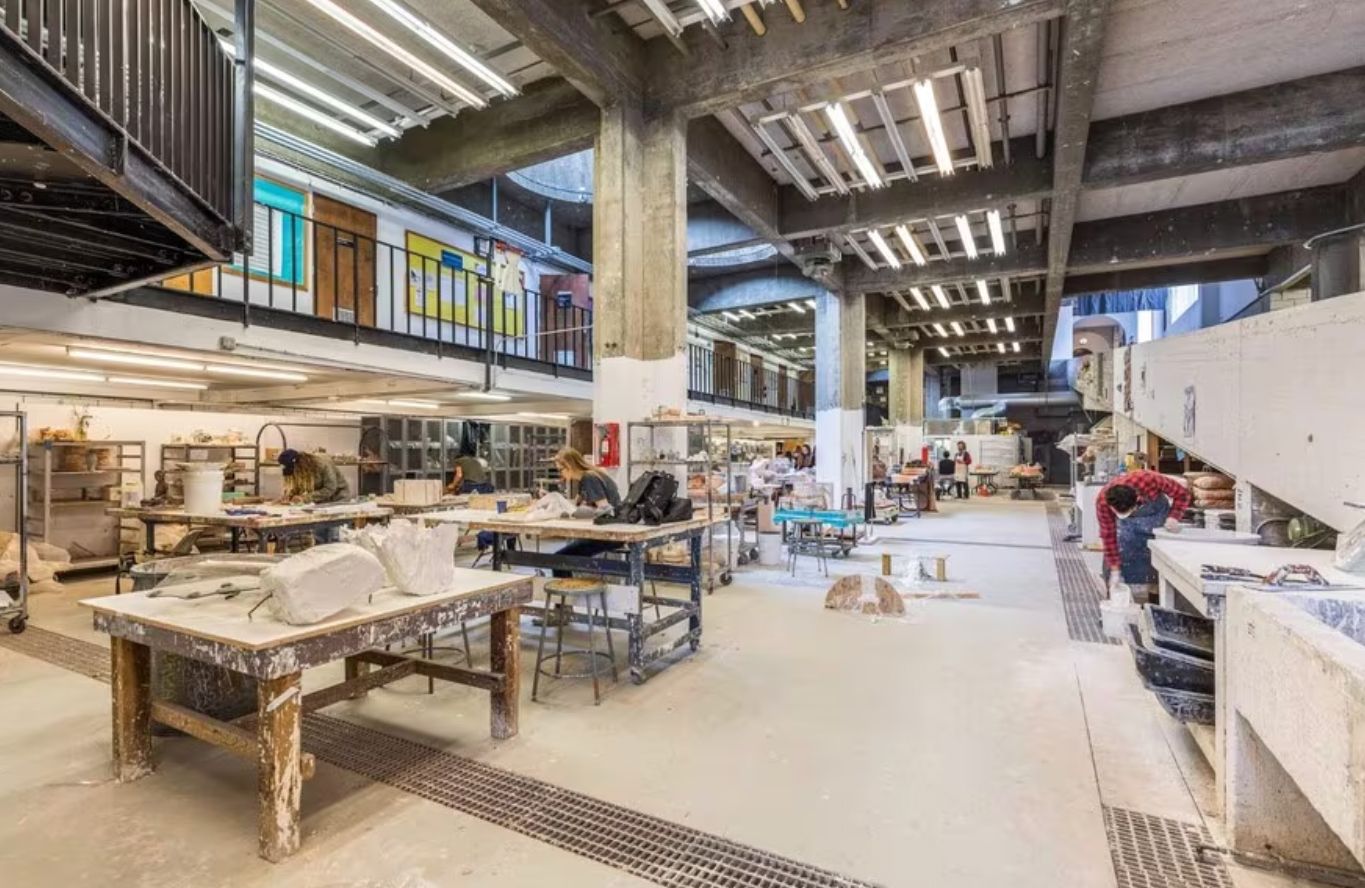 Photo via Cushman & Wakefield
The Institute had $65 million in assets, dominated by the value of this fresco - speculated at $50 million. The total debt liability of the school sits at just over $10 million. The ideal purchaser of this property, as per real estate experts, would be one who maintains it as a school.
With the outcome of this sale, the future of this historic campus hangs in the balance, leaving the city and its residents in suspense.
The Diego Rivera mural at SFAI Photo via Cushman & Wakefield
To read the complete article visit SFist -->