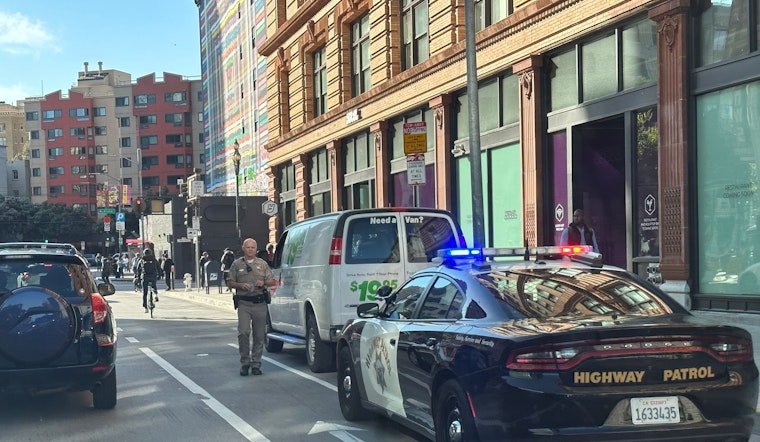 Published on June 29, 2023
Governor Gavin Newsom is doubling down on the war against fentanyl in San Francisco. In a two-month blitz, California Highway Patrol officers have arrested 115 people and seized 8.1 kilos of fentanyl - enough to kill the entire population of San Francisco two times over. That's not all though, they're planning on increasing the muscle, with 14 to 20 CHP officers and a bigger battalion of the National Guard scheduled to be deployed everyday.
Newsom expressed frustration at the lax law enforcement in San Francisco, urging for existing laws to be enforced. However, some skeptics suggest he might have a personal grievance influencing his crackdown campaign, as his Plumpjack Group restaurants and bars have been burglarized multiple times.
Yet, there's been some controversy around this crackdown, with arguments that low-level offenses are being exploited as pretext to search for drugs, a practice considered akin to racial profiling. The boost in authoritarian presence, although bringing in arrest numbers, seems to coincide with an increase in fentanyl overdose deaths, prompting some critics to question if the "old, failed war on drugs" analogy is fitting after all.
While Newsom is determined to beat a different drum, some like ACLU legislative advocate Becca Cramer-Mowder remain critical. As the city plunges deeper into this mysterious "Operation Overdrive," it remains to be seen whether this will alleviate the city's drug issue or justifyingly earn it the moniker of the old, failed war on drugs 2.0. Continue Reading the Full Story on SFist -->
Image: CHP - San Francisco via Facebook