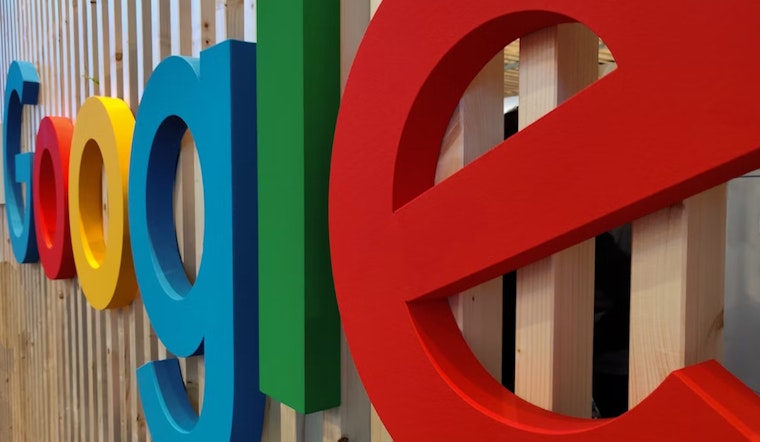 Published on June 08, 2023
In an attempt to reel in its workforce back to physical offices, Google has decided to make in-person attendance a factor in employee performance reviews, according to Fortune. This strategic move comes amidst the company's ongoing efforts to cut office space across the Bay Area.
As previously mentioned in MarketWatch, Google's Chief People Officer, Fiona Cicconi, sent an internal email insisting that workers must maintain a minimum of three days a week in the office to comply with their hybrid work model. Workers who fail to adhere to this policy may find themselves facing performance review repercussions, adding pressure to employees who prefer working remotely.
The move comes at a time when Google has been diligently reducing the amount of office space it occupies in the Bay Area. As we reported on Hoodline, the tech giant's 1.4 million square foot office space reduction is part of a broader downsizing plan to address changing workforce needs. In the post-pandemic era, several employees have cultivated a preference for remote work, and Google aims to adjust its real estate portfolio accordingly.
In an attempt to convey the importance of in-office collaboration, Cicconi has stressed the benefits of working together in a shared space in her email, as reported by Ars Technica. The company spokesperson reiterated Google's commitment to the hybrid work model, blending the advantages of in-person interactions with the perks of remote work, as it factors in performance assessments.
As part of the company's strategy to streamline its real estate assets, Google has put up an impressive 1.4 million square feet of office space for sublease across seven properties in Silicon Valley. This surprising move undoubtedly raises concerns about the Bay Area's office market and the demand for office spaces in major urban centers.
It is worth mentioning that Google is not alone in pushing employees to return to the office. Several other companies, such as Disney, Meta, and Starbucks, are advocating for in-person work, at least part-time, according to the same Fortune article. The pushback against fully remote work poses challenges to employees who have grown accustomed to telecommuting during the pandemic.
However, office occupancy in the top 10 metro areas still averages less than 50% each week, as also mentioned in Fortune, suggesting that many employees continue to balance remote and in-person work. Business leaders like Salesforce CEO Marc Benioff and Meta CEO Mark Zuckerberg have expressed concerns regarding remote work's impact on employee productivity, advocating the advantages of in-office working hours.