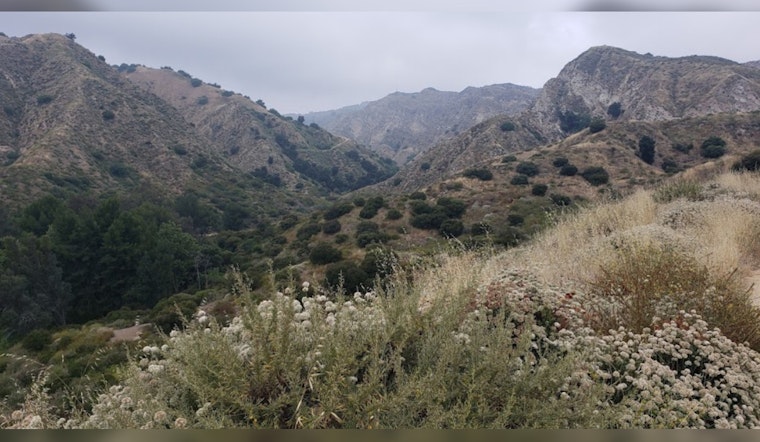 Published on September 24, 2023
Earlier yesterday, a distress call reached the Los Angeles Fire Department (LAFD) regarding an injured hiker in a remote area near O'Melveny Park in Granada Hills. According to the LAFD incident report, it was a 25-year-old male suffering from a lower leg injury.
The LAFD was already in the midst of responding to two other hiker incidents and a brush fire in the area. Recognizing the urgency of the situation, the LAFD turned to the Los Angeles County Fire Department (LACoFD) Air Ops for mutual aid assistance. Acting swiftly, the LACoFD executed a hoist operation to extricate the wounded hiker and transport him to a nearby hospital for treatment.