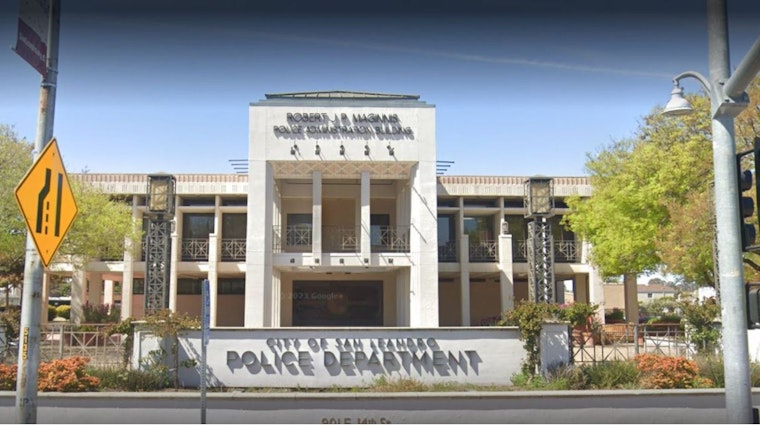 Published on September 17, 2023
On June 25, a chilling case of child abuse emerged in Oakland, CA, when a three-month-old was admitted to Children's Hospital with significant internal injuries. The case has since sparked a relentless pursuit of the suspected perpetrators by the San Leandro Police Department (SLPD), as they sought justice for the innocent victim according to their Facebook post.
The child, who required multiple surgeries to stabilize, would likely have never come under suspicion had it not been for the keen observation of SLPD patrol officers taking notice of the suspicious nature of the child's injuries. Investigations involving interviews with the child's parents commenced, followed by a thorough forensic examination.
What would become evident was that the mechanism of injury did not match the statements provided by the parents. As a result, arrest warrants had been obtained for both parents, who subsequently went into hiding. Officers diligently followed leads and managed to arrest the mother earlier yesterday.
The arrest of the mother is merely the beginning of a journey that seeks to bring the child's offenders to justice, and the father is still being sought by the investigators within the department.