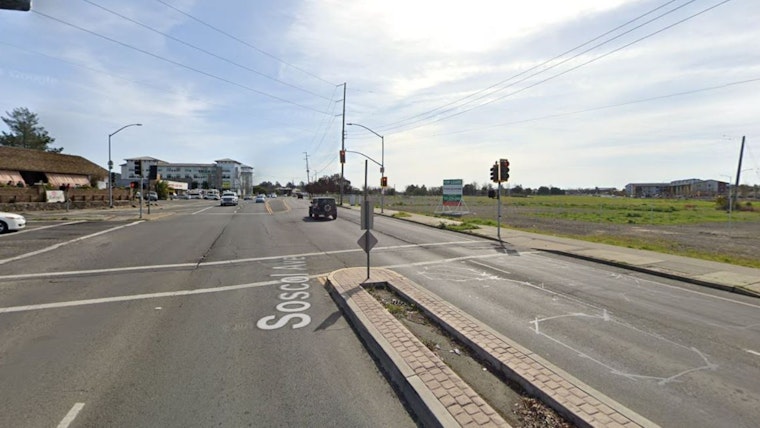 Published on September 19, 2023
On September 16, a DUI checkpoint in Napa led to the arrest or citation of 42 individuals. The checkpoint, which took place on the 400 block of Soscol Avenue, resulted in six drivers being arrested for DUI, including one with a prior DUI and one in possession of drugs, and one pedestrian was taken into custody for public intoxication, according to the City of Napa.
The enforcement effort, which was held from 7 p.m. to 1 a.m., contacted a total of 704 vehicles. Among these, 30 drivers received citations for operating a vehicle unlicensed or with a suspended/revoked license, and five vehicles were impounded for driving while suspended. The checkpoint was organized with the primary goal of promoting public safety by removing suspected impaired drivers from the roads, and the location of the checkpoint was chosen based on reported incidents of impaired driving-related crashes.
Napa Police officers acted as the lead agency, assisted by Napa County Probation. Funding for the checkpoint came from a grant provided by the California Office of Traffic Safety, through the National Highway Traffic Safety Administration.