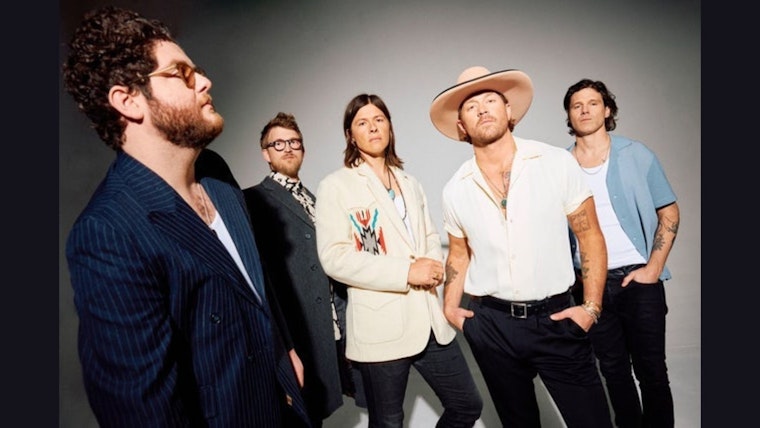 Published on September 19, 2023
Grammy-nominated rock band NeedToBreathe has announced their world tour, and they're coming to Concord on Wednesday, May 8, 2024. This highly-anticipated tour is set to bring the band's energetic performances and soulful melodies to fans around the globe. Residents of Concord have a unique opportunity to snag their tickets ahead of the general public, as per the City of Concord.
Concord residents can swiftly secure their pre-sale tickets this Thursday, September 21 between 10 a.m. and 2 p.m. at the Toyota Pavilion At Concord box office located at 2000 Kirker Pass Road. All purchasers are required to bring an ID and proof of Concord residency, like that of a utility bill with a matching address. Those eager to attend are encouraged to not miss out on this limited pre-sale window.
For those curious about the full concert lineup, Live Nation has all the details. NeedToBreathe's world tour not only promises an incredible night of music but also serves as a celebration of their successful career in the rock music scene since their formation in 2000. With chart-topping hits and a growing fan base, this tour will undoubtedly be a thrilling experience for all who attend.
While details on ticket prices and VIP packages are not available at the time of this publication, fans should keep an eye out on the official NeedToBreathe website and social media channels for any updates, giveaways, or other announcements regarding the world tour.