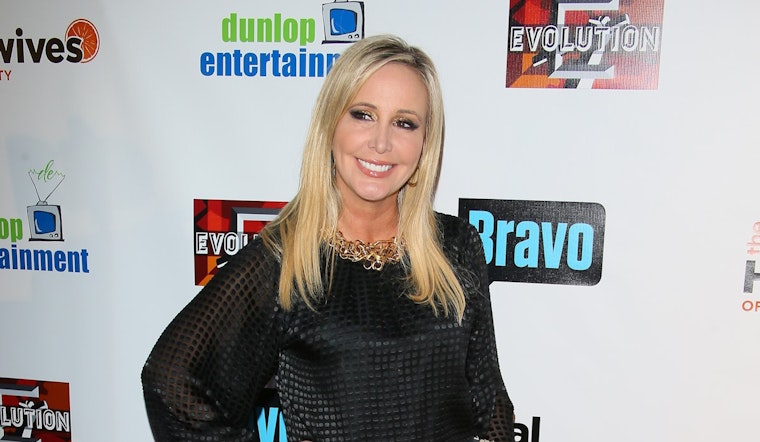 Published on September 18, 2023
"Real Housewives of Orange County" star Shannon Beador is known for many things. Unfortunately, run-ins with the law are also one of them.
Beador has now found herself in a real-life drama again, facing arrest for driving under the influence (DUI) and a hit-and-run after crashing into a house Yesterday in Newport Beach.
Beador, known for her dramatic collaborations on the reality television series, had a previous run-in with the law due to two misdemeanors- DUI for alcohol and hit-and-run. Following her arrest, she was cited and released without bond.