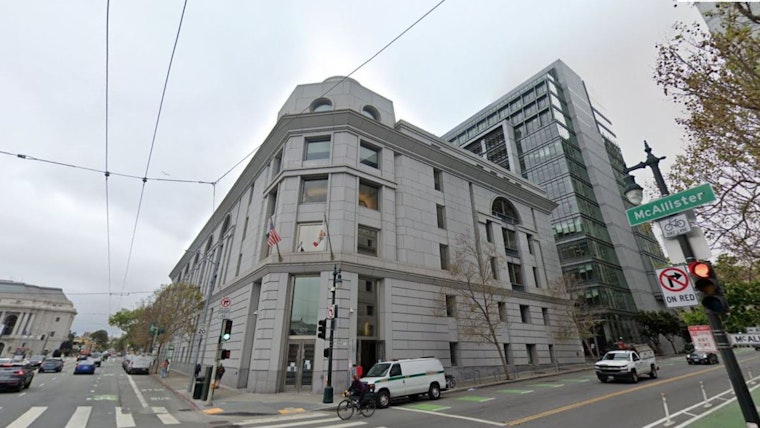 Published on September 22, 2023
Today, San Francisco District Attorney Brooke Jenkins announced that her office secured a conviction of Eduardo Rosales-Silva, a man sentenced for possession for the sale of deadly drugs in two cases. This verdict aims to help city officials and law enforcement regain control and dismantle the open-air drug markets that have taken root in the San Francisco area.
As highlighted in a press release from the San Francisco District Attorney's Office, Rosales-Silva was found guilty of several charges, including two counts of possession for sale of fentanyl, a drug responsible for tens of thousands of overdose deaths nationwide. Arrested twice in a span of less than a month in 2022, Rosales-Silva's subsequent trial became a microcosm that reflects the immensity of the fentanyl problem plaguing the streets of San Francisco, along with other major cities around the United States.
The conviction of Rosales-Silva is part of an ongoing effort by the District Attorney's Office to prosecute and hold accountable those responsible for dealing with these drugs. As of today, the office has received 728 cases presented and 637 cases filed, resulting in the highest number of felony narcotics cases since 2018. However, the problem has not solely been focused on dealing with dealers. The system itself has been stretched thin in attempting to fully enforce detainment and tracking. Only 19 of the 248 detention motions filed as of September 19 have been granted by the court. Additionally, there are currently 511 individuals with open bench warrants who failed to appear for narcotics sales cases and were released by the court, with some even having multiple open cases.