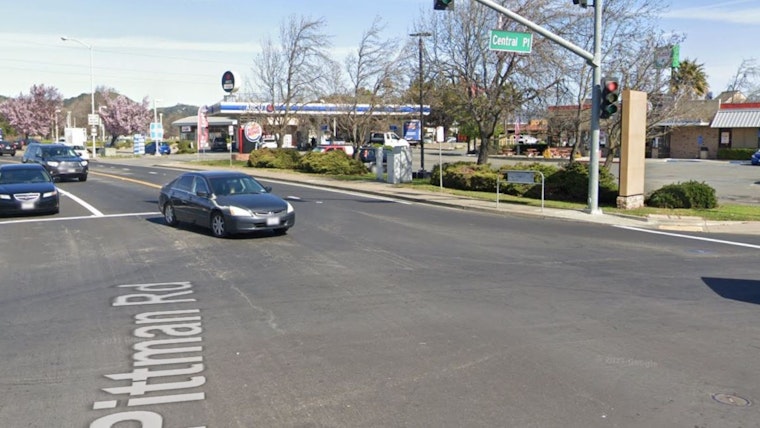 Published on September 15, 2023
In an incident that could have easily ended in tragedy, a 33-year-old Vallejo resident, identified as Christopher Merino-Burnett, was apprehended after leading police officers on a chase that culminated in a head-on collision on September 2. His arrest was ultimately for driving under the influence (DUI), amongst other offenses according to the Fairfield Police Department.
The police officers were initially dispatched to the area of Central Way and Pittman Road following reports of a driver slumped over the wheel of his car, parked at a gas station. When they arrived on the scene, the officers found Merino-Burnett unresponsive with a pipe and lighter on his lap. The doors to his vehicle were locked and the windows were rolled up.
After several attempts to rouse him, the man suddenly awoke and sped off, ultimately causing a head-on collision with another vehicle on the I-80 offramp while traveling in the wrong direction. Luckily, neither Merino-Burnett nor the driver of the other vehicle suffered any injuries. The suspect fled on foot but was quickly apprehended by the pursuing officers.