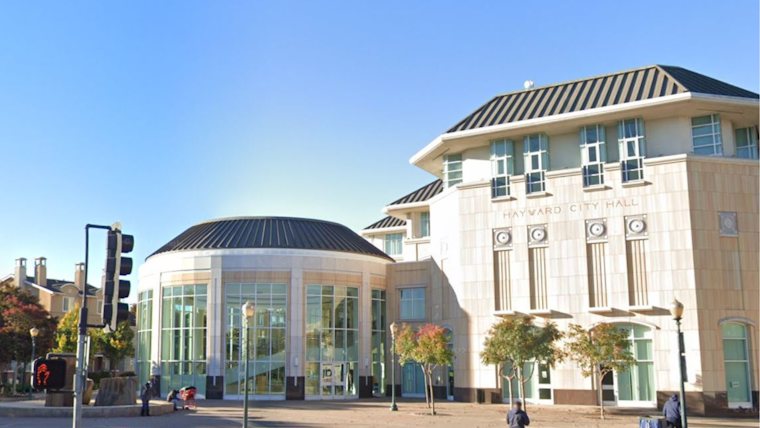 Published on October 30, 2023
The Northern California College Promise Coalition (NCCPC) is launching an initiative challenging mayors to address poverty through city and K-16 partnerships. The third Mayors' Circle will convene on November 2 at Chabot College in Hayward, with activities hosted by Hayward Mayor Mark Salinas, the Education Trust-West, and California Volunteers. The event will reflect on existing education systems and encourage citywide coordination across the Bay Area, according to the City of Hayward.
Mayors and education professionals from the Bay Area plan to formulate policies, propose strategies, and gather support, developing robust preschool to college pathways. The NCCPC is working to offer children and students in the region an integrated education system per their mission. This collaboration between cities, counties, employers, higher education institutions, and funders could significantly enhance economic mobility for underrepresented youth and families in the Bay Area.
In a pivotal move for the initiative, cities and counties are being asked to adopt the resolution to become an "Education City." Adopting this resolution would require them to work together to create a community that promotes quality educational opportunities and comprehensive support for residents to fulfill their life goals. Participating cities will contribute to the Education City Plan, discussing access, affordability, career pathways, and coordinated care. This collective approach is necessary to enhance academic success and employment prospects for students in the participating communities.
Despite being a recent initiative, the importance of collaboration among various entities is considerable. Over the past five years, California has tremendously invested in educational programs and resources geared towards promoting equitable career pathways and affordable access to education. However, the effectiveness of these resources heavily depends on their use within the communities they aim to serve. The Mayors' Circle responds to this need, uniting local governments, educational institutions, and communities to merge their systems and resources for K-16 schooling. As Janae Aptaker of the NCCPC's Steering Committee and DEI University & Early Career Partnerships Manager for Blue Shield of California mentioned, collaboration is vital to "the success of our underrepresented students" as quoted by the City of Hayward.
The Northern California College Promise Coalition's continued expansion, from 11 to 60 member organizations since 2019, illustrates the effectiveness of collective actions in combating educational inequity. By rallying their resources, expertise, and experiences, NCCPC and its varied roster of officials, agencies, and partners aim to highlight and address the challenges faced by communities and member organizations, as reported by the City of Hayward.