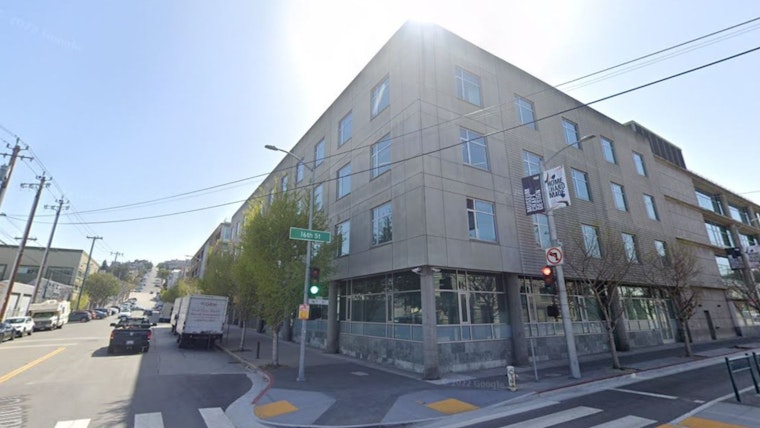 Published on October 03, 2023
Yesterday, District Attorney Brooke Jenkins reported that four residents of San Francisco, namely Jeremiah Fisher, Deniro Gulley, Jamaree Willis, and Chase Goodspeed-Taylor, were charged with the Rose Street homicide that occurred on June 5. Each individual pled not guilty at their September 28 arraignment as explained in a press release issued by the District Attorney's Office.
1/ District Attorney @BrookeJenkinsSF announced today that Jeremiah Fisher, Deniro Gulley, Jamaree Willis & Chase Goodspeed-Taylor were charged in connection to the 6/5/23 Rose St homicide.

All individuals were arraigned on 9/28/23 & pled not guilty to all charges & allegations. pic.twitter.com/w6PjwIU2no

— SF DISTRICT ATTORNEY (@SFDAOffice) October 2, 2023
Fisher, Willis, and Goodspeed-Taylor stand accused of murder, with the auxiliary claim that they fired a weapon during the offense. In contrast, Gulley is charged with murder, with an additional claim that a principal involved in the murder had armed himself with a gun. Each person also faces further charges connected to firearms and burglaries, revealing this case's complexities.
The expeditious progress in the case manifests police diligence in their pursuit of justice. On the day of the incident, Police officers were quickly dispatched to the scene following reports that a 25-year-old male victim had been rushed to a hospital with critical injuries. Despite the medical team's efforts, tragically, the victim did not survive.
Following a meticulous investigation and execution of search warrants, law enforcement arrested three suspects on August 9. Goodspeed-Taylor was apprehended the same day by Alabama authorities. District Attorney Brooke Jenkins lauded the San Francisco Police Department's investigative efforts and underscored the need to hold individuals accountable for their actions.
Given this is an ongoing investigation, information from the public can often prove invaluable. Authorities are therefore encouraging anyone with salient information to contact the San Francisco Police Department Tip Line. The preliminary hearing date has been set for October 31, when the court will make the decision to deny or approve bail for the defendants. If validated, the charges could result in a sentence of 25 years to life in State Prison for each defendant, states the District Attorney's Office.