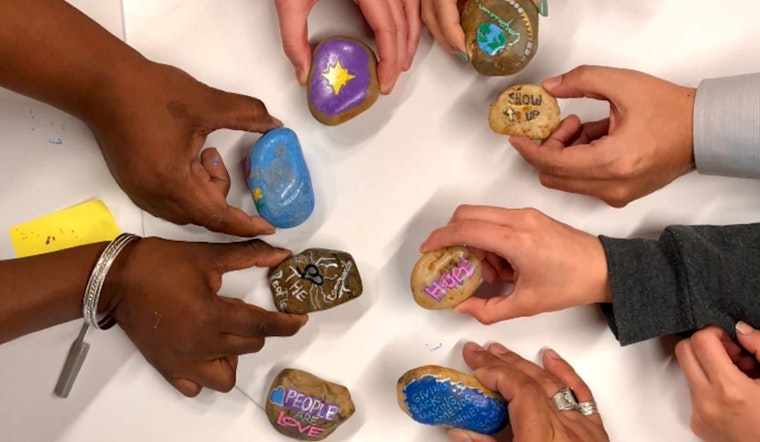 Published on October 28, 2023
Los Angeles County has launched the Developing Opportunities and Offering Re-Entry Solutions (D.O.O.R.S.) Community Reentry Center, a virtual program to aid justice-involved individuals reenter society. The program, announced by the L.A. County Justice, Care, and Opportunities Department (JCOD), provides housing, employment, legal, and educational support in the Antelope Valley region. The official launch is scheduled for November 2.
To really expand Eventually, D.O.O.R.S will transform from a virtual level to an in-person facility at 1753 W. Avenue J in Lancaster. The center will offer services like employment aid, family support and advocacy, along with therapy including art-based healing. Fifth District Supervisor Kathryn Barger voiced her support, citing D.O.O.R.S. as an opportunity for individuals to rebuild their lives post-incarceration.
D.O.O.R.S is a part of the broader JCOD vision, aiming to lower recidivism rates and foster an inclusive environment for justice-involved individuals to reenter society. The program is designed to tackle the isolation and disconnection these individuals often experience during reentry. Judge Songhai Armstead (Ret.), Director of JCOD, was eager to bring this resource to the Antelope Valley community.
The D.O.O.R.S website details the support services on offer, including housing (Crisis Stabilization), employment support, education (GED/High School Diploma Program), substance abuse treatment, mental wellness linkage, and legal aid support, among others. The program seeks to address barriers faced by justice-involved individuals, aiming to foster a sense of community and wellness for program participants and their families, as well as the wider public.
D.O.O.R.S aligns with the changing perspective on criminal justice in the United States, emphasizing transformative solutions to issues like mass incarceration and recidivism. County partners and community-based organizations have collaboratively launched this comprehensive support system. With a goal of benefiting both individuals and communities, D.O.O.R.S seeks to reshape the reentry landscape in the Antelope Valley and offer hope for individuals seeking a fresh start.