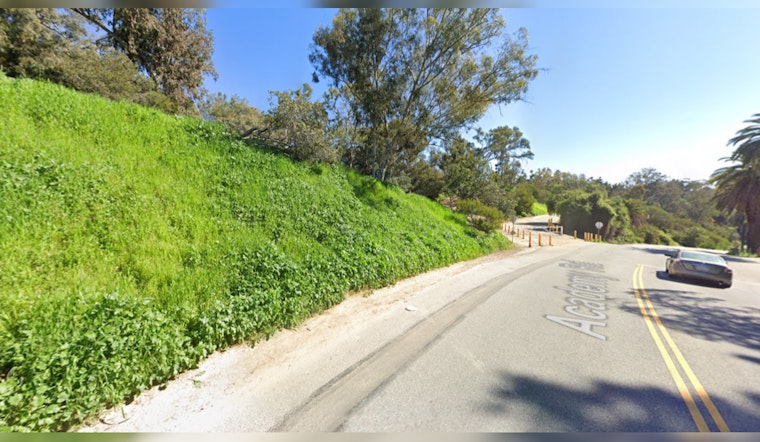 Published on October 02, 2023
Earlier today, the Los Angeles Fire Department (LAFD) tackled a brush fire in the Echo Park neighborhood. As per the LAFD alert, the fire consumed quarter-acre of vegetation swiftly.
Both ground and air units were dispatched to West Academy Road intending to extinguish the fire before it could inflict considerable damage to greenery or threaten adjacent buildings.
As reported by CBS News, the fire initiated around 2 p.m. that day. There were no injuries or endangered properties because of the fire at the time of reporting.
While the definitive cause of the fire is still under investigation, the prompt LAFD response exemplifies the level of readiness essential to deal with such incidents in high-density urban situations.