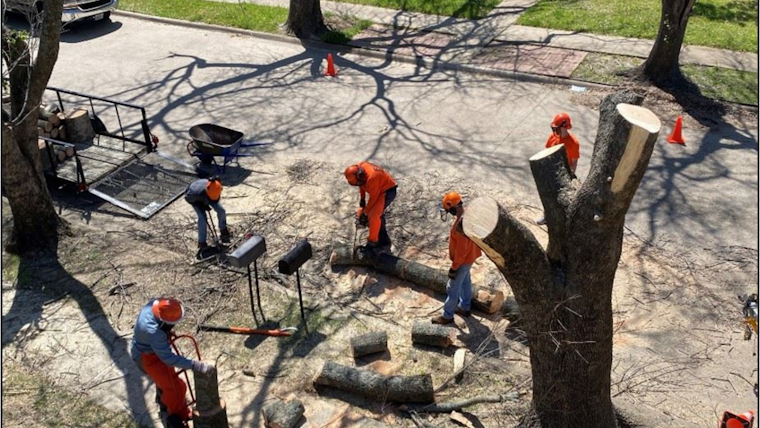 Published on November 20, 2023
The city of Allen, Texas, has demonstrated its commitment to community enhancement, as evident in its recently published annual report. The spotlight was on the federally funded Community Development Block Grant (CDBG), a program that Allen efficiently employs to ensure secure housing and assistance for eligible citizens.
The City of Allen's announcement elucidated that the CDBG, run by the U.S. Department of Housing and Urban Development (HUD), was deployed to not only bolster affordable housing but also disseminate essential educational resources on homeownership, fair housing laws, and safety hazards. Funds from the CDBG were strategically allocated to render vital support within the city per the City of Allen.
Over the course of last year, the City of Allen used this funding to repair 14 homes facing urgent issues, equip 28 citizens with knowledge on housing topics, and enable 96 families to secure rent and utility assistance. The city didn't limit its efforts to the framework of the CDBG but also conducted six Property Improvement Program (PIP) projects focused on property repairs not covered by the CDBG program.
As described in the annual report, supporting these initiatives was their volunteer program, Live. Love. Allen, which connected 40 volunteers to work on 11 projects over 51 hours, aiding homeowners with code compliance issues who were unable to address them due to physical or financial difficulties according to the City of Allen.
Going above and beyond, the City of Allen dispensed community service grants to a number of local groups. This move underscores the city's dedication to bettering the quality of its citizens. Among the beneficiaries were the local chapters of Meals on Wheels, Family Promise, The Family Place, Change the World, and Court Appointed Special Advocates for Children (CASA).